The Quad: Lonzo Ball's $495 shoes prove out of reach for most UCLA students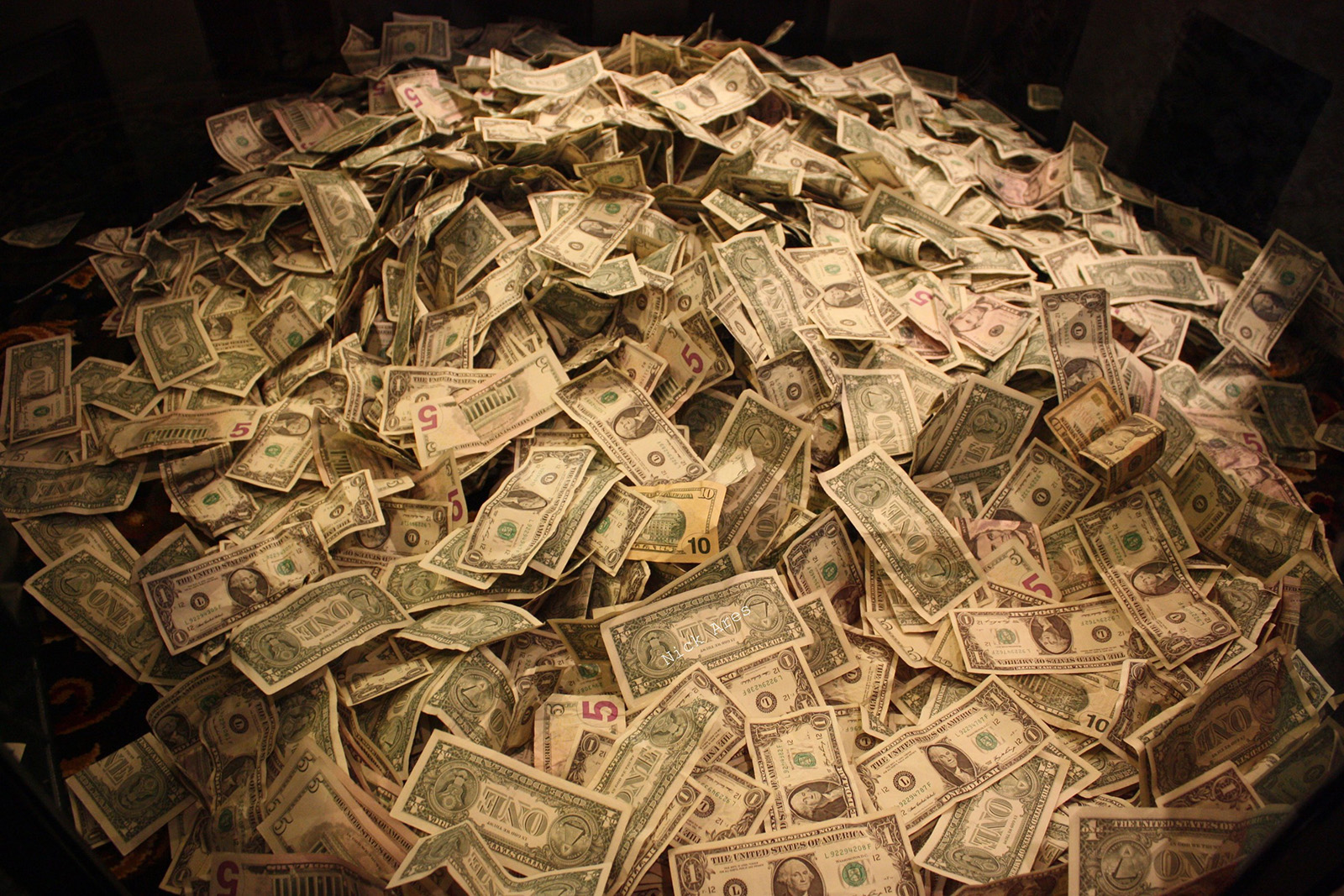 The most expensive pair of Lonzo Ball's shoes is $995. (Creative Commons photo by Nick Ares via flickr)
I'm a broke college student. Yes, I know, you are too. My broke self always debates whether or not to spend money on a $5 Uber or whether I should be nice enough to tip the pizza delivery guy $3 (usually I end up doing neither, but that's beside the point).
So when I went on Twitter one day and read about freshman basketball player Lonzo Ball's shoes, I couldn't help but laugh. "Four hundred ninety-five dollars?!" I thought. I couldn't believe a student from UCLA would ever think it was a good idea to market basketball shoes at such a high price to students who are already struggling to get by.
What surprised me even more, though, were the tweets by Shaquille O'Neal and Lonzo Ball's father, LaVar Ball. O'Neal is known for keeping his sneaker prices low and affordable, so he seized the release of Lonzo Ball's shoes as an opportunity to voice his stance on unreasonable sneaker prices.
"Hey @Lavaarbigballer real big baller brands don't overcharge kids for shoes," read O'Neal's tweet.
When Lonzo Ball's shoes were first released, Lavar Ball voiced his enthusiasm on Twitter. "If you can't afford the ZO2s, you're NOT a BIG BALLER!," read Ball's tweet.
It seems as though UCLA students couldn't care less about what LaVar Ball has to say. First-year neuroscience student Jansher Dhillon expressed his disinterest in the shoe's design.
"They're not that worth it," he said. "The design of the shoe is nothing extraordinary and for the price they are offered, it's not worth it at all. You can buy a shoe like that anywhere."
By looking at the sales from the shoes's first week of release, it looks like there aren't many "big ballers" willing to splurge on Lonzo Ball's shoes. The company behind them, Big Baller Brand, sold roughly 500 pairs of its three models of shoes and sandals, according to the Los Angeles Times. The ZO2 Signature Slides are selling for $220, while the ZO2: Wet are selling for 995 dollars.
Third-year mechanical engineering student Pranav Kaarthik voiced a similar opinion.
"They are too expensive for me," he said. "I personally wouldn't buy them, but I respect them."
I understand that in a world of sports and fame, money may not be of much concern to Lonzo Ball. However, if he is banking on his fame and his father's social media presence to help him sell his shoes, it may not turn out in his favor. Ball needs to keep in mind that UCLA students are the ones rooting for him. If he can't appeal to the audience that gives him the most recognition, it's going to hit his business hard.