Gameday predictions: UCLA vs. USC
This year, the Bruins are trying to upset the Trojans at the Rose Bowl and reclaim the Victory Bell. But the Daily Bruin sports beat writers predict another tough loss for UCLA against a surging and consistent USC team. (Daily Bruin file photo)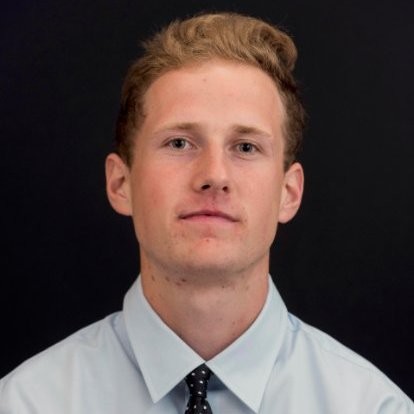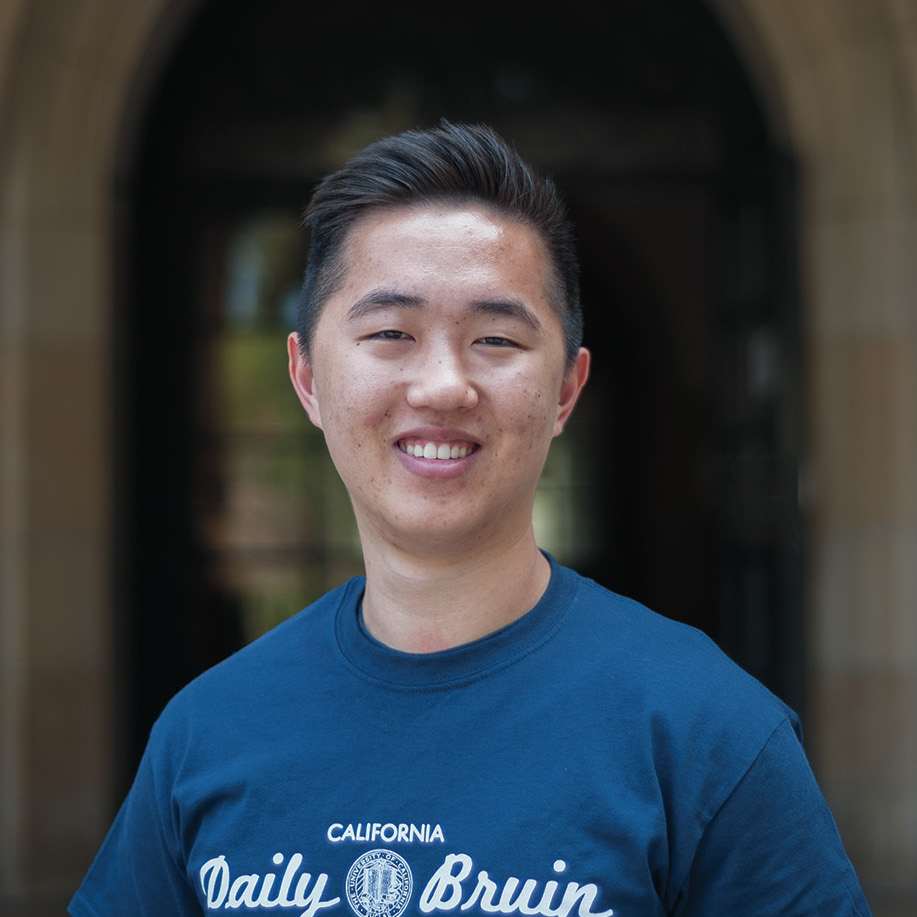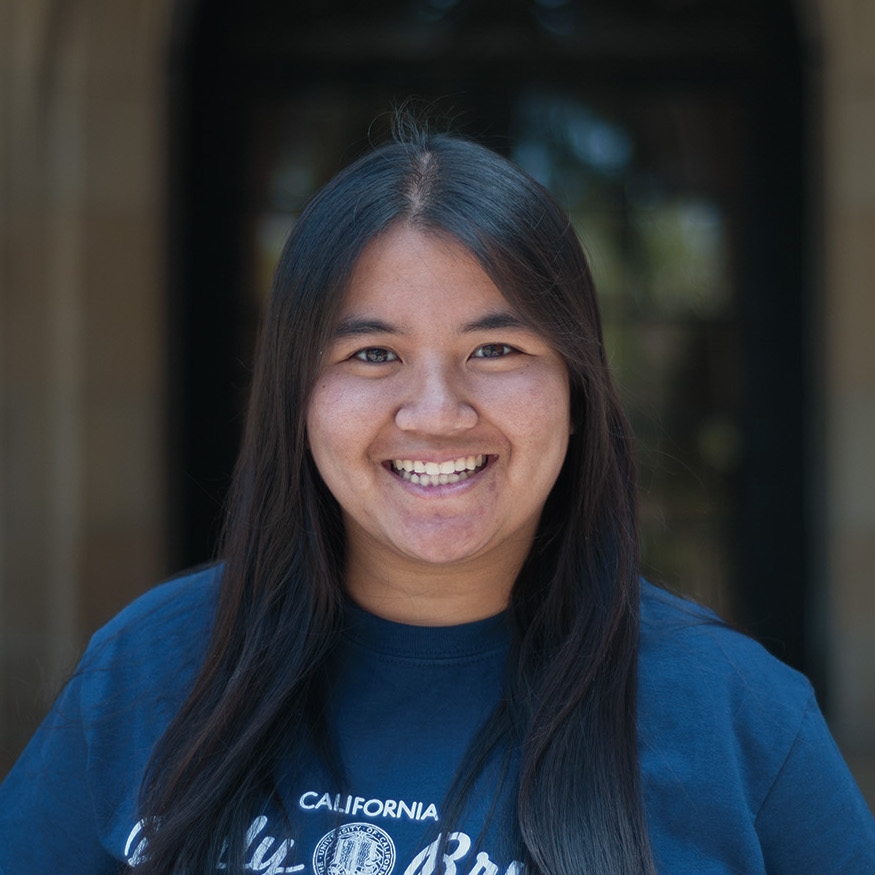 The crosstown showdown is here.
UCLA football (4-6, 2-5 Pac-12) takes on rival No. 13 USC (7-3, 6-2 Pac-12) on Saturday night in their last home game at the Rose Bowl. Last year, the Bruins crashed out to the Trojans in their final regular season game 40-21. The loss gave USC the Pac-12 South division crown and ended a three-game losing streak to their crosstown rivals.
The current point spread for this game – according to BetOnline.ag and SportsBetting.ag – is 12 points, in favor of USC.
In the space below, the Daily Bruin's beat writers for UCLA football – Matthew Joye, Matt Cummings, Derrek Li, TuAnh Dam – and guest prediction from assistant Copy chief Hannah Brezack provide their predictions of how the game will shake out.
Matthew Joye, beat writer
USC 30, UCLA 3
After watching game film of USC vs. Washington from last week, it's hard for me to believe that this Trojans defense will allow the Bruins to get anything going offensively. UCLA has an offense that is far worse than Washington's, and USC already handled Washington's offense with ease.
What impressed me most about USC's defense last week was how it completely held Washington's running game in check. Heading into the game, the Huskies led the Pac-12 in rush yards per game and rush yards per attempt, but the Trojans held them to just 53 yards on 19 carries – and that number excludes the -36 rush yards that quarterback Jake Browning had.
Seeing as to how good USC's run defense is – and how bad UCLA's rushing offense is – it appears that the Bruins will have to go to an air-raid approach to win this game. And it's hard to believe that Mike Fafaul will put up better numbers than did Browning – the Pac-12's most efficient quarterback – last week.
Make no mistake, UCLA's defense is strong, and will probably hold its own against USC's offense. But UCLA's problematic offense will put the defense in too many tough positions that it ultimately won't be able to get out of.
Matt Cummings, beat writer
USC 30, UCLA 13
It's tough to envision UCLA pulling this one out.
The Trojans have been playing like an elite team – if it weren't for the early-season struggles, they would be in the conversation for the College Football Playoff. Against previously undefeated Washington on Saturday, USC looked to be clearly the better squad. The Trojans are well-rounded, with both the offense and the defense strong in the run game and pass game, and quarterback Sam Darnold has been excellent since taking over for Max Browne.
UCLA, on the other hand, just had trouble putting away a 2-8 Oregon State team. The ground game got going somewhat against the Beavers' weak run defense, but the Trojans will present a much more formidable foe, and without sophomore quarterback Josh Rosen, the Bruin offense is outmatched from a talent standpoint. The defense is legitimate, and should prevent a truly embarrassing blowout.
It's a rivalry game, so perhaps the added emotions will lead to an unexpected result, but based on what these teams have shown on the field this year, USC is better, and it's not particularly close.
Derrek Li, beat writer
USC 34, UCLA 17
Let's be real now, USC is the team that just handed No. 6 Washington its first loss of the season. UCLA is the team still trying to figure out how to handle the loss of star quarterback Josh Rosen. Yes, it's a rivalry game and everyone wants it to be close and exciting, but realistically speaking it's not going to happen.
The Trojans are running high on their six-game winning streak. The Bruins are happy just to have ended their four-game losing streak. Clearly, these crosstown rivals are trending in completely different directions at this point of the season. For the average UCLA fan, this must be the least anticipated rivalry game for the past several seasons. A loss is imminent, and a surprising win doesn't even save what has been categorically a disastrous season.
So if you're holding your breath for some Westside magic, just know that you might be holding your breath until next year.
TuAnh Dam, Sports editor
USC 21, UCLA 17
Anything can happen during rivalry week.
That could mean a UCLA upset – remember the 13-9 win over then-No. 2 USC in 2006, which ended the rival's championship aspirations?
But more likely than not, it would mean a Trojan win for the second straight year.
Both teams have been trending in completely different directions: The Bruins have lost their starting quarterback, are having their worst season under coach Jim Mora and barely have a run game.
The Trojans, on the other hand, are riding a wave of momentum behind freshman quarterback Sam Darnold, especially after upsetting Washington on Saturday. The team is looking complete, dangerous and likely would have been a championship contender if they hadn't run into a bullish Crimson Tide team back in September.
I'm not ruling out UCLA, because let's be real, stranger things have happened between these two teams and my inner fan is rooting for a win to cap off my senior year.
If redshirt senior quarterback Mike Fafaul plays a clean game – read no turnovers – and the running shows up, the Bruins have a shot and that will take some pressure away from the defense.
But realistically, logically and almost definitely, I see tomorrow night ending like how six of the UCLA's games have ended this year: with another close loss.
Hannah Brezack, assistant Copy chief
UCLA 21, USC 14
After copy editing countless football stories this season – including every single one of Matt Cummings' extremely detailed weekly report cards – I should probably know better than to pick UCLA as the winner of this matchup.
Even though my choice is based more on the belief that my optimism and school spirit can will an upset into existence, I do have some facts to back up my claim. After last week's win over Oregon State, the Bruins seem to have found an offensive strategy that works. Redshirt senior quarterback Mike Fafaul – whose name disappointingly does not rhyme with "awful," robbing me of many punny headline opportunities – has been passing well, and running backs such as sophomore Bolu Olorunfunmi also performed well against Oregon State.
The Bruin defense has been consistent all season, led by senior defensive end Takkarist McKinley. I have a lot of faith in McKinley because we matched on Tinder.
It's my senior year, Bruins. You got this.