Researcher challenges the idea of scientific neutrality at UCLA talk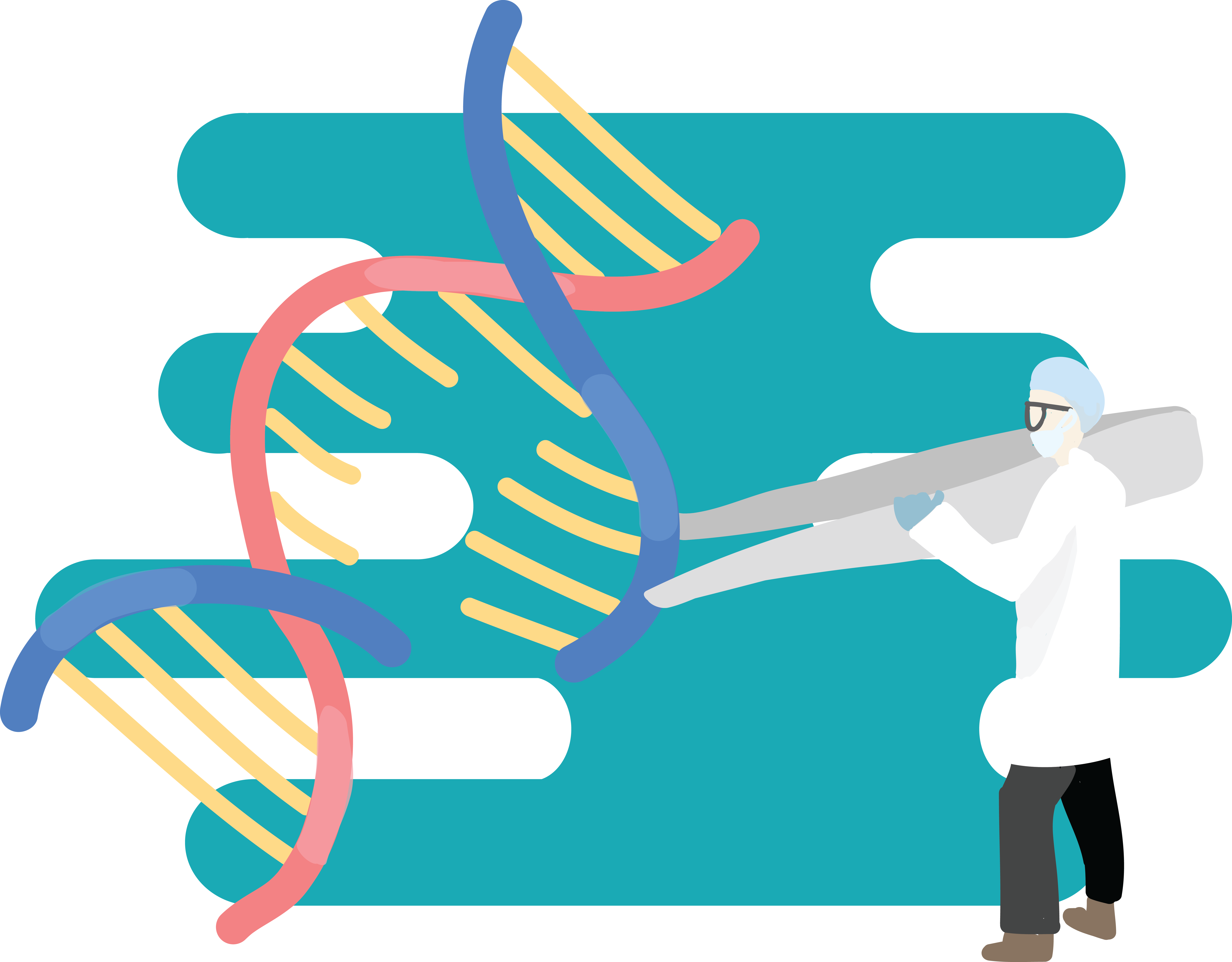 Researchers often seek to gather empirical data to make objective conclusions about their research. But pure scientific objectivity may actually lead to biased results, according to one researcher.
Ruha Benjamin, a former postgraduate fellow at the UCLA Institute for Society and Genetics, spoke Thursday about the dangers of removing social context from scientific research. At the event, titled "The Emperor's New Genes: Science, Race, Justice and the Allure of Objectivity," Benjamin discussed the phenomenon she calls the allure of objectivity.
Benjamin said the allure of objectivity is when researchers seek what they think are purely unbiased research methods, and end up disregarding the greater social context of their work.
Benjamin, who is now an assistant professor at Princeton University, is involved in the interdisciplinary study of science, medicine, biotechnology, race-ethnicity, gender, health and biopolitics. Her most recent work advocates social literacy in all forms of scientific engagement.
In her presentation, Benjamin discussed the emerging use of genetics by researchers to determine cultural identity. She said she thinks genetic testing is being used to qualify ethnicity, which disregards the social context of cultural identity.
She said the United Kingdom began administering genetic tests to asylum seekers in 2009 to determine the "true refugees" from an accepted list of nations like Somalia and the "fakes" from neighboring regions like Kenya. Similarly, ethnic groups in southern Africa have started using genetic testing to determine entrance to statehoods.
"In both cases (of genetic testing), officials sought an 'objective' technology to make decisions that would be free from bias," said Aaron Panofsky, the vice chair for undergraduate education at the UCLA Institute for Society and Genetics. "But what they ended up with were decisions that reflected social biases."
Benjamin said she thinks the answer to objectivity won't be found purely in technological advancement.
Panofsky added he thinks scientists should be cautious of any claims of objectivity.
"Objectivity has political functions, even as it is a tool people use to represent themselves as apolitical," Panofksy said. "We need a careful and critical analysis of these technologies and must always be suspicious of claims of objective solutions."
Benjamin said she supports developing programs, such as UCLA's human biology and society major, that address the increasingly interlaced issues of sociology and science.
[Throwback: Planned human biology and society major straddles the divide between North and South Campus]
"The human biology and society major involves students learning how to be interdisciplinary thinkers, combining tools from the biological and human sciences to tackle urgent problems (in health and science)," Panofsky said.
However, Jonathan Kimmelman, an associate professor with McGill University's Biomedical Ethics Unit, said he thinks it is important to remember that scientific results reflect an underlying reality.
"Even the most technical aspects of the way we do science are saturated with social assumptions, human values and ethical judgments," Kimmelman said. "It's easy to lose sight of that. At the same time, it is important to recognize that science, including biomedicine, is not about mere values."
Benjamin said she thinks some people believe social awareness hinders advancement.
"Being aware of social context isn't being a Luddite," she said. "Rather, scientists being preemptive and aware of their motives will only benefit the quality of research."