Q&A: Playwright Donald Margulies talks inspiration, revival of 'The Model Apartment'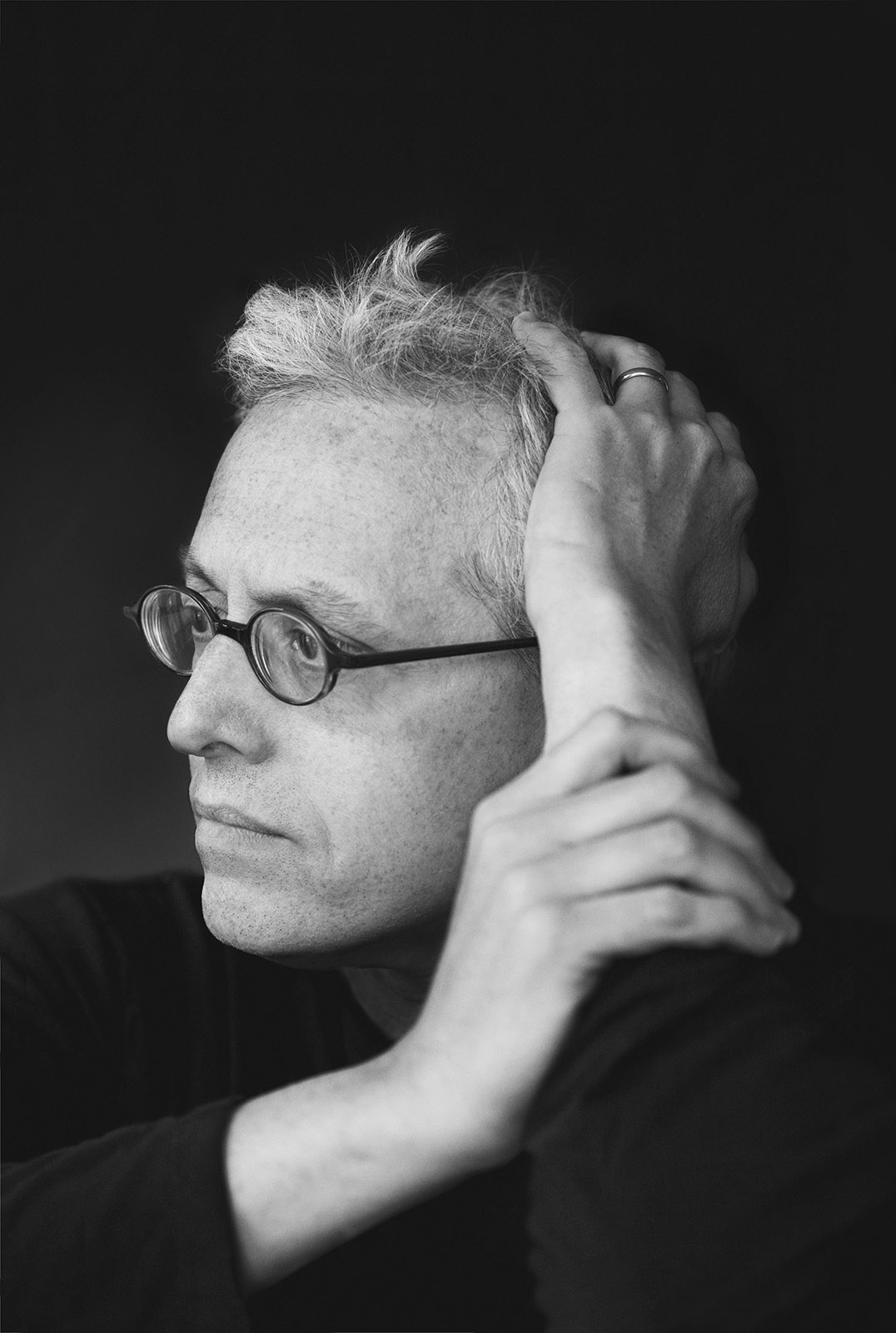 Pulitzer Prize-winning playwright Donald Margulies authored the play "The Model Apartment" based on his experiences befriending Holocaust survivors in his community as a child growing up in Brooklyn, New York. (Courtesy of Ethan Hill)
"The Model Apartment" Written by Donald Margulies The Geffen Playhouse Through Nov. 20 Times Vary Prices Vary
Donald Margulies watched the trial of Nazi war criminal Adolph Eichmann when he was a boy growing up in Brooklyn, New York, in 1961. The future playwright became horrified by the news coverage showing images of emaciated bodies left in piles on the grounds of concentration camps.
That coverage marked his first exposure to the Holocaust.
[Throwback: 'Light Out of Darkness' illuminates Holocaust survivors]
Almost 30 years ago, the Pulitzer Prize-winning playwright authored "The Model Apartment," a play about Max and Lola, two fictional Holocaust survivors who move from their home in Brooklyn, New York, in hopes of living out a peaceful retirement. The couple hopes to escape their lasting memories of Nazi Germany, but their daughter Debby confronts them over why they felt the need to abandon her. Margulies' play will be performed at the Geffen Playhouse in Westwood until Nov. 20.
The Daily Bruin's Daniel Maraccini talked with Margulies about growing up around Holocaust survivors, the influence behind his characters and what it's like revisiting plays that he wrote so long ago.
Daily Bruin: How were you first introduced to the Holocaust when you were growing up, and how did those early impressions help shape this play?
Donald Margulies: My oldest childhood friend was a (Holocaust) survivor … And I spent many holidays with my friend and his parents. So I was immersed in their post-Holocaust assimilationist culture. And then, I wrote this play about 30 years ago. It was an early play of mine, and I think I wrote it at a time when this family that I was close to was contemplating retirement. I was struck by the juxtaposition of imagining where they came from and where they were retiring. It just became a very exciting premise – to just transplant these people who had endured such hardship and horror, and here they are now heading towards the end of their lives seeking this kind of luxury. It just seemed like a very rich and allegorical undertaking.
DB: Were those images of the starving Holocaust survivors some of the images that stood out to you when you were younger?
DM: I think it was because I saw the photographs. That seemed to trigger an interest, more than anything. Those images seemed really haunting, more than anything. These rickety people, barely alive – that stuff really stayed with me. I guess the very idea of starvation and malnourishment was very powerful.
DB: Why did you want Debby, who in past productions was portrayed by actresses wearing fat suits, to be so obese?
DM: I imagined Debby as being the manifestation of (her parents') horror. The sort of receptacle of all their history and all their dreams and nightmares. She was the empty vessel that was filled with all of this imagery, horror and mythology. And I just kept seeing her as being morbidly obese. I saw her as being the opposite of emaciated and saw her instead as filled up. So that became a very potent metaphor to play with.
DB: Throughout the play there's a lot of talk about food, and either having too much like Debby or in the case of the Holocaust victims, not enough. Of all the events Holocaust victims went through in that period, why did you keep going back to food?
DM: Food is a kind of a representation of love. In starving, overeating, craving and all those things, I see a longing that becomes literalized by food … For a play about survival, among other things, it seemed very right.
DB: When you write a play about such dark subject matter, does that make the writing process harder to get through?
DM: My plays are dramas, but they're also funny. "The Model Apartment" is funny. It's not a laugh riot, but a lot of the humor in it is behavioral — language and word play. So it's not unrelenting, even though it takes on this big, kind of harrowing subject matter. I really viewed it as a family play. I think that all families deal with their own histories and mythologies and the legacies that parents instill in their children.
DB: When you see a play of yours being revived nearly 30 years after you wrote it, does it still excite you as much as the first production?
DM: You know it does. Particularly when it's a major venue, a major city – it's important for me to re-present this in the city where it began 30 years ago in a flawed production. When I have revivals I feel like they're family reunions.