Ariel Winter plans to continue acting career, pursue law at UCLA in 2017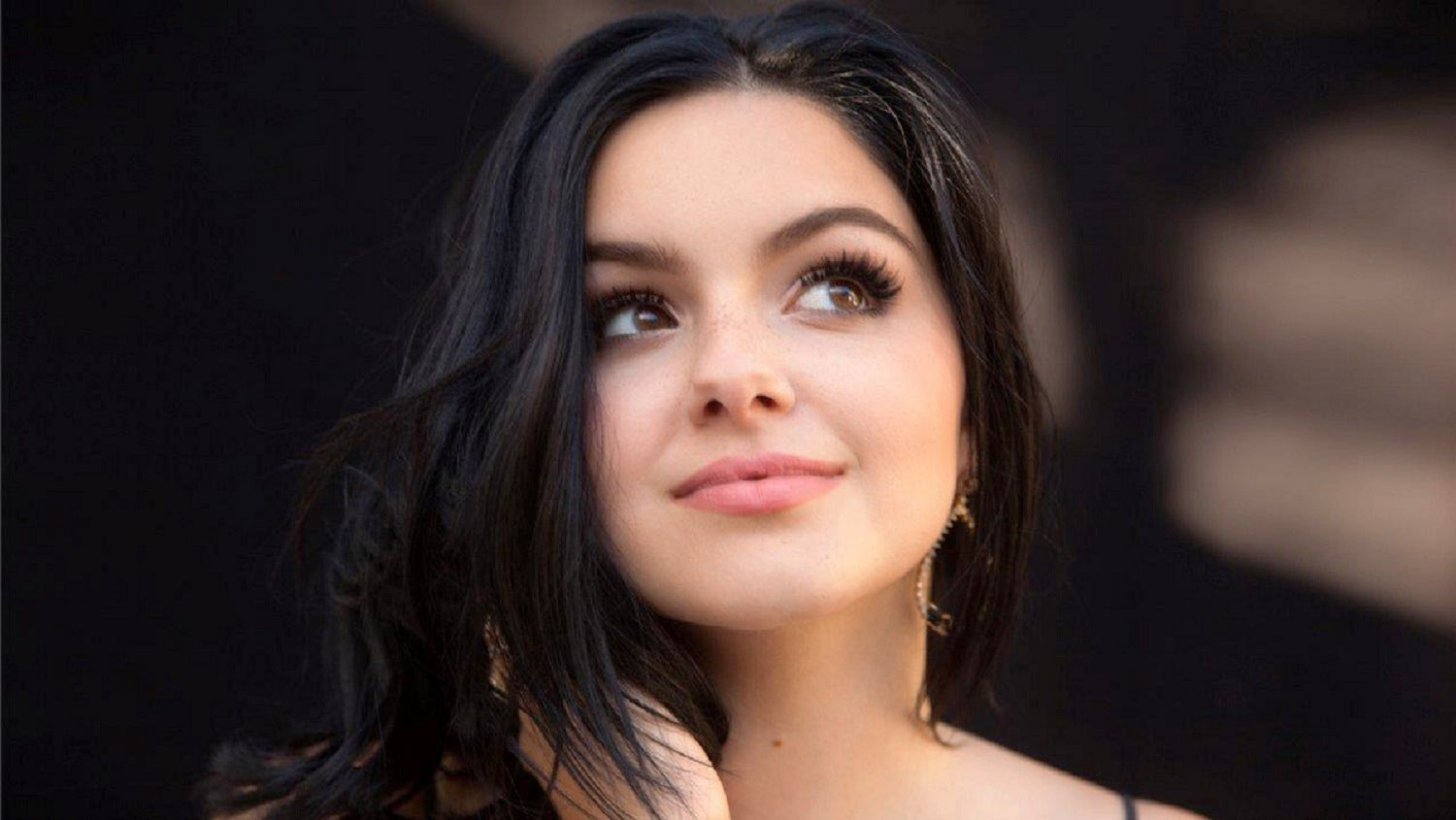 Actress Ariel Winter of "Modern Family" said she does not plan on pursuing film classes, theater clubs or student productions at UCLA when she attends in 2017. (Courtesy of Collin Stark)
Update: The original version of this article referred to Ariel Winter as Ariel Winter Workman. She goes by Ariel Winter.
Ariel Winter aspired to attend a university from a young age. But unlike most other college hopefuls, Winter applied to college while filming for a 22-time Emmy-winning television series.
The actress best known for her portrayal of Alex Dunphy on "Modern Family" announced her UCLA acceptance to over 2 million Instagram followers in April.
Though Winter said she would start at UCLA this fall, her representative confirmed in an email statement on Sept. 12 that she will attend UCLA beginning fall 2017.
[Related: 'Modern Family' cast attends fan appreciation event in Westwood]
When she enrolls as a first-year in 2017, Winter said she intends to continue her acting career, but she plans to use her time at UCLA to explore other subjects of study, such as political science and law, and take part in as many campus experiences her schedule allows.
"The entertainment industry for actors is never guaranteed," Winter said. "I could be on a show today, and then – once the show ends – never work again. For me, it was very important to have knowledge in a different field."
Shanelle Gray, Winter's older sister, said Winter exhibited an affinity for books and learning growing up. Gray said she believes her decision to apply to college arose from her intelligence and eagerness to expand her horizons.
"I think Ariel has a lot more to offer in life than just being on-screen," Gray said. "Whether she continues in acting or does something else in her life, I think she wants to have all the experiences that she deserves – not just one."
After acting for 14 years, Winter said she is excited for the chance to pursue a new field that has interested her since she was younger – law. Given her interests, Winter plans to take political science courses and other pre-law requisites during her time at UCLA, she said.
[Related: Q&A: Actress Ryan Newman plans to attend UCLA in fall 2016]
Winter began to take interest in law during her involvement in a court case between Gray and their mother, which placed her in her sister's custody in 2012.
During that time, Winter learned the ins and outs of the judicial system, she said. The custody case, paired with her experience with entertainment law and her knack for arguing, cultivated her interest in the field. Winter said she hopes that as a lawyer, she can use her early memories in court to bring justice to others in similar situations .
"I would love to defend children or abuse victims because I do have some history with that," Winter said. "I do think that would be a good area for me, to be able to relate to my clients."
While Gray believes Winter will apply herself well to whatever career path she eventually takes, Gray said law would particularly appeal to her sister's natural inclination to defend others.
"She really likes to do justice for people, herself included," Gray said. "She surely likes to argue."
When not studying pre-law or filming for her latest acting gig, Winter said she plans on participating in campus activities, especially sporting events.
"My dad is super excited I'm going to UCLA," Winter said. "He was telling me that if I go to a UCLA game without him, he will be very upset, so my dad and I will be there."
While Winter had an enjoyable private school experience, she said she hopes studying at a large, public university will expose her to a more diverse demographic in addition to new studies and school activities.
The only areas of UCLA that Winter will not be exploring are theater, film and television. Though she said she enjoys acting, she does not plan on enrolling in any classes in the School of Theater, Film and Television or auditioning for any UCLA productions.
"I'm definitely taking a new path," Winter said. "I love acting, I love film, but that's what I'm doing right now. And I've been doing it for so long that I definitely want to do something completely different in college."
Carras is an A&E senior staff writer. She was previously the assistant editor for the Theater Film and Television beat of A&E.
Carras is an A&E senior staff writer. She was previously the assistant editor for the Theater Film and Television beat of A&E.