Album Review: 'Views'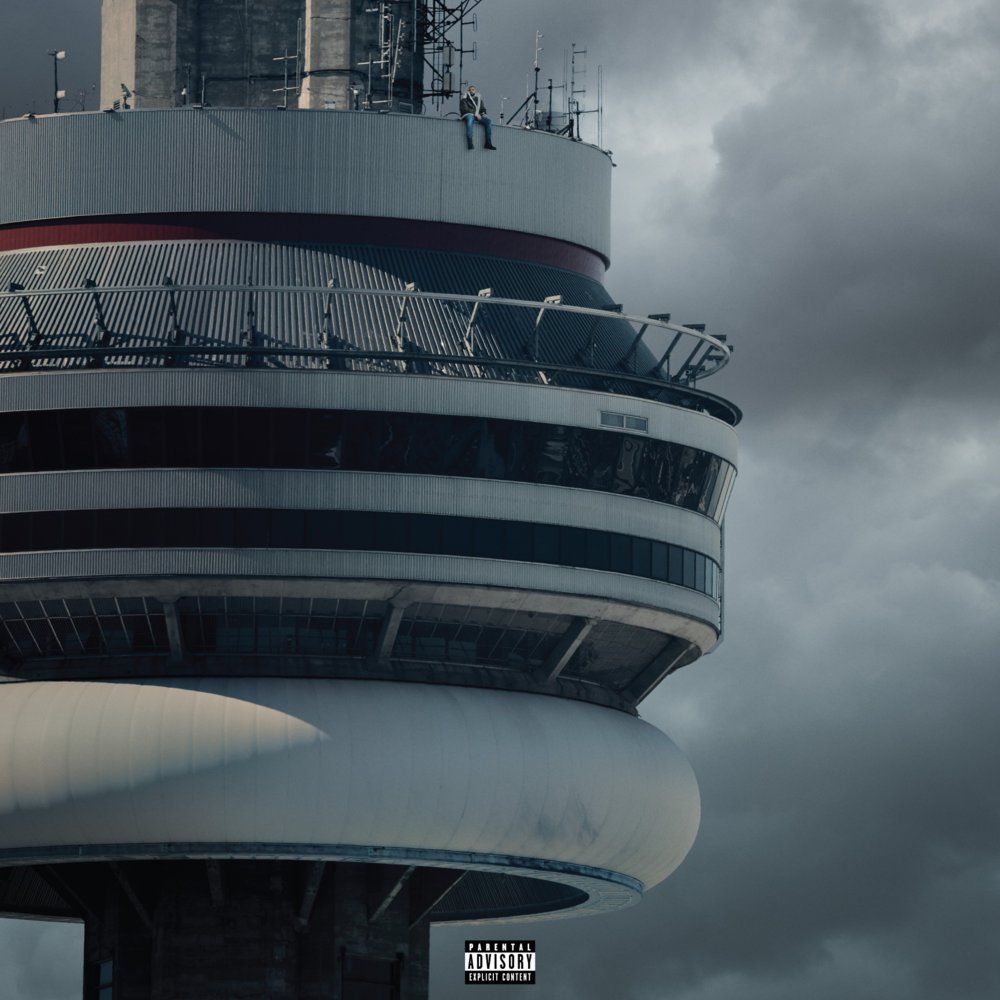 (Courtesy of Young Money/Cash Money Records)
"Views" Drake Young Money Entertainment/Cash Money Records
Drake has been busy since the release of his last proper full-length album three years ago. Since 2013's "Nothing Was the Same," Drake has released two platinum mixtapes, recorded his 100th song on the Billboard Hot 100 and become a full-fledged pop superstar.
In "If You're Reading This It's Too Late," Drake defensively and antagonistically reacted to other rappers like Tyga, Diddy and Kendrick Lamar. On his second, "What A Time To Be Alive," he teamed up with Future and boasted arrogantly about his success. The tone of the two mixtapes was a change from the brooding, introspective and emotional music Drake was known for on his previous albums.
On "Views," Drake picks up right where he left off on "Nothing Was the Same," but still maintains the boastful attitude from his mixtapes. He is still dealing with the problems of being a superstar and dwelling on failed relationships. He is more conflicted and lonely than ever.
"Views" exhibits a refined Drake. He and his producer Noah "40" Shebib have mastered their trademark sound of ardent lyrics and catchy hooks over smooth, ambient beats and have begun to experiment with tropical sounds. "Views" is as close to a masterpiece that Drake has ever created.
Drake has paradoxically created a career by singing about the girls he can't have because they conflict with his successful career.
"U With Me?" plays like a darker and more intense sequel to "Marvins Room" from "Take Care." Drake is still obsessed with his ex-girlfriends: "I group DM my exes, I told 'em they belong to me, that goes on for forever, and I think we just get closer when we not together." His painfully honest rapping over down-tempo production easily transitions to heart-wrenching singing. Drake has elevated his trademark style of emotional song-raps to a genre of his own.
But a dualism, an important contrast, exists in "Views." While he distresses over failed relationships on songs like "U With Me?" and "Child's Play," he is proud of the success of him and his team and the success of Toronto in songs like "Pop Style" and "Still Here."
Drake dabbles in a more Caribbean style of music, beyond his trademark R&B and hip-hop sounds. Tracks like "Controlla," "One Dance" and "Hotline Bling," are signs that Drake is beginning to expand his sights to a more global audience with production help from Jamaican producer Supa Dups and South African musician, DJ Maphorisa.
"Views" contains great classic Drake pop songs in the style of "Hold On, We're Going Home" from "Nothing Was The Same." Songs like "Feel No Ways" and "Too Good" offer sleek vocals over bright punchy beats, providing a nice respite from the angst.
What's really impressive about "Views" is that each song on the album is worthy of being a single – there are no mediocre songs on the album. "Views" has it all – the brooding, the hard-hitting raps from 2015, classic Drake pop songs and even some new island-vibe tunes. The only thing holding "Views" back is its length, with its 20 tracks running over 120 minutes.
"Views" is long and a challenge to get through it from beginning to end. The album could have greatly benefited from the omission of a few songs to cut down the length. It would have resulted in a more compact showcase of great work. But its length is only a minor problem: The album is still excellent and the best work Drake has produced to date. Drake has not only mastered his own brand of hip-hop, he has moved beyond it.