Q&A: Director of opera studies wants students to see opera as accessible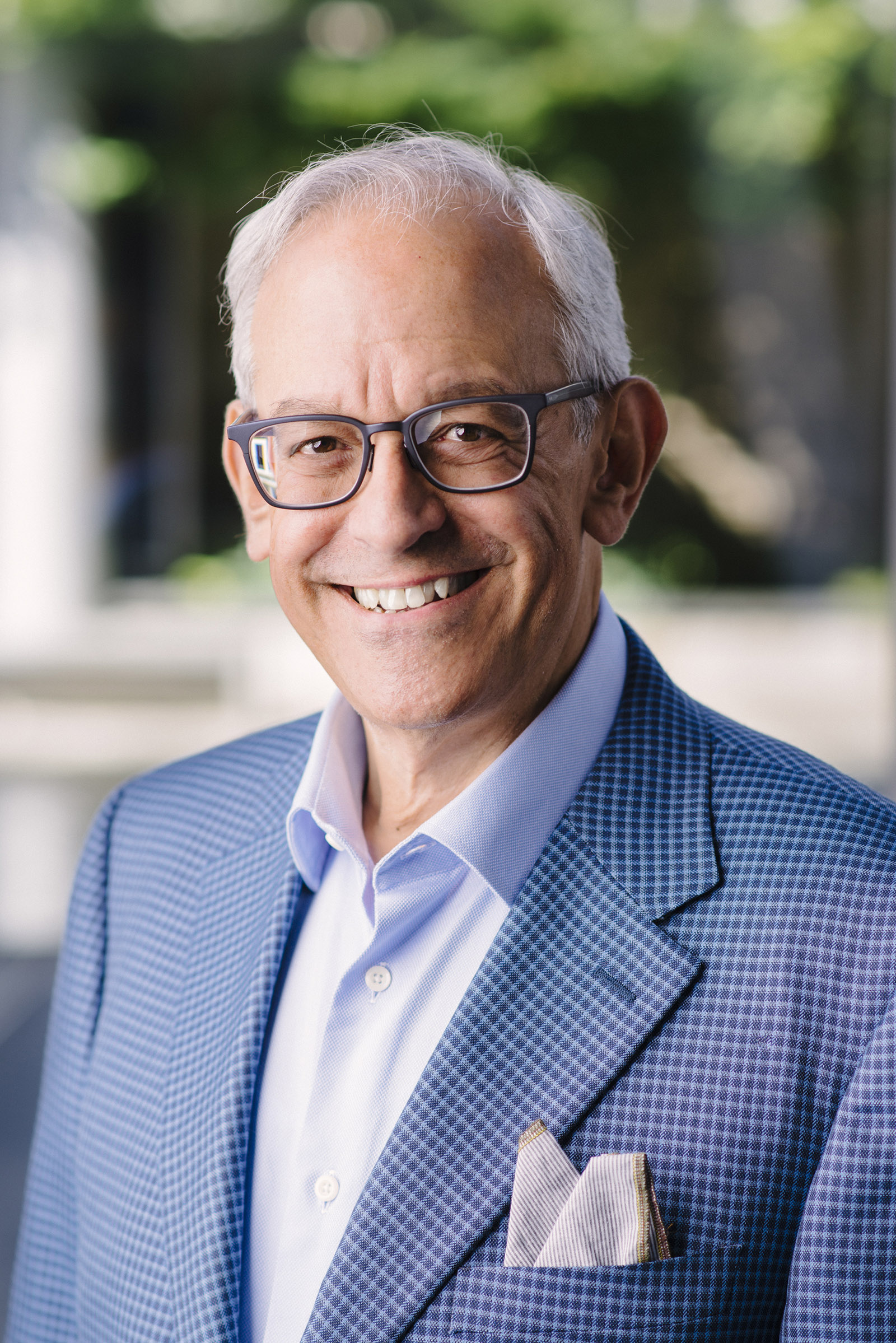 Peter Kazaras, the director of opera studies at UCLA, will direct the LA Opera's performance of Giacomo Puccini's "La Bohème" starting May 14. (Courtesy of Jonathan Vanderweit)
April 19, 2016 12:00 a.m.
Peter Kazaras found solace in theater and opera amid Vietnam War demonstrations, protests and clouds of tear gas.
For Kazaras, the director of opera studies at UCLA, music and theater provided a haven away from the chaos of the outside world to retreat to throughout his undergraduate years.
Though Kazaras initially worked at a law firm to put his government undergraduate degree to use, he still felt pulled toward music. He eventually left a steady paycheck at a law firm to pursue opera as a career.
Now, after almost 20 years of directing professional and college operas, Kazaras will make his LA Opera debut directing performances of Giacomo Puccini's "La Bohème," opening May 14.
The Daily Bruin's Shreya Aiyar spoke with Kazaras about the process of staging an opera, the athleticism of opera performers and weakening the prejudices audiences may have about opera.
Daily Bruin: How do you prepare yourself for shifting to directing professional operas from college opera programs?
Peter Kazaras: You just have more of a support system, (but) the process is pretty much the same. The process of who does what, where and when and how and why, that's a process I have to go through all the time if I'm doing something at UCLA and if I'm doing something at LA Opera.
In this particular case, this is a production that has been around since 1993. There are questions that come up in a new production, like where are we going to set the production, what kind of production is it going to be, is it going to be a big production, is it going to be a small production, is it going to be a traditional production, is it going to be a more radical production? What are the costumes going to look like, are we going to set it in period, are we going to set it in another time? That all does not come up in this situation because those things have all been decided 23 years ago.
DB: What do you feel more college students should know or appreciate about opera?
PK: Well, I will tell you frankly that there's a lot of prejudice about opera. People think, "Oh, I would never like that," or "Oh, I would never feel comfortable there." The first thing I would say is, "Yeah, you would," because there are actually more people who are young there than you think.
I think what happens is that people forget that opera is first and foremost an entertainment. It is not an academic exercise. It is not something that, in order to enjoy it, you have to do a critical study of it and you have to analyze. … This was not an opera written for kings and queens. This was an opera written for everyday, working people to come to the opera and enjoy themselves. It's a story about young people. The people who are in my cast are not old. … It's an interesting thing – it's about young people performed by young people.
DB: What's the most important thing a performer should keep in mind when performing "La Bohème"?
PK: What's important for a performer in this opera is the same as in all operas, is to be able to keep various balls in the air at the same time, to be able to juggle, in a way, the needs of singing (and acting), which are extreme. I mean, that's the other thing that people forget, is that opera is an athletic event. It requires a lot of physical work and a lot of preparation and a lot of canonical knowledge before you even get into the profession. You have to know how to pronounce things properly in Italian, German, English, French, Russian, Czech, Spanish. If you go further afield, then you're also dealing with Latin and with Polish, Hungarian.
DB: In the same vein, what do you think is most important for audiences to keep in mind?
PK: They don't have to keep anything in mind. … If I said to you, what do you have to keep in mind when you see a movie, what would you say to me? It's not that you have to go there and think about something, you just go there and have a good time. Watch the story, enjoy it. Bring a handkerchief.