The Rundown: April 12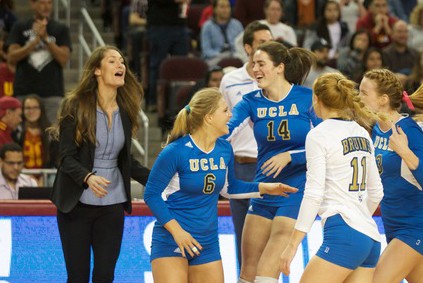 After helping coach Michael Sealy and the UCLA women's volleyball team make two consecutive playoff runs, assistant coach Kaitlin Nielsen was named to the American Volleyball Coaches Association Women's volleyball Thirty under 30 list. (Korbin Placet/Daily Bruin senior staff)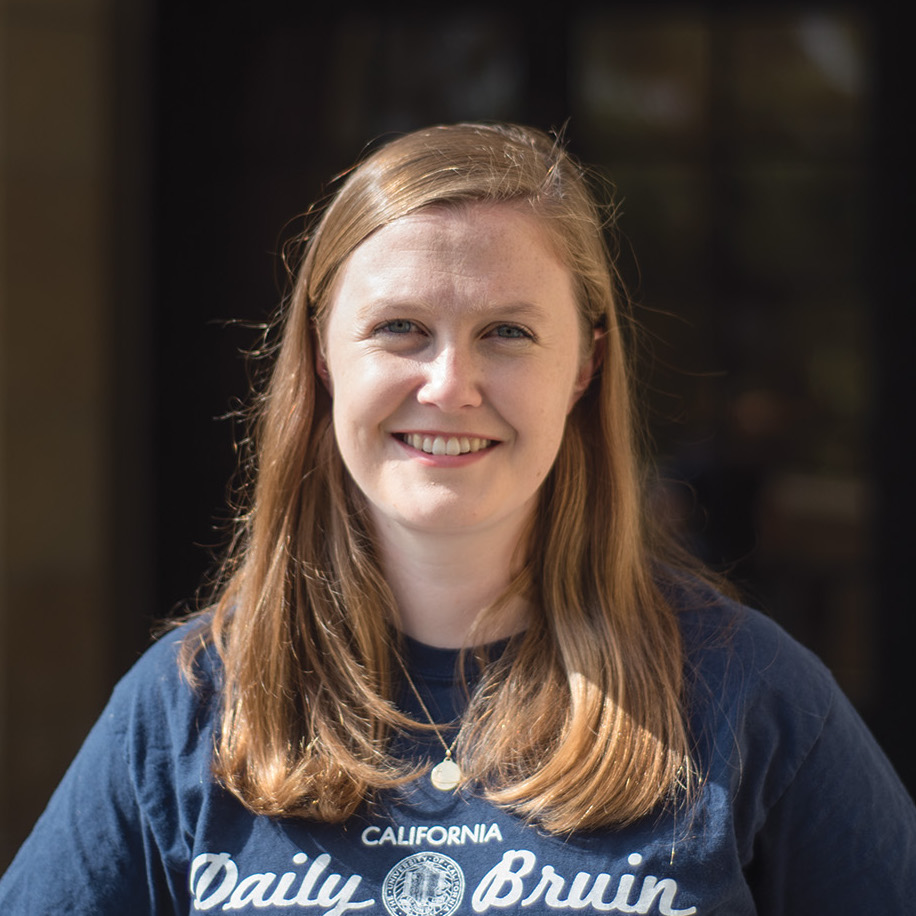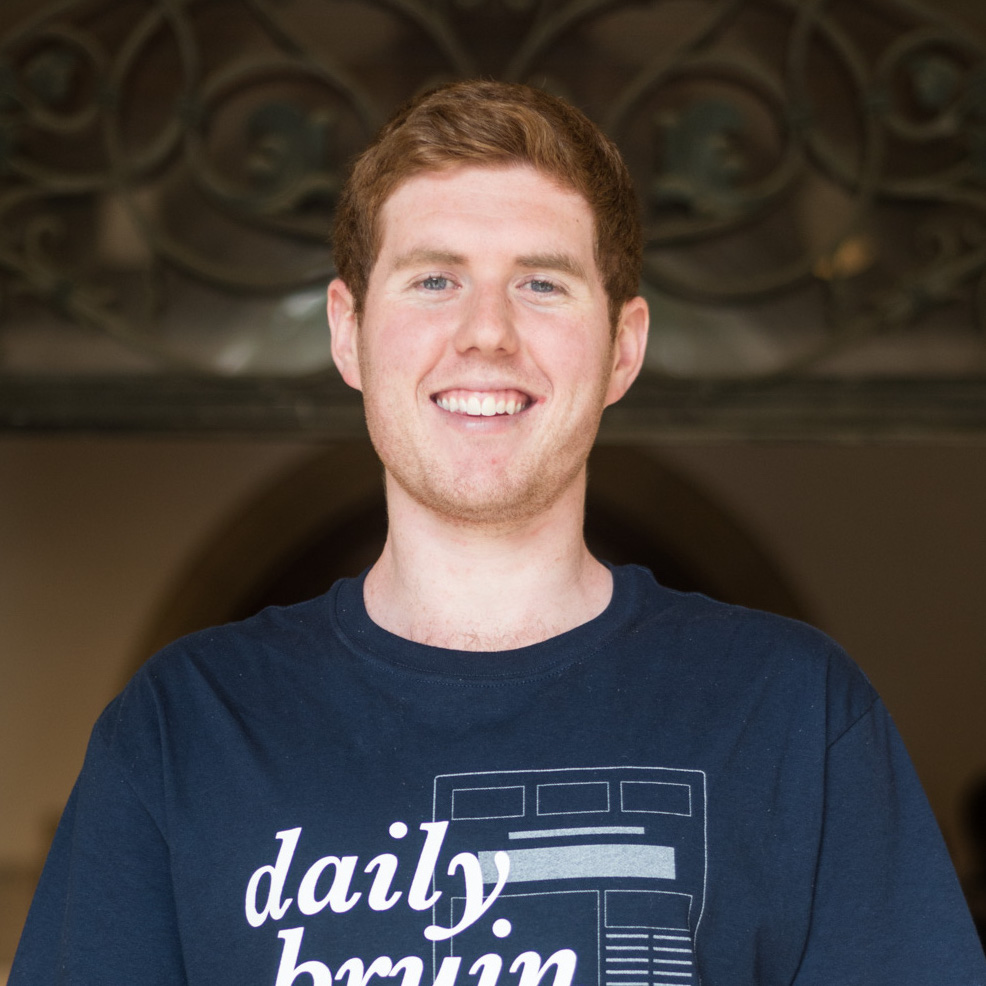 April 12, 2016 12:05 a.m.
Check out a breakdown of the UCLA sports stories you might have missed this week.

Thirty under 30

Women's volleyball assistant coach Kaitlin Nielsen was honored by the American Volleyball Coaches Association on Friday when she was named to the association's Thirty under 30 list. The award recognizes up-and-coming coaches across all leagues and divisions.
Nielsen was chosen following her involvement in the Bruins' back-to-back appearances in the NCAA Regional Semifinals in 2014 and 2015. A recruiting coordinator in addition to her duties as assistant coach, Nielsen saw six of her players named to All-Pac-12 teams after a 25-8 finish to the 2015 season.
Nielsen returned to Westwood as a volunteer assistant in 2013 after playing for the Bruins from 2005 to 2009 – a career during which she became 11th on UCLA's all-time kills list. Following her graduation, Nielsen appeared on the beach volleyball pro circuit, most recently placing fourth at the FIVB Anapa Open in July 2015.

Honoring Jackie Robinson
UCLA baseball will honor its most famous alumnus Tuesday, donning special edition uniforms commemorating the career of Jackie Robinson.
April 15 is Jackie Robinson Day for Major League Baseball, and for the occasion the Bruins will sport the new kit in their road game at Washington on Friday. Additionally, UCLA will celebrate Robinson on Tuesday against Loyola Marymount.
The uniforms are reminiscent of the Bruins' style from the 1940s, the era when Robinson graced the UCLA roster. Robinson was a four-sport athlete for UCLA in football, basketball, baseball and track before leaving to play professional baseball, eventually reaching the National League, where he broke the color barrier by playing for the Brooklyn Dodgers.
A Ken Burns documentary on Robinson airs on PBS this week, as Part 1 premiered Monday and Part 2 on Tuesday.