Shaming wealthy donors won't change the things they choose to fund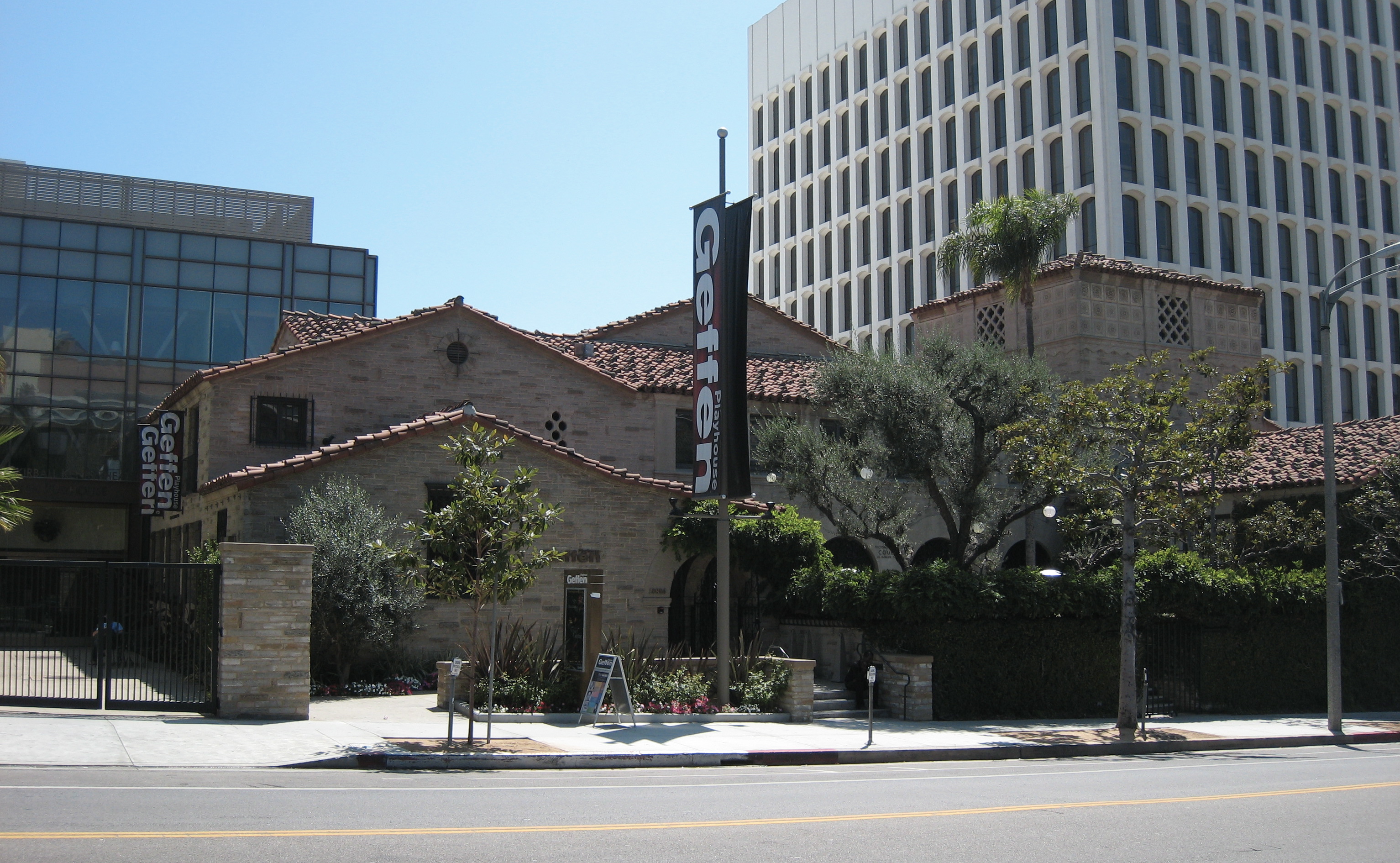 UCLA's Westwood Playhouse changed its name to Geffen Playhouse after a $10 million donation by the billionaire philanthropist. (Wikipedia Creative Commons)
When it comes to raising funds, universities know that rank and reputation are some of the most valuable incentives you can bring to the table.
With this in mind, it's no wonder that of the record $38 billion donated to all U.S. colleges in 2014, more than $10 billion of it went to the top 20 schools. To put this in perspective, the 20 schools which took in more than a quarter of the total donations only make up about 2 percent of the approximately 1000 colleges across the nation participating in the Council for Aid to Education's survey.
So what does this mean for UCLA?
In part, it means we'd better keep up the hard work or risk losing both our prestige and our draw for large donors, but it isn't just that simple. Many donors cite personal reasons and preferences for where they choose to donate, so you could argue that developing significant personal ties to wealthy philanthropists is just as valuable, or more, than boasting impressive statistics.
Take our most famous benefactor, David Geffen, for example.
Geffen never actually attended UCLA, yet he has become our single most generous donor. To date, he's given more than $400 million to fund various campus projects.
It seems the reason he has focused on our beloved school is that when he moved here, he applied for a job falsely stating that he had attended UCLA, and was hired. When school officials found out, they sent off a letter to the employer to deny Geffen's claim, but Geffen intercepted it and kept it as a trophy.
Right or wrong, you've got to admit that it's a pretty funny story, and one which Geffen reflects on with amusement to this day. Perhaps he felt that he ought to make things right by giving back to his pseudo-alma mater after he found success, or maybe he is still trying to find his place here. Whatever the reason, he took a shine to UCLA over the many other institutions he could have donated to, his name is now inseparable from the school itself and we're all the better for his contributions.
Among the many projects he has helped fund over the past two decades, we can thank him for donating more than $10 million for the Geffen Playhouse, $200 million for the David Geffen School Of Medicine and $100 million for the forthcoming Geffen Academy, a college preparatory school primarily aimed to attract and retain talented faculty with children. Geffen has also given other funds to go toward scholarships, renovations and research.
Critics have voiced opposition to the way Geffen has been donating, saying that a true philanthropist would not be giving money in exchange for buildings being named in their honor, or that the money would be better spent at a college with higher need.
The fact of the matter is this: People like David Geffen are under no obligation to donate any of their money, and without the support of wealthy individuals, many projects wouldn't ever get off the ground.
Donations like these do tend to come with a few stipulations made by the donor in question, like the naming of a building, or specific areas that the funds can go toward, but even with these hoops in place they are still absolutely necessary for progress and worth whatever reasonable requests a benefactor might make. Donations from parents and alumni alone cannot shoulder the burden of school fundraising goals.
It's easy to say what someone else should do with their billions of dollars, or even what you might do personally, but without a true attempt at perspective no one is in the position to tell a billionaire which schools to endow.
If less famed or established schools wish to attract large donations, their best hope is to simply find a way to be attractive. Having a story, even if somewhat scandalous or outside the mold, is better than being overlooked by the elite donors who could improve the fortune of any given school.
Most of these rich donors want to be immortalized for the things they've done, and don't we all? Attracting them with that incentive is a lot more likely to be successful than attempts by individual journalists to divert money from going to well-funded schools by suggesting other places to send it, while simultaneously coloring donors as selfish for wanting their name on a building they are helping to pay for.
Schools only stand to gain a potential donor if they have something to offer. Thankfully UCLA has played this game well, though perhaps it has also gotten a bit lucky.