UCLA, Westwood community members address concerns about Geffen Academy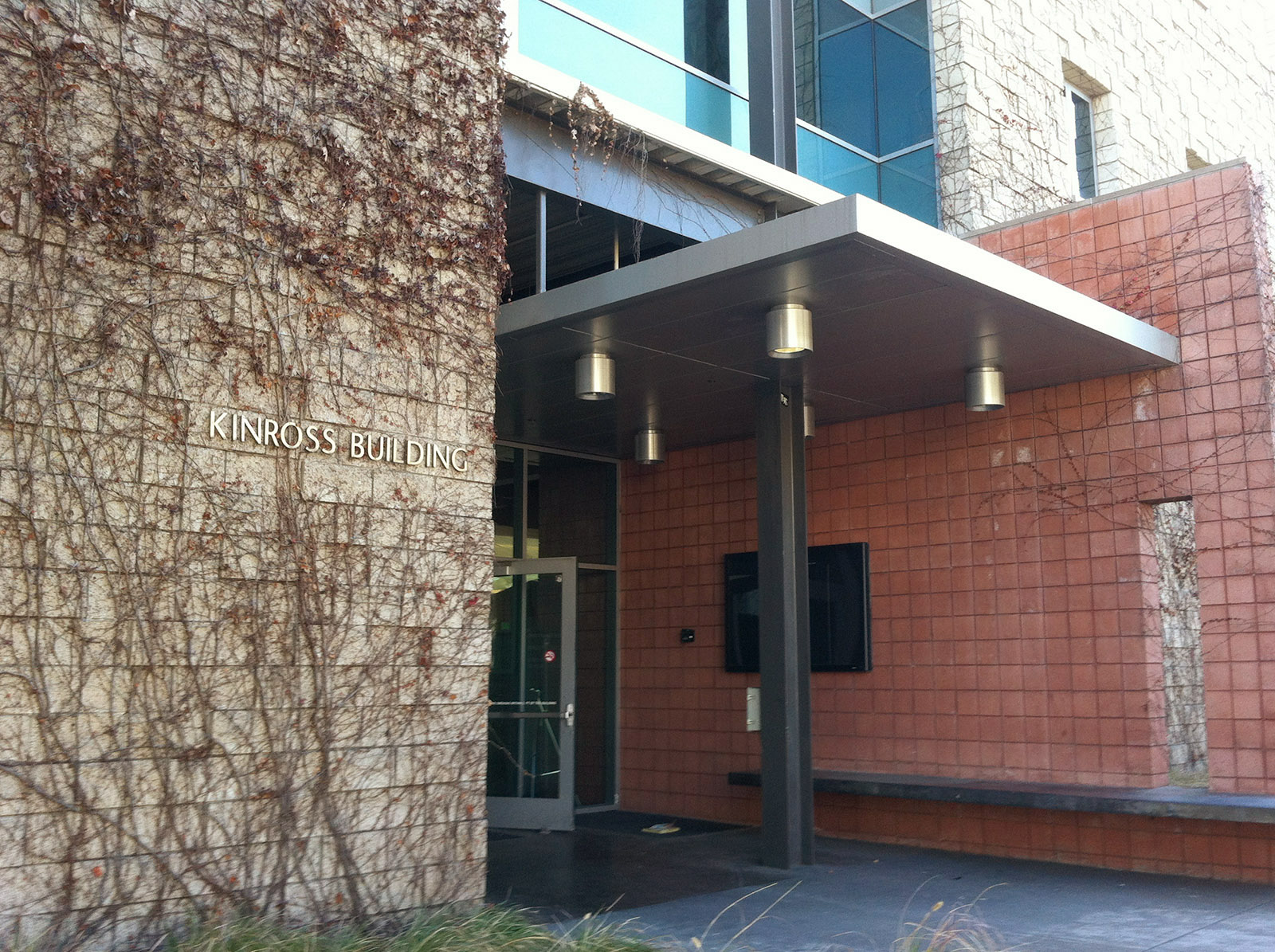 UCLA community members expressed concern about transportation and parking around the planned Geffen Academy at a meeting Thursday. (Daily Bruin file photo)
UCLA and Westwood community members voiced concerns about transportation and parking associated with the planned Geffen Academy at a public meeting Thursday.
On Feb. 10, UCLA released a Draft Initial Study that concluded the upcoming school may increase traffic congestion in the area, but did not predict other environmental impacts.
UCLA officials plan to open the Geffen Academy for sixth- and ninth-graders in September 2017 with a $100 million donation from David Geffen, said Tracy Daniels, executive assistant at the academy, in an email statement.
Officials plan to renovate the Kinross Building, located next to Novel Cafe, for the academy. The Kinross Recreation Center, a gym for graduate students, is currently housed in the Kinross Building.
Chancellor Gene Block said in a statement he hopes the academy will serve as a college preparatory program and retain faculty members who want to send their children to top schools. He added the school will extend scholarships to its low- and middle-income students.
The academy will repurpose gym and office space in the Kinross Building for classrooms, according to the study. Workers will also build a new entryway on the west side of the building, and pave a driveway to facilitate pickup and drop-off at the beginning and end of school days.
Some offices would be relocated to a Wilshire Boulevard building, formerly owned by Occidental Petroleum, that UCLA bought for $92 million in October, according to the study.
The study outlines potential problems officials will evaluate in the Environmental Impact Report, or EIR. All California public agencies, including UCLA, must conduct EIRs for construction projects that may significantly affect the environment.
The report found the project could cause issues with public transportation, bicyclists and pedestrians that may lead to safety hazards and traffic congestion. The EIR will further assess the validity of the concerns.
UCLA anticipates the project will not have substantial impacts on areas such as geology and soils, mineral resources and agricultural resources.
Community members at the meeting Thursday said they were concerned with parking and transportation options for the academy's students.
Roxanne Stern, a Westwood resident, said she thinks students should take busses to school rather than drive, to decrease the possibility of congestion.
Dawn Aveline, a librarian at UCLA, said she is unsure whether UCLA has sufficient parking facilities to accommodate the additional students and faculty.
Parking structures 32 and 36 are located next to the planned Geffen Academy.
Daniels said in the email statement admissions events will begin this fall, and admissions decisions will be made in spring 2017. The academy is only hiring a small group of educators and administrators during the planning period, but plans to expand its staff following approval from the state, she added.
The UC Board of Regents is expected to approve the project in September, UCLA officials said at the meeting.
Kristen Hardy is currently a news reporter covering Westwood, transportation and Los Angeles.
Kristen Hardy is currently a news reporter covering Westwood, transportation and Los Angeles.