Around the League: No. 10 women's basketball, Golden Spikes watch list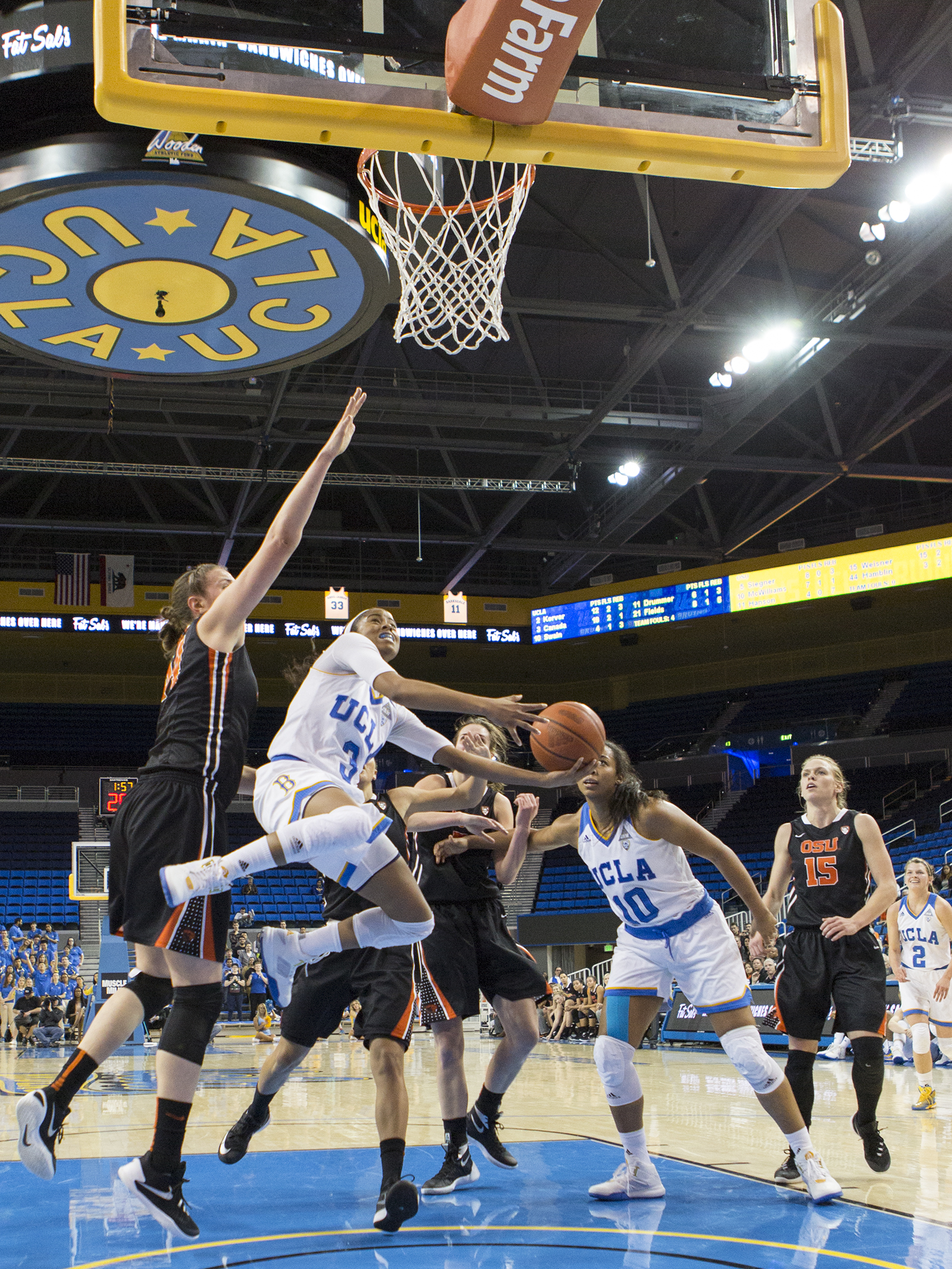 UCLA women's basketball was No. 10 in the latest NCAA Division I Women's Basketball Championship Sport Committee rankings for the second time in a row. (Jintak Han/Daily Bruin)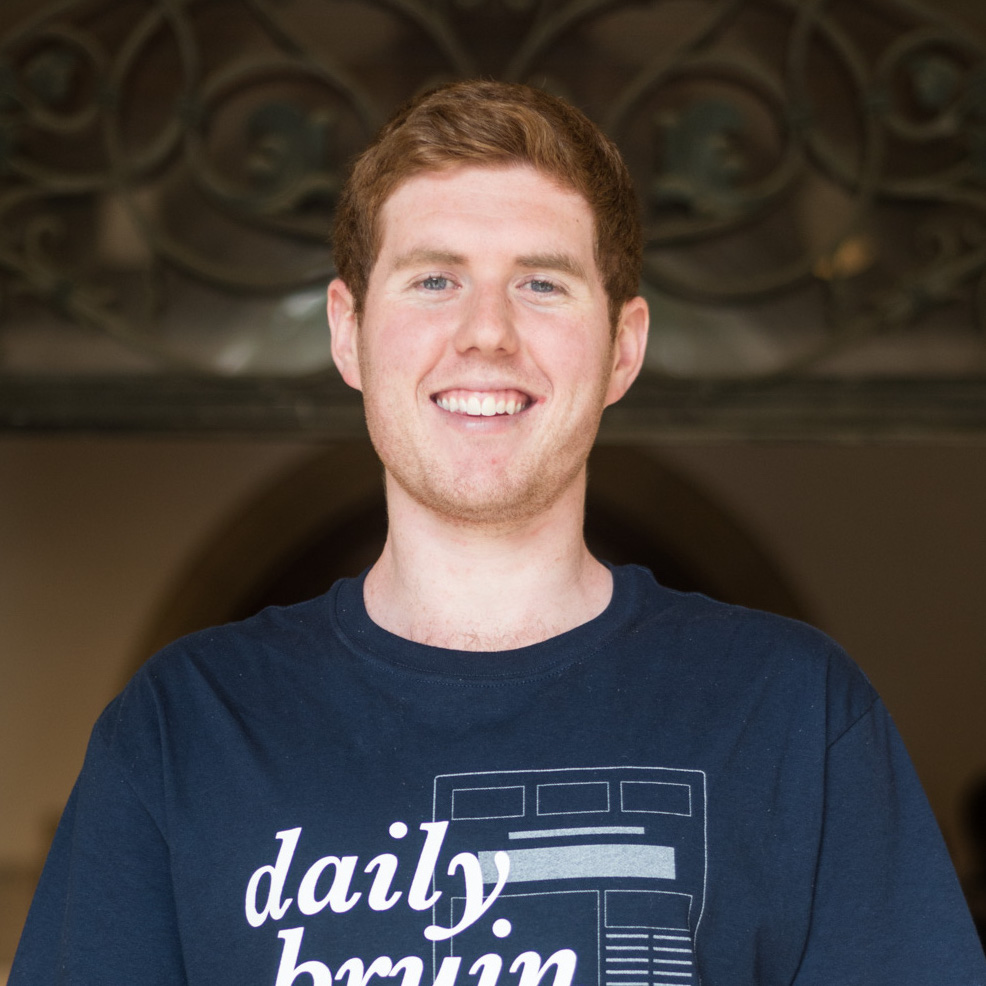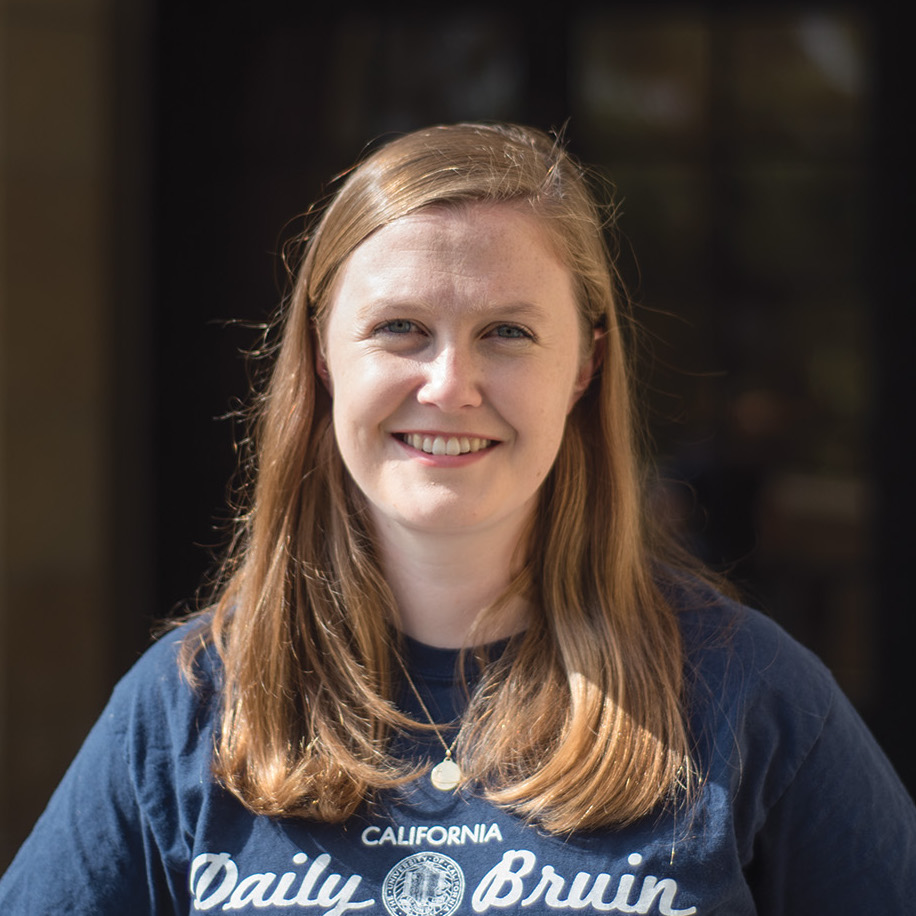 February 18, 2016 2:02 am
While Bruin athletes continue competing in Westwood, here's a look at some of the biggest news from the rest of the Pac-12.
A trio of women's basketball representatives
The NCAA Division I Women's Basketball Championship Sport Committee released new top-10 rankings Monday, with UCLA coming in at No. 10 once again. The Bruins have gone 3-1 since the last rankings two weeks ago. Coming in at the top spot is Connecticut, followed by South Carolina and then Notre Dame. Oregon State and Arizona State, at No. 7 and No. 8, respectively, are the Pac-12's two other representatives.With three total teams, the conference has the most schools in the top 10. This is the committee's second of three rankings released, which are essentially sneak peeks of the seeding for the NCAA Tournament.
Golden Spikes watch list
Six baseball players from the Pac-12 were named to the Golden Spikes Award watch list Tuesday. The accolade is given to the top amateur student-athlete in the country and the watch list features the top-50 players expected to be competing for the award.
Arizona State junior shortstop Colby Woodmansee, Arizona junior third baseman and right-handed pitcher Bobby Dalbec, Oregon sophomore starting pitcher Matt Krook, Oregon State sophomore first baseman KJ Harrison, Cal junior right-handed pitcher Daulton Jefferies and Stanford junior starting pitcher Cal Quantrill all made the first cut of the watch list.
Woodmansee had a strong sophomore year at Arizona State, being named to First Team All-Pac-12. The junior shortstop led the team in runs, RBIs and doubles for the 2015 season. In addition, Woodmansee finished ninth in RBIs and 10th in hits in the Pac-12.
In 2015, Dalbec of Arizona batted .319 with 15 home runs, a slugging pct. of .601 and tied for second in RBIs in the Pac-12, with 58 RBIs. The third baseman was also named to the Pac-12 All-Defensive Team.
Krook, a starter for Oregon, injured his elbow and was forced to receive Tommy John surgery, missing the entire 2015 season. In eight starts he struck out 60 batters in 45.1 innings pitched, and held opposing hitters to a .148 average. He had 1.79 ERA.
Harrison was named Pac-12's Freshman of the Year in 2015. In his sophomore campaign as Oregon's first baseman he was .309, and hit 12 doubles, 10 home runs and lead the league in RBIs with 60 runs batted in. Harrison was a consensus Freshman All-American.
Stanford pitcher Quantrill also had his 2015 season cut short due to injury, but he posted 1.93 ERA in 18.2 innings pitched.
Jefferies had a huge season in 2015 as a Friday-night starter for the Golden Bears. In 14 appearances he pitched a 2.92 ERA in 80.0 innings of work, striking out a team-high of 74 batters. He ranked seventh in the Pac-12 in strikeouts.
Compiled by Korbin Placet, Bruin Sports senior staff.