Town hall meeting to discuss partnership between student organizations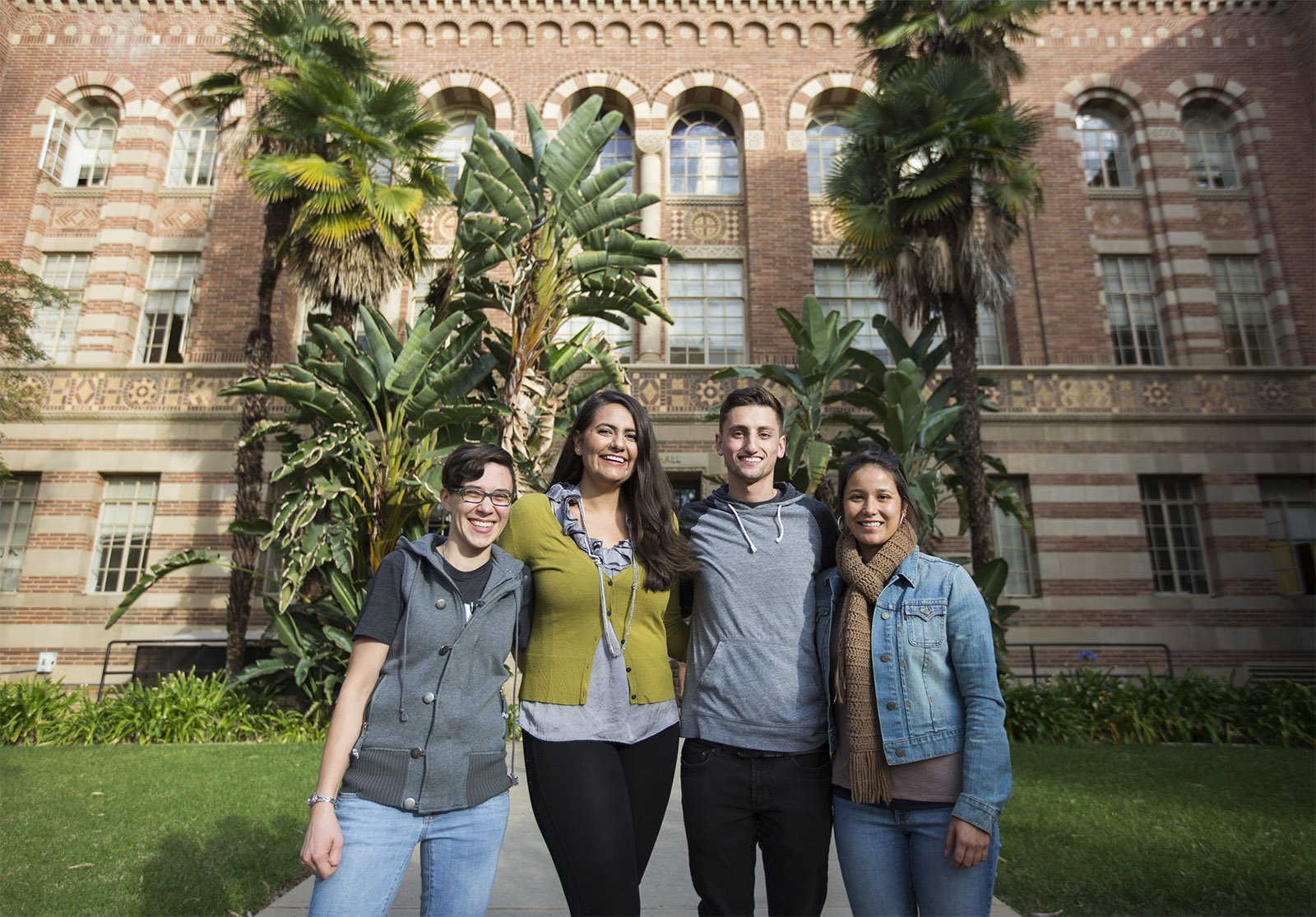 The Diversity Caucus, a student group created in spring, aims to improve discussions of diversity between various students groups on campus. (Keila Mayberry/Daily Bruin staff)
By
Daily Bruin Staff
November 5, 2015 1:25 am
As a high school teacher, Dani Smith watched students with different backgrounds build a support network that fostered an environment of greater understanding and acceptance.
Smith, a graduate student in human development and psychology, said the positive outcomes of the collaboration she witnessed led her to join the board of the Diversity Caucus, an organization that intends to encourage partnerships between student organizations. The group will begin the discussion at a town hall meeting Thursday.
The meeting will feature keynote speaker Jerry Kang, vice chancellor of equity, diversity and inclusion, who will discuss specific measures his office will undertake throughout the year to promote diversity on campus.
The undergraduate student government and the Graduate Student Association will jointly fund the event, said Heather Rosen, president of the Undergraduate Students Association Council. She added the council voted to use USAC's Discretionary Fund, a fund that supports student group programs to cover the cost of the facilities.
Smith said the Diversity Caucus is more like a network than an umbrella organization, facilitating communication between different clubs rather than controlling their efforts.
"It is very important to have stronger connections between students organizations and this group can help form them," Smith said.
USAC General Representative Danny Siegel said he thinks the timing of the town hall meeting is optimal, in light of what he called recent acts of discrimination against students.
Manpreet Dhillon, a Diversity Caucus board member and graduate student in human development and psychology, said she thinks the interaction between individual organizations is essential.
"There is so much going on (between clubs), but the efforts seem isolated and there is not much collaboration," Dhillon said.
Dhillon said the town hall meeting will serve as an important milestone for the group, but board members have not solidified the group's long-term goals. The town hall meeting will be held Thursday at 5 p.m. in the Covel Grand Horizon Ballroom.