CAPS reduces free visits per year from 10 to six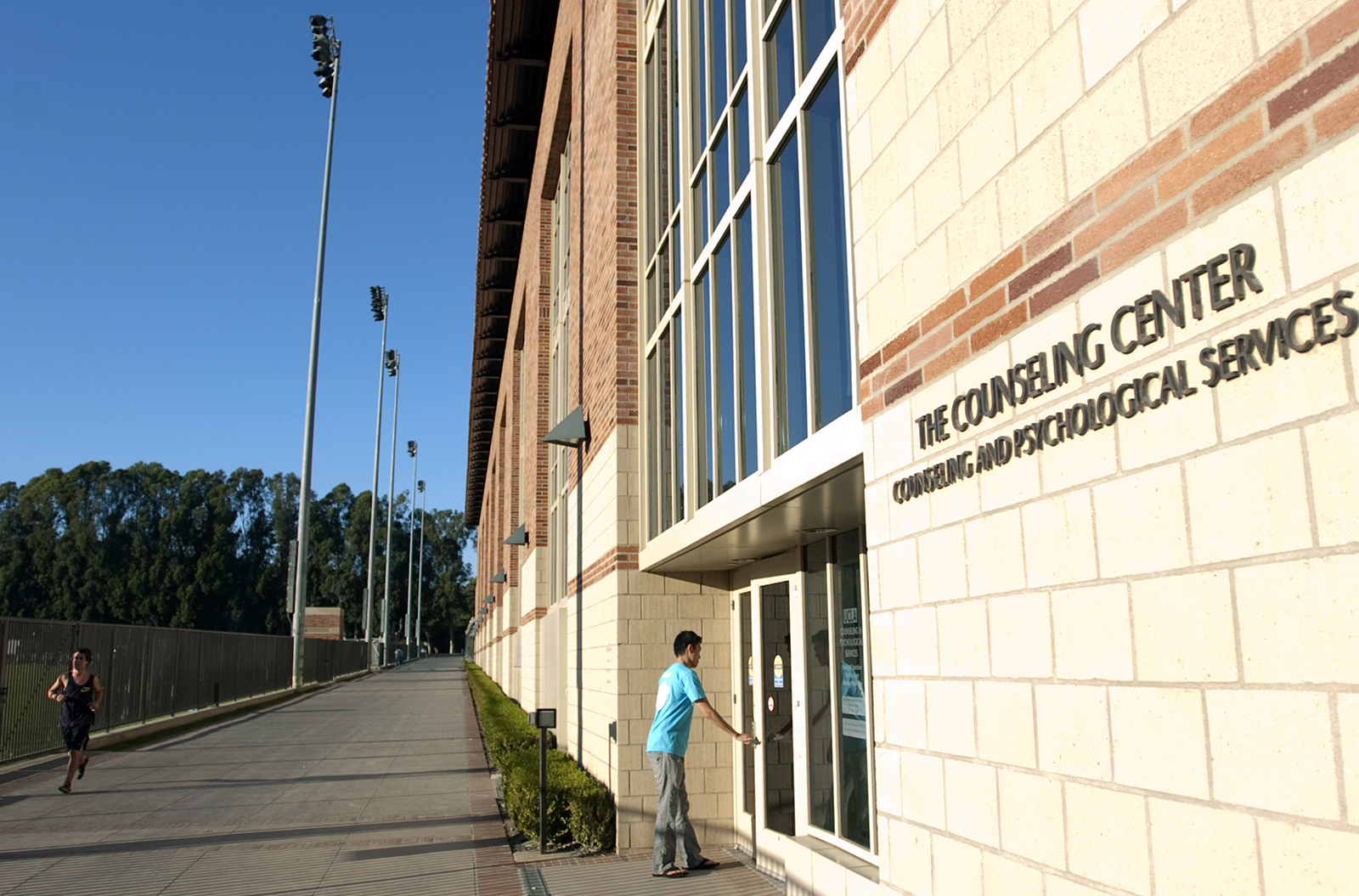 UCLA Counseling and Psychological Services, or CAPS, now only offers six free visits per academic year, instead of 10, because national statistics show the majority of students only seek four or five sessions per year. (Daily Bruin file photo)
Beginning this fall, UCLA Counseling and Psychological Services, or CAPS, will only offer six free visits per academic year, compared to last year's 10.
Dr. Nicole Green, interim executive director, said CAPS decided to reduce the number of sessions because national statistics show the majority of students only seek four or five sessions per year.
Green added she expects the change to reduce the amount of time students have to wait to see a counselor. Some students wait up to four to five weeks to see their providers for follow-up appointments, she said.
CAPS, which is currently a short-term treatment facility, also implemented the change because the center is understaffed, Green said. She added CAPS would need to hire additional therapists and clinicians in order to be able to handle long-term treatments.
Counselors will refer students who need long-term treatment, or exceed six sessions at CAPS, to Behavioral Health Services, which is located in the hospital in Ronald Reagan UCLA Medical Center. The UC Student Health Insurance Plan also covers the cost of BHS.
"Right now, we need more therapists and we are looking for ways to hire more people so that we can meet the student demand," Green said.
Michelle Tran, a second-year mechanical engineering student, said she would only support the change if CAPS makes up for the loss by providing additional services to students.
Lauren Phinney, a staff member in the Undergraduate Students Association Council's Student Wellness Commission and fourth-year human biology and society student, said she thinks students who exceeded their six sessions and need further counseling would probably not follow through with treatment because outside care is inconvenient.
However, Tran said she thinks students who are willing to make appointments at CAPS would also be willing to seek long-term treatment at a facility outside of UCLA.
Phinney added she thinks there will be an increase of new students seeking counseling and treatment at CAPS and across the country because mental illnesses are becoming more widely discussed. Phinney said she wants CAPS to provide more treatment, but understands the challenges CAPS faces.
Students who would like to share their feedback about the new change can email CAPS at [email protected]