Arthur Wang: Perpetual construction shows students as customers, not residents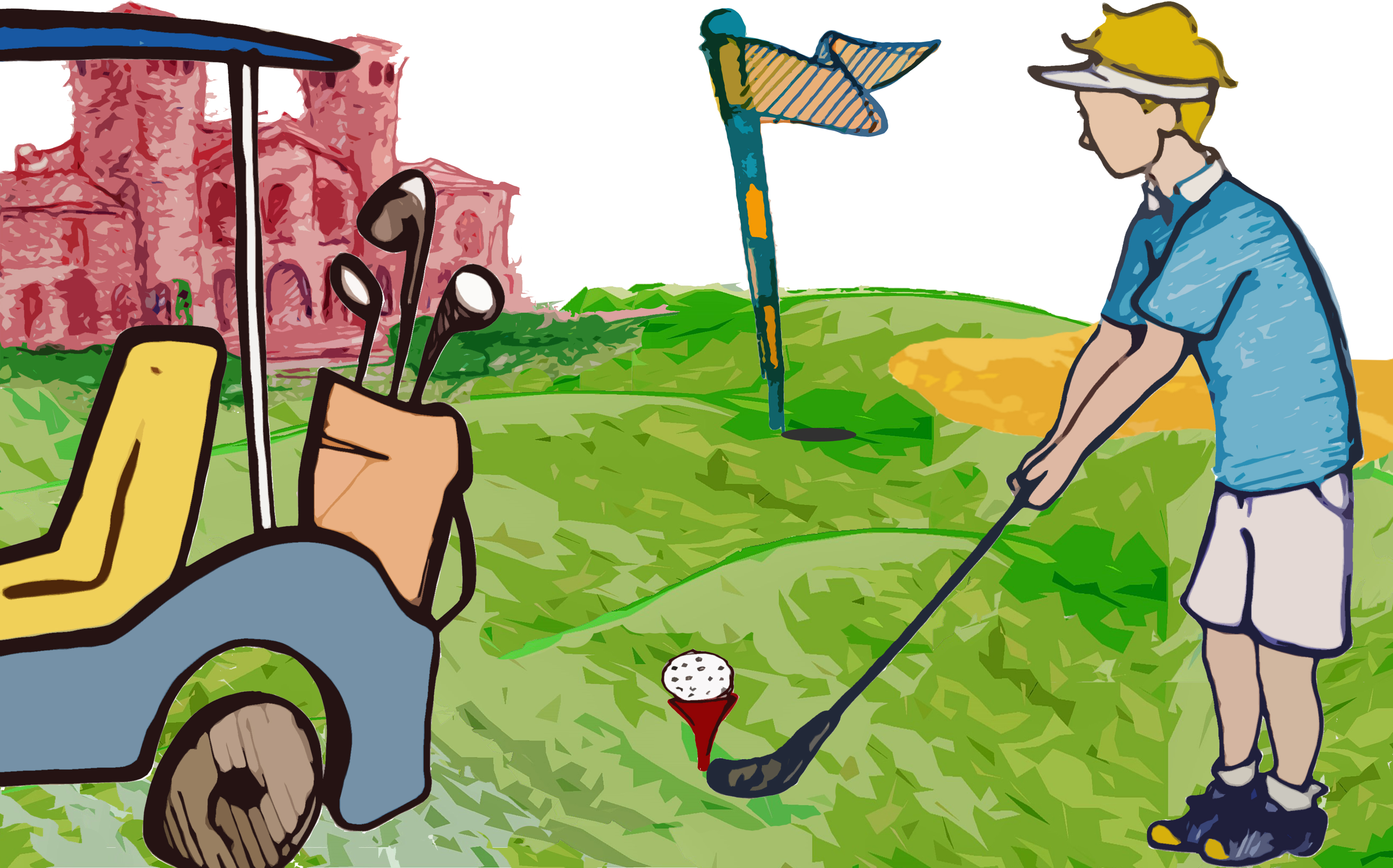 (Shelby Chan/Daily Bruin)
Westwood is cramped, but if you count the dollars being spent on students who live on the Hill, we're living large.
I type this from the comfort – even if there's no air conditioning – of the newly-renovated Saxon Suites, an almost-finished product that cost a cool $25 million to complete. Complete with an LED-lit fireplace and an all-new commons space for studying and relaxing, the folks in charge of the area told us that Saxon is becoming "the place to be" on campus.
Saxon Suites is, indeed, the latest in a long list of projects. That new gym underneath Bruin Plate is a $3 million project. Delta Terrace, untouched since its 1991 opening, is next up for a $7 million renovation. In addition, $2.4 million was spent to remodel just the kitchen of quick-service restaurant Rendezvous, while the Hedrick dining hall space is closed until next fall for the construction of an $8.2 million study lounge.
None of this should be particularly surprising. UCLA seems to plan to have at least one construction project occurring each year at all times. It's also the sort of spending condemned by Jonathan Zimmerman, a professor at New York University, who named excessive spending on college amenities as evidence that colleges were becoming "country clubs."
Like it or not, the "country club" model of education is here to stay. Pampering students isn't the problem per se, but it's the consequence of a modern higher education system that forces universities to outspend each other to attract student-customers. It's easy to blame schools like UCLA for spending excessively on students, but the campus is merely a player in a larger game where market demand, not educational value, rules the day.
UCLA's recently-completed $230 million housing expansion is a prime example. The goal for all this construction and renovation on the Hill is to create a campus that can guarantee on-campus housing to all undergraduates for all four years here, should they desire it. Other campuses probably have similar goals, as the college-going culture remains strong nationwide and almost every highly-ranked school only ever sees an increase in applications and enrollments. As a consequence, most top schools in the country become engaged in what I call "perpetual construction."
Yet that doesn't tell the whole story. The critique of college-as-country-club lies in "lavish" spending. Nobody expects schools to not spend any money on their students, who provide for their existence in the first place. The popular perception of colleges that spend excessively on student amenities are those middle-of-the-road schools that don't have a stellar academic history, athletic program or favorable location – all of which we have here – that would otherwise convince a student to apply.
That perception is simply false, since while middling schools compete for middling students, top colleges like UCLA are competing for an exclusive pool of top students. And all of these schools, public or private, raise revenue through charging students. This means that they must now respond quickly to market demand, which is student demand – and one would be a fool to think that undergraduate students care solely about academics or research. If one school is ordering those $10,000 library nap pods for their cherished students, the market reasoning goes, we need to take that into consideration as well. They want their time in college to be enjoyable, memorable and something worth bragging about as they go on working a job that has nothing to do with what they studied in college.
If academics were the highest priority for students, UCLA Housing wouldn't have decided to build a new gym, which, let's face it, doesn't necessarily improve the school's academic reputation or increase student learning – though it does promote health and wellness. Nor would the campus be so proud of having some of the best on-campus dining services in the country.
For the typical student – those who plan to enter the workforce, and not academia, after graduation – public schools have undergone a decades-long corporate transformation from a service paid by the government to one paid by students. So it only makes sense that they – and their parents – would like to see something come out of the bargain besides that piece of paper. Further cluttering the picture is the fact that even the best students have literally hundreds of top-ranked institutions to pick from.
UCLA's sort of spending on student amenities is hardly unique, nor is it it confined to perpetually cash-strapped public schools. Private schools, after all, are competing for the same student-customers. Last year, our much-beloved crosstown neighbors broke ground on a $650 million campus housing and living project, The Village. The project is so big, it's raising gentrification concerns since the upscale retail shops stand in such contrast to the low-income communities surrounding South Los Angeles. Indeed, private schools must spend constantly to attract students, as the obscene tuition they charge also means they must rely on students more than public institutions that subsidize in-state student tuition.
Those who are upset about how colleges bend over backwards to give students accommodations they never asked for are actually reminiscing about a time where a higher education was affordable among private schools and cost-free for public institutions.
Those times are long gone. Now the student is the customer. And the customer, it seems, is always right.
Wang is an Opinion and Quad senior staffer, and a sociology graduate student. He was the Quad editor in the 2015-2016 academic year and an Opinion columnist in the 2014-2015 academic year.
Wang is an Opinion and Quad senior staffer, and a sociology graduate student. He was the Quad editor in the 2015-2016 academic year and an Opinion columnist in the 2014-2015 academic year.