Q&A: New Title IX officer Kathleen Salvaty talks future goals for office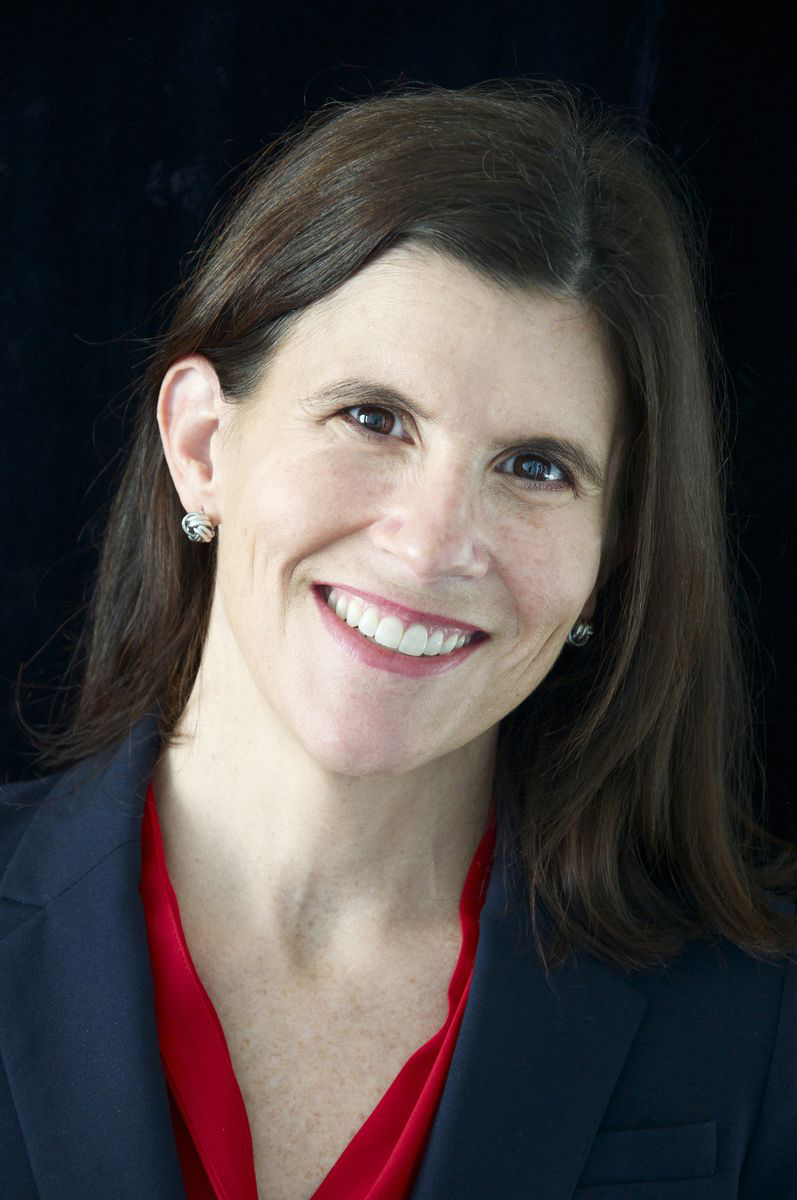 Kathleen Salvaty, a civil rights attorney, is UCLA's new Title IX officer. She said she aims to make the campus free of sex discrimination. (UCLA Newsroom)
Kathleen Salvaty, a civil rights attorney who has worked to increase funding for public schools, was announced as UCLA's next Title IX officer last week.
Title IX protects people from discrimination or the denial of benefits on the basis of sex in educational programs receiving federal funds.
The Daily Bruin's Hannah Rosson spoke with Kathleen Salvaty about her plans as the new officer for the Title IX position.
Daily Bruin: What are some things you hope to accomplish as the new Title IX officer?
Kathleen Salvaty: I want to basically continue the good work that UCLA has started in complying with Title IX. It's early for me to talk about specific goals other than I want to obviously be in compliance with Title IX and be a leader on these issues. I want UCLA to be a campus free of discrimination – sex discrimination. That would be my overarching goal.
DB: Can you talk about your background as a civil rights attorney? Are there any experiences you've had in the past that shape your perception for this position?
KS: I worked at an organization called the Advancement Project. The primary focus of the Advancement Project was providing equal access to public assets – to things that everybody should have access to, like public safety, the police force and public education. So I feel that this work of Title IX fits right into that. It's about having fair and equal access to education. I've been a lawyer for almost 20 years, so I am bringing a lot of that experience to the job.
DB: What are some areas that you wish UCLA's Title IX office would focus more attention on?
KS: I'm trying to find out what we have been focused on and then sort of decide what I specifically want to focus on. I'm sort of finding myself over these last few days, and even in the weeks coming on board, on sort of a listening tour. I'm trying to meet with as many students as I can. I met with the students from 7000 in Solidarity, and I'm really excited to work with them and get their thoughts.
DB: Do you have any plans on how you want to work with the founders of the 7000 in Solidarity campaign against sexual assault?
KS: They said that they had a very good relationship with my predecessor, and I certainly want to keep that going and build on it. It's fortunate that this is Sexual Assault Awareness Month, and one of the things I talked to them about is how I can be involved in that and support them in their efforts in that and everything else.
DB: What do you think UCLA's role should be in sexual harassment trainings? Do you think there needs to be more or less involvement? Would you want to change the way UCLA has the procedures for training?
KS: I'm still trying to get my hands around what training we provide. That's actually at the top of my list of priorities.
DB: Do you plan to reach out to students in any way? Do you see yourself as potentially being a public face on campus?
KS: I do want to reach out to students. That's part of why I'm so excited to be here, is to work with the students. I really want to have sort of an open door policy. This university exists ultimately to serve the students and that's what I think my mission is as well.
Compiled by Hannah Rosson, Bruin contributor.