Across the Pond: Musician Jake Bugg revives spirit of classic rock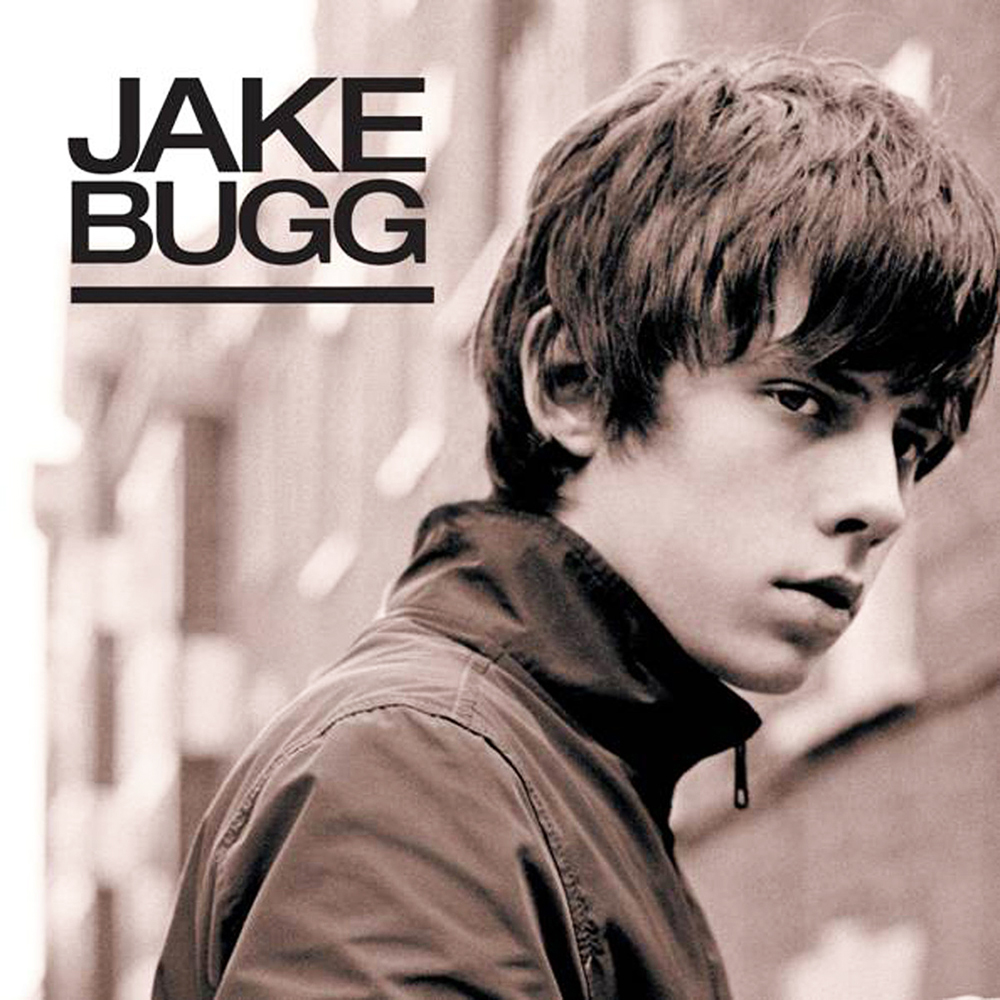 British singer-songwriter Jake Bugg released his self-titled debut album in 2012, which later received a Mercury Prize nomination.
(Courtesy of Mercury Records)
There's something about the British Isles that consistently produces musical greatness; it is inherent to the country, its people and its culture. Popular culture has been defined by bands and artists from the UK; they have consistently created new genres and musical subcultures – from the Beatles' psychedelic rock in the '60s all the way through to the explosion of dubstep and drum 'n' bass in the late 1990s and early 2000s. Every week, "Across the Pond" will cover a British artist, or an aspect of British music, that has defined modern culture.

Armed with a guitar, a retro haircut and a nasally Bob Dylan-esque voice, Jake Bugg is something of an anachronism. A singer more in the mold of '60s and '70s artists such as Dylan, Johnny Cash and Neil Young, the 20-year-old from Nottingham, England is a throwback to the heyday of singer-songwriters. Unlike media-savvy musicians who take to the spotlight naturally and are able to control and play to the paparazzi effortlessly, Bugg is first and foremost a singer and all he wants to do is just that.
The music industry in 2014 is defined by excess and opulence, with bands pulling out all the stops for their live performances. Pyrotechnics, impressive visual displays and carefully crafted lighting are now part of any musical performance, and bands like the Flaming Lips present the visual spectacle as a vital part of their whole performance. Yet Bugg's live shows do not subscribe to this ideal – his performances are defined by a lack of showmanship and, instead, focus solely on the music and his own voice. Barely speaking in between songs, he seems to be more comfortable engaging the crowd through the power of his music than through charismatic on-stage banter.
Having already spent time in Los Angeles during the recording of "Shangri La," Bugg returned as part of his American tour and played at the Troubadour on Wednesday, and followed it up with an opening slot for The Black Keys' performance at the Forum on Thursday. The Troubadour, a small, intimate venue, was the perfect atmosphere for Bugg's performance, as the venue – like Bugg – is no-frills, with its charm lying in its simplicity.
If Bugg was not such a captivating performer, then his lack of showmanship would be an issue. He navigates through songs from his self-titled debut album and second album "Shangri La," with minimal fuss. "Lightning Bolt," one of his most popular singles, is always a crowd favorite, along with "Messed Up Kids" and "Seen It All," which document Bugg's childhood growing up in a Nottingham council estate.
"Shangri La" was named after the fabled studio in Malibu, where the album was recorded. Owned by mega-producer Rick Rubin, the studio has been the site of production for artists ranging from Bob Dylan to The Band, Van Morrisson and Eric Clapton. Bugg is the latest in a long legacy of Rubin's collaborators, and Rubin's polished sound comes through in "Shangri La." Whereas his debut album leaned more toward the genres of country and folk, Bugg's second effort is more robust and indie-rock sounding. Rubin's influence and polished sound are apparent when listening to "Shangri La" and in venturing further into indie-rock territory, Bugg displays his versatility and expanded musical range.
While the comparisons to Dylan may seem premature and a little unfair based on only two album's worth of material, there is little doubt that Bugg is cut from the same cloth as Dylan. Time will tell, but Bugg – in his own, unassuming way – may one day be on the list of famous musicians when people refer to the Shangri-La studio in Malibu.
– Ishan Rampuria