Album Review: 'Motion'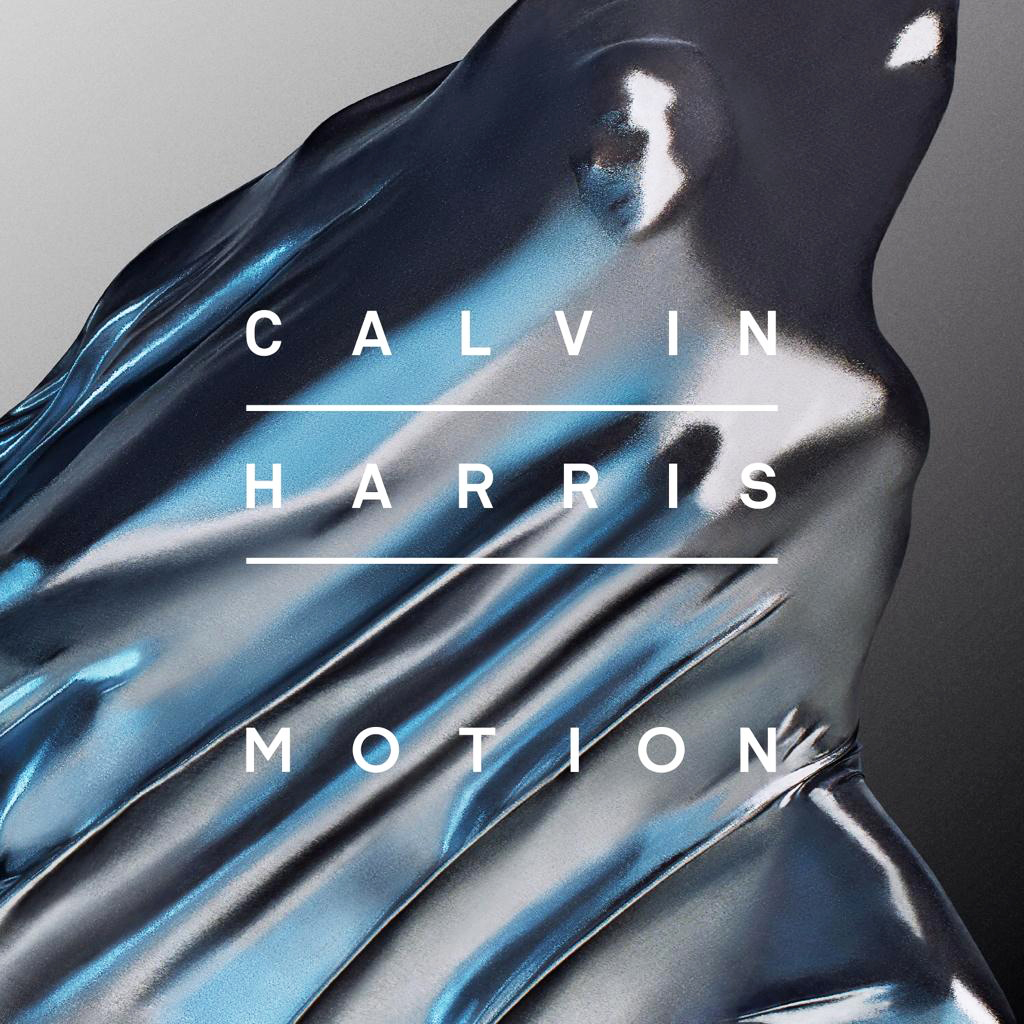 "Motion"
Calvin Harris
COLUMBIA RECORDS
As the highest-paid DJ of 2013 and 2014 according to Forbes magazine, Calvin Harris is no stranger to concocting catchy dance beats and surefire radio hits, some of which include 2011's "Feel So Close" and "We Found Love" with Rihanna.
True to his signature style, his newest album, "Motion," comes across as more mainstream radio anthems than imaginative beatwork and features a star-studded lineup that includes Alesso, Ellie Goulding, Haim and Gwen Stefani.
The album opens with "Faith," a smooth and upbeat track that sets the dance-pop tempo for the rest of the record.
"I need a little faith/ Is that too much to ask for?" Harris croons amidst a crescendo of synthesizer riffs and a beat sure to evoke an eventual head bob.
The upbeat tempo and jamming capacity spills into "Under Control," featuring Alesso and Hurts, and then into "Blame," featuring John Newman. As with "Faith," both songs begin with simple vocals that escalate into an instrumental breakdown and catchy dance rhythms.
The groovy vibes, however, are lost with the next track titled "Love Now," featuring All About She. A track spliced together with a blanket formula, the song showcases a generic beat, string instruments and powerhouse vocals that don't completely mesh with the beat. A by-product of a checklist of song elements, this jumbled track then houses a prolonged buildup that merely leads to disappointment after an unsatisfying drop.
The album slightly recovers with the following tracks, including an instrumental called "Slow Acid," seemingly taken straight from an intense video game and pasted smack in the middle of the album. Dark, underground and bass-heavy, "Slow Acid" stands out among the house beats that comprise the rest of the album and is a go-to for motivational energy if ever a time calls for traversing jungles or other obstacle-heavy endeavors.
While there are other scattered hits throughout the rest of album, including the vibrant track "Summer" that served as summer's backdrop theme and peaked at number seven on the Billboard Hot 100, the rest of "Motion" slowly levels off into repetitive song making that is perhaps barely saved by Harris' big name guest artists.
"I'll show you what it feels like/ Now I'm on the outside/ We did everything right/ Now I'm on the outside," Ellie Goulding vaguely warbles in her high soprano over a standard, four-chord progression beat in "Outside."
Other songs such as "Pray to God" featuring Haim, "Open Wide" featuring Big Sean and "Together" featuring Gwen Stefani seamlessly blend together in a formulaic cocktail of vocals, synth hooks, drops and electro interludes. The songs repeat this blueprint so well that listeners may be left wondering whether one track is the same track they just listened to before.
It becomes clear that if it isn't broken, Calvin Harris won't fix it. Having revolutionized the popular dance-electro beats that have become so prevalent on radio today, Harris regurgitates these standard formulas for his latest album.
As potential dance-pop hits bleed from one to the next, Harris' "Motion" pronounces itself relatively safe and undaring.
Granted, most people don't seek out electronic dance music for its profound lyricism or technical brilliance; EDM's main target audience is those looking to have a fun time – those who care more about the beats than the meat and words. To that end, Harris' "Motion" can't be faulted.
While repetitive and even generic as a whole, "Motion" ultimately serves its purpose as an EDM record. An audibly easy listen, the album does well to spur any clubber to his or her feet, or at least any motionless head to steady, rhythmic nods of approval.
– Ashley Vu