UCLA alumna expands Coolhaus ice cream brand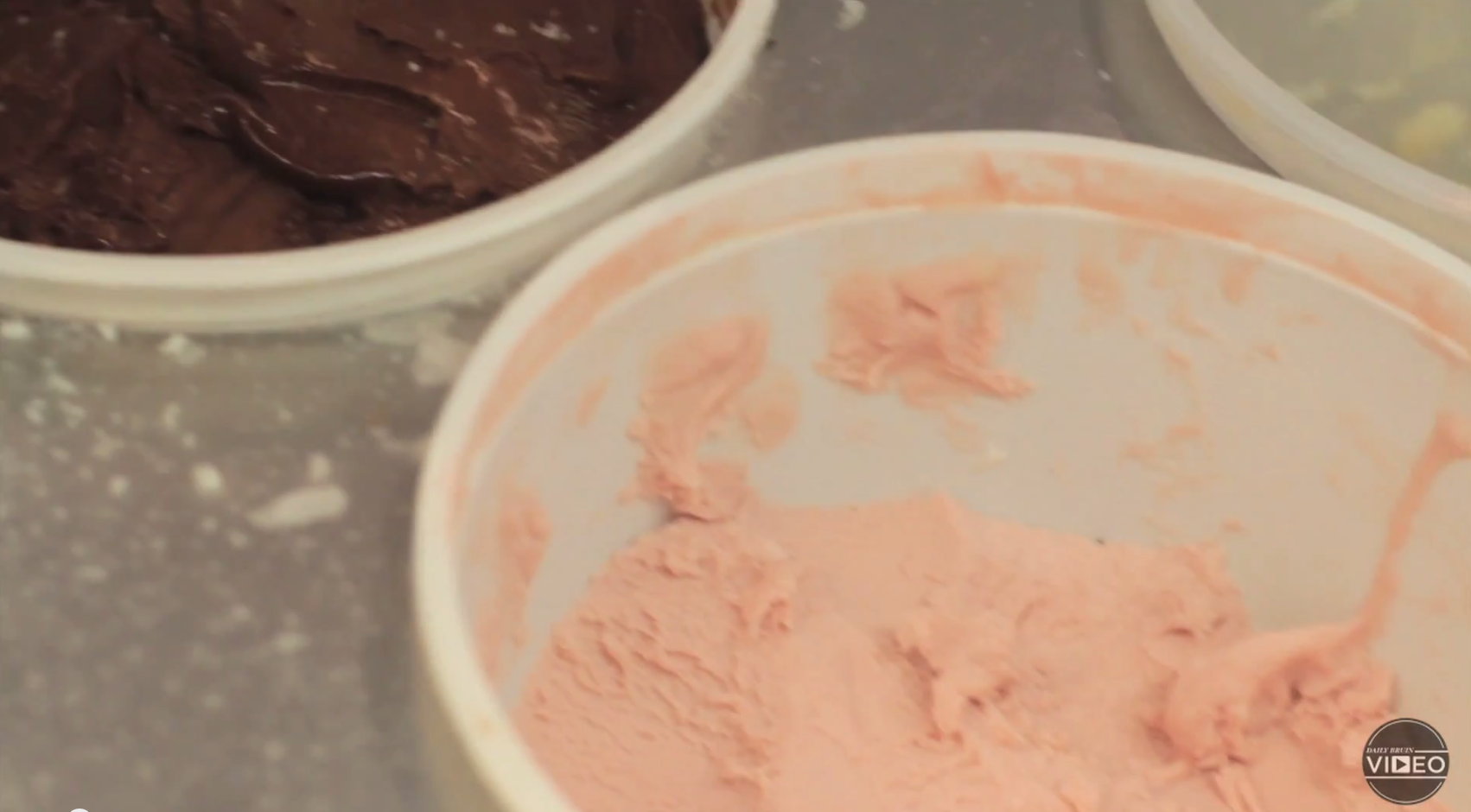 Sept. 28, 2014 12:00 a.m.
From flavors like "Fried Chicken and Waffles" to "Avocado Sriracha," Coolhaus has made its name in the world of gourmet ice cream desserts. But Natasha Case, co-founder of Coolhaus and UCLA Architecture and Urban Design alumna, wants customers to know the company is much more than that. "We, obviously, are known for our ice cream sandwiches, with the architectural twist … but when you have a vision for a brand … you can really use that to do so many more things than just one product." Coolhaus now sells cookbooks, t-shirts and prepackaged ice cream at various locations like the Urban Outfitters in Westwood.