UCLA students host first Pride Admit Weekend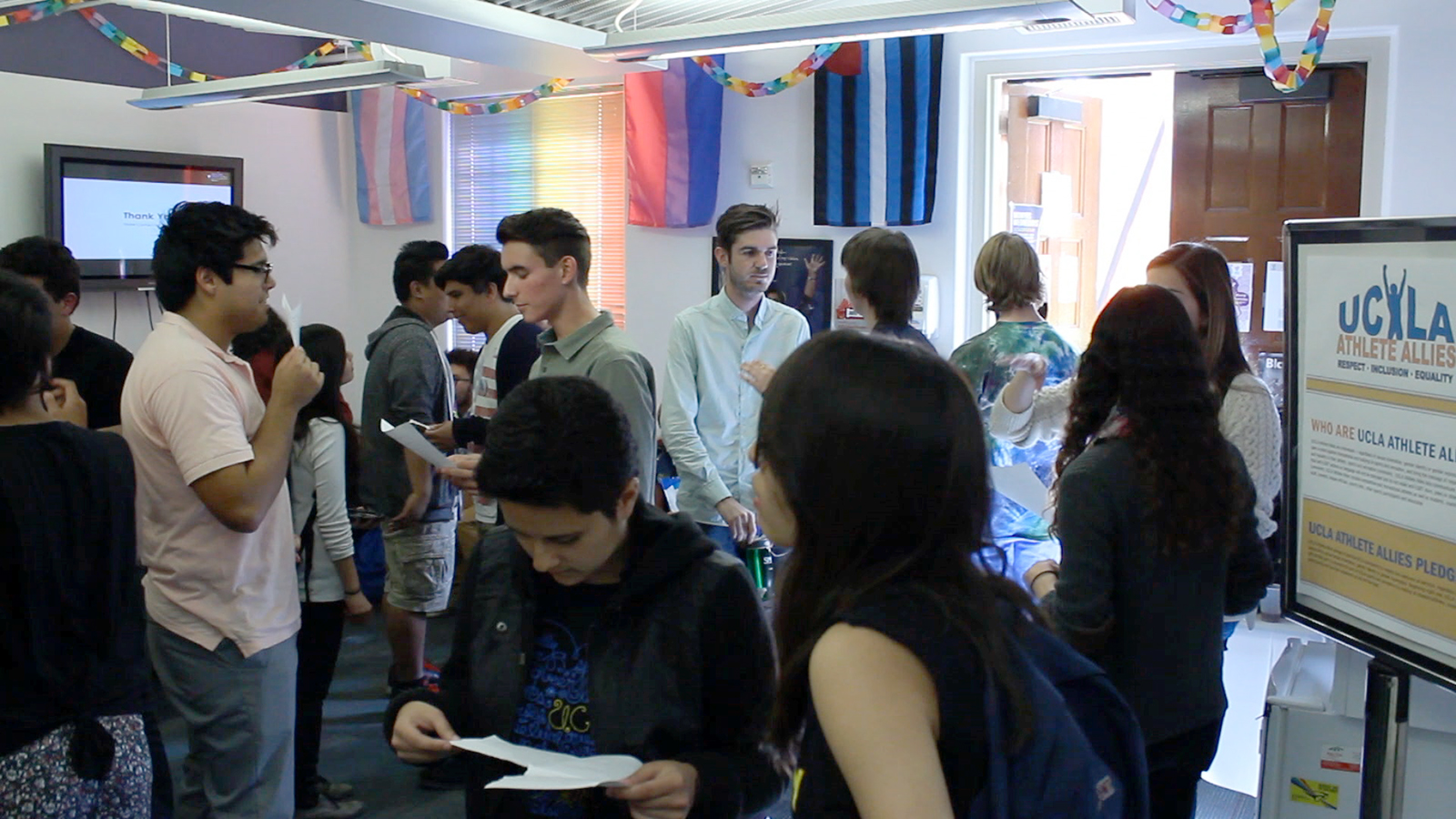 April 21, 2014 10:03 p.m.
On April 18-19, admitted UCLA students from all over the world traveled to UCLA for Bruin Day. During the first ever Pride Admit Weekend, current UCLA students hosted an event for queer and gender non-conforming admitted students to give them a welcoming inside look at LGBT life at UCLA. Watch as these proud new Bruins embrace their identities and reveal what they hope to find in their new community.