UCLA's Disney Club hosts voice of Goofy in Moore Hall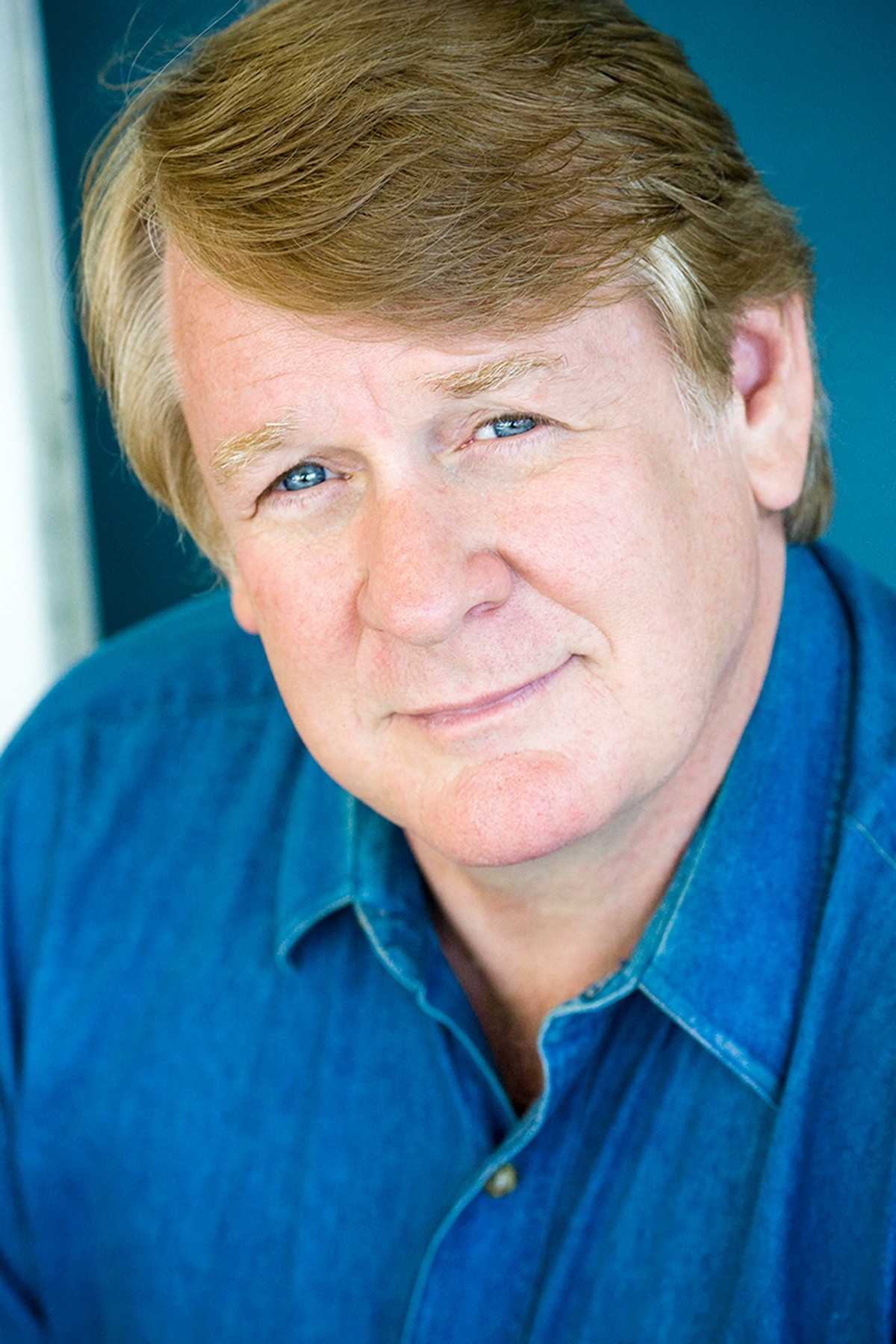 Bill Farmer has been the official voice of Disney character Goofy for 27 years, in addition to holding other voice acting roles in television and games.
Courtesy of Bill Farmer
Disney's iconic Goofy giggle has resonated throughout the world since its creation in 1932 and will soon resonate through the hills of the UCLA campus when Bill Farmer, the official voice of Goofy, makes his appearance.
The Disney Club of UCLA is presenting "An Evening with Bill Farmer" at 7 p.m. Tuesday in Moore Hall. This is the first Disney Club event to showcase a comedic member of The Walt Disney Company, as well as one who is still active in the industry.
The event will begin with trivia questions for the audience and a chance to win prizes that include autographed head shots of Farmer. Then, Farmer will present a video and discuss his experience as a comedian and voice actor, closing with a Q&A; segment from the Disney Club and the audience.
Bill Farmer discovered his knack for impressions when he was 12 years old, but growing up in a small Kansas town, show business and Hollywood seemed like a million miles away. Today, however, he is right in the thick of the industry and has been bringing the iconic Goofy character to life for the last 27 years.

"My friends would put me up to pranks where we'd drive through things like McDonald's, and they'd say, 'Order in a weird voice!' … and it just kind of started from there," Farmer said.
Farmer started out as a stand-up comedian, first performing at an open mic night at a club called the Comedy Corner in Dallas, Texas, doing impressions and observational comedy. He soon made a full-time job out of his act and was asked to perform in various locations throughout Texas. Eventually, his agent told him to try his luck in Hollywood, and he found his way to an audition for Goofy.
Farmer was given cassette tapes from the 1930s of Pinto Colvig, who did the original voice of Goofy, to study over a weekend while recording in his agent's recording booth. A month afterward, he got the call that he had been hired.
"I wasn't (originally) hired as the official voice of Goofy," Farmer said. "It was for one time, and I never knew if I was going to do two or a hundred or whatever. But they used me once, about a month later, they used me again, and then again, and they're still using me after 27 years. I couldn't be happier with the luck that I had."
Since his first audition, Farmer has voiced many other characters, including Pluto for Disney and Bugs Bunny on "Robot Chicken." He has also worked on video games and numerous Disney productions such as "Toy Story," "A Bug's Life" and, most recently, "Monsters University."
Farmer said the hardest part of voice acting is not the voice part but the acting part.
"You have to use only your voice to get across all the emotions you might use your face and body to get across in an on-camera situation," he said.
Farmer was named a Disney Legend in 2009, an award that recognizes people who have made significant contributions to The Walt Disney Company. He said he plans to continue playing Goofy and being a part of the company for as long as he can.
"(The actors I work with) are all friends and it's just like playing with your friends and hanging out with your family," Farmer said. "Disney really is kind of like a family, and that's unlike any of the other studios I've worked with."
Disney Club member Abbie Bender, a second-year civil engineering student, said she is expecting a lot of laughs, smiles and maybe some improvisation from Farmer as the Disney Club's first comedic guest.
"Everybody grew up watching little Disney cartoons and stuff, and so everybody's familiar with the voice of Goofy. To actually be able to see the person who plays Goofy and to actually hear him speak in person and talk to us, that's pretty cool," Bender said.
Bender said that the members of the club are excited for the interview portion of their event and that there will be a surprise toward the end that involves audience participation.
"(Whether or not) you're interested in the entertainment field, or doing voice acting, which is kind of a unique career … I think it's just going to be downright fun," said Matthew Friedman, third-year mechanical engineering student and Disney Club team member.
On top of learning more about Farmer's journey to becoming one of Disney's most iconic characters, Friedman and Bender, among other students, said they are anxiously looking forward to hearing the famous Goofy guffaw live on stage Tuesday night.