Album Review: 'Mind Over Matter'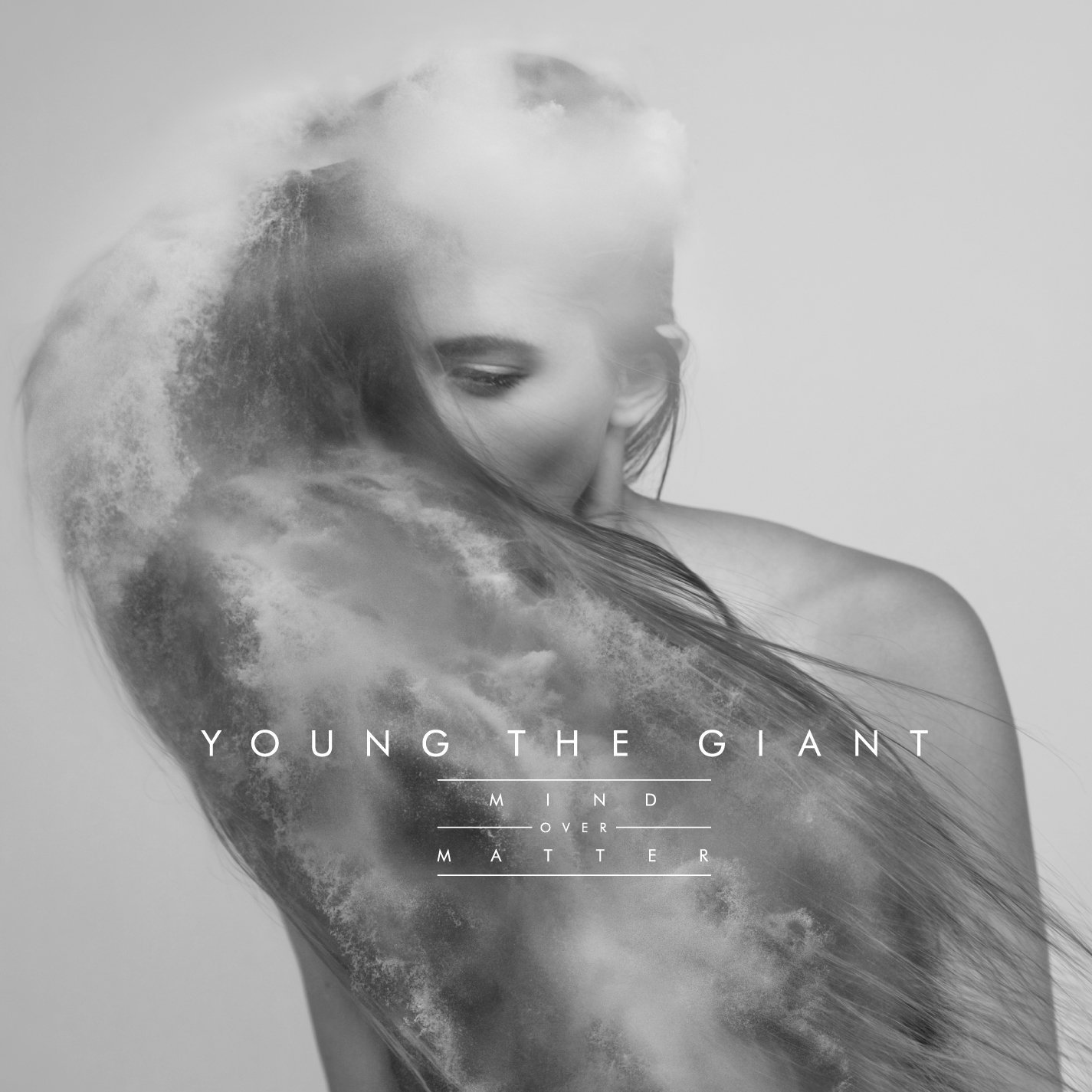 Young the Giant
"Mind Over Matter"
Fueled By Ramen
When Young the Giant released its catchy singles "My Body" and "Cough Syrup" off its 2010 eponymous debut, it quickly found its way to mainstream popularity, putting the California-based indie rock band on the list of bands to watch.
Four years later, with one of the most anticipated releases of early 2014, Young the Giant has skillfully avoided the sophomore slump, producing a polished album that is more upbeat than its debut and will leave fans more than satisfied – possibly even shocked at how dramatic that leap is.
After the short yet euphonious introductory piece "Slow Dive," the album kicks off with "Anagram," a bouncy, dance-worthy number that showcases the band's new sound. The song's retro-tinged guitar riffs, combined with an insanely catchy chorus, puts the album off to infectious beginnings.
The album's first single, "It's About Time," follows. With its distorted sound and invigorating rhythm, the track quickly hit top 10 status on the U.S. Alternative Songs chart upon its release, and continues the smooth, disco-tinged rock vibe of the album.
After a high-powered start, things slow down a bit mid-album with "Firelight," a slower, beautifully composed ballad that showcases not only the control that front man Sameer Gadhia has over his voice, but also the eloquent and well-thought-out lyricism that is present throughout the entire album.
Seamlessly fusing images of powerful weather with sweet notions reminiscent of a lullaby, Gadhia sings, "And the rains begin to shower/ Cover me in blue/ In the wild the watchman's tower/ Your perfect monsoon."
The album consists mostly of electrifying upbeat numbers. The title track, "Mind Over Matter," boasts an '80s-inspired synthesized bassline, and rock 'n' roll songs like "It's About Time" and "Crystallized" are reminiscent of bands like Neon Trees. This is possibly the outcome of working with producer Justin Meldal-Johnsen, who has not only worked with Neon Trees, but M83 and Blood Orange as well. It seems that in collaboration with Meldal-Johnsen, Young the Giant has expanded its comfort zone and taken creative liberties with its sound – a risk that has definitely paid off.
With said risk, there is growth, especially for Gadhia, whose voice is stronger and more certain on the new tracks, which call for more energy, vocal versatility and a bit more edge. Despite these effective vocals, though, fans may find themselves wondering what happened to the distinct SoCal sound from the band's debut album. Sonically, tinges of that same beachy vibe are present, especially in the beginning notes of the closing track, "Paralysis."
In fact, with a closer listen, fans will find that underneath Young the Giant's new ready-to-party sound is a foundation stemming from that same laid-back, ambient vibe – merely amped up by tunes that are both well-crafted and full of passion – and the new, intensified sound surely will not prove disappointing.
– Ashley Jakubczyk