Album review: 'NEW' by Paul McCartney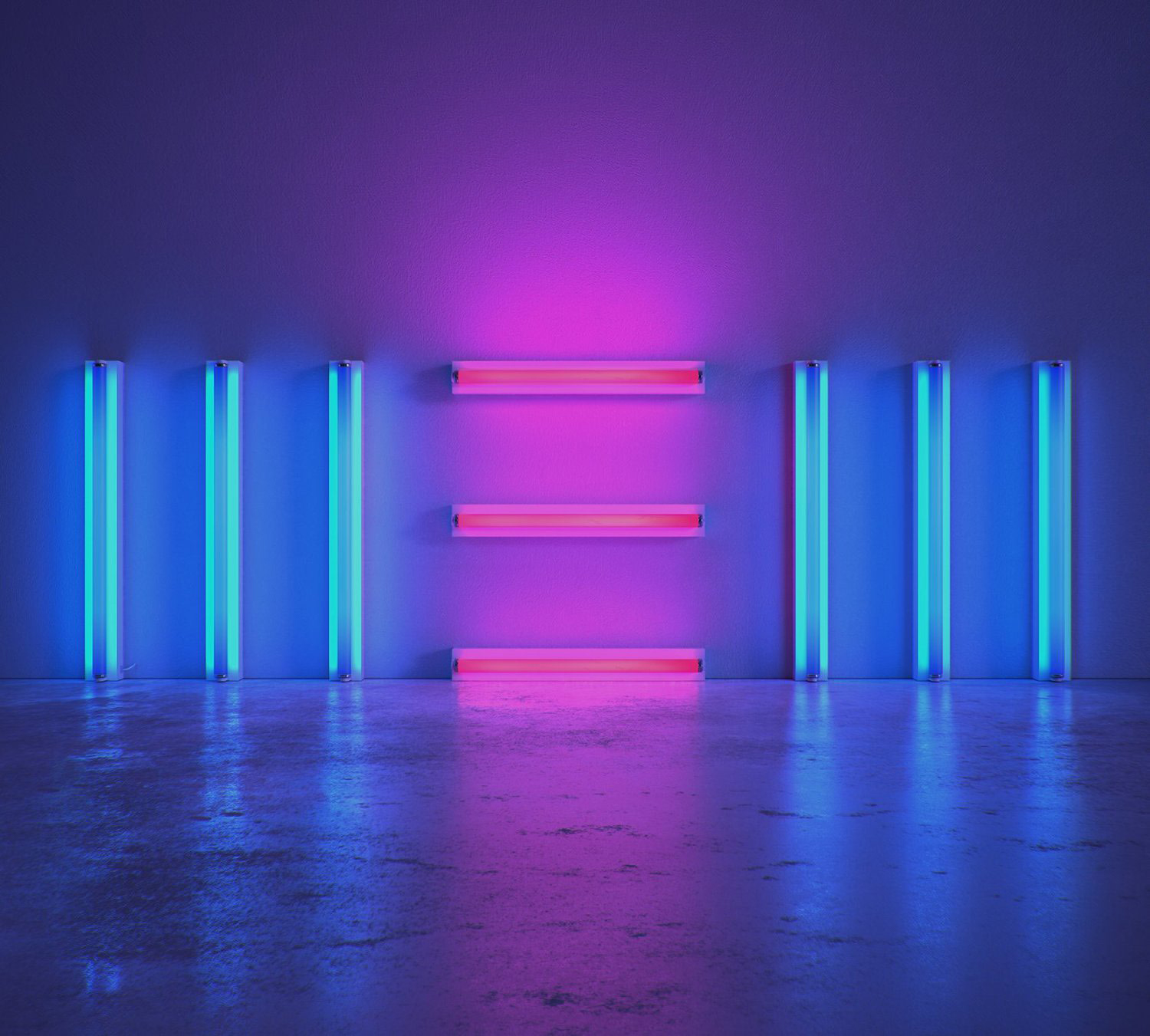 "NEW"
Paul McCartney
Virgin EMI Records
The 46 minutes of Paul McCartney's latest album, "NEW," are a testament to one of the last standing heroes of classic rock music. It's part Beatles, part Wings, and an extra ounce of a tender and mature Paul McCartney the world hasn't seen yet.

The minimalistic approach taken on the album cover, "NEW," proposes a shift in McCartney's rock 'n' roll as he plays well into his fifth decadeof music making, but for the most part, McCartney's music breaches modern music with the underlying foundation of classic rock.
Marking McCartney's 16th solo release, "NEW" features Sir Paul at the helm, with producers Giles Martin, Mark Ronson, Paul Epworth and Ethan Johns taking turns steering the record in four different directions. But as the album peaks and lulls, it still sounds like the same Paul McCartney who's been stealing hearts since his Liverpool beginnings.
The album opens with the Wings-sounding song, "Save Us," a backbeat pounding track that features the classic McCartney distorted bass line. The album wastes no time getting off the ground, but the song's thematic desire of being rescued doesn't seem to fit in with McCartney's overarching musical fame.
"You've got something that'll save us," McCartney sings. "Save us now."

The second track, "Alligator," produced by Ronson, bridges a seemingly awkward gap between an electronic-tinged, guitar heavy rock 'n' roll song. McCartney's own harmonies, especially in the beginning of the album, harken back to the Lennon-McCartney spirit of the '60s, but bring along with it a 21st century style that dares to take on the past.
"On My Way To Work" captures a Beatles sensation, with a noticeable maturity to McCartney's voice. The rhythm section of lightly-strummed acoustic guitars and simplistic drums provides a reminiscence to the album. The track also provides another example of McCartney's lyrical concept for the album.
McCartney sings, "How could I have so many dreams/ And one of them not come true?" in "On My Way To Work."

McCartney's ability to tell a sad story in such a warming voice has clearly never left. The Paul that wanted so badly to hold your hand proves the feelings haven't left, even if the distance has grown.
While the record's title track has received acclaim across music as the album's first single, the highest point comes right before, by means of "Early Days," a brutally honest chronicle of McCartney's deep soul. With just acoustic guitar and Paul's voice, "Early Days" may just be the crowning achievement of McCartney's solo career.
"They can't take it from me, if they tried/ I live through those early days," McCartney humbly sings with a slight crack in his aged voice. "So many times I had to change the pain to laughter/ Just to keep from getting crazy."
When it comes time for the first single, "New," McCartney's album cannot be stopped. While "Early Days" captures the loneliness of McCartney's solidarity, "New" reaches from "Hold Your Hand" to "Sgt. Pepper's" and every inch in between to bring out an organ based song that proves why McCartney still has the writing chops to span the decades of his career.
That being said, the second half of the album lacks much of the first half's intensity and brave compositions for more run-of-the-mill overproduced rock 'n' roll tracks.
If the album ended, as prescribed, with the song "Road," it would still be a solid album that reclaims McCartney's rock 'n' roll throne. But Sir Paul wouldn't do that to us. He leaves us with the hidden track, "Scared," instead.
Once again, the simplicity of a single instrument, piano, and the sole bawling of his voice, McCartney's final hurrah comes in the melancholic love story that Paul tells all too well.
"I'm scared to say I love you/ Afraid to let you know," McCartney sings. "That the simplest of words won't come out of my mouth/ Though I'm dying to let them go."
Let them go, Paul.