LA Film Festival Reviews: 'Casting By' and 'Only God Forgives'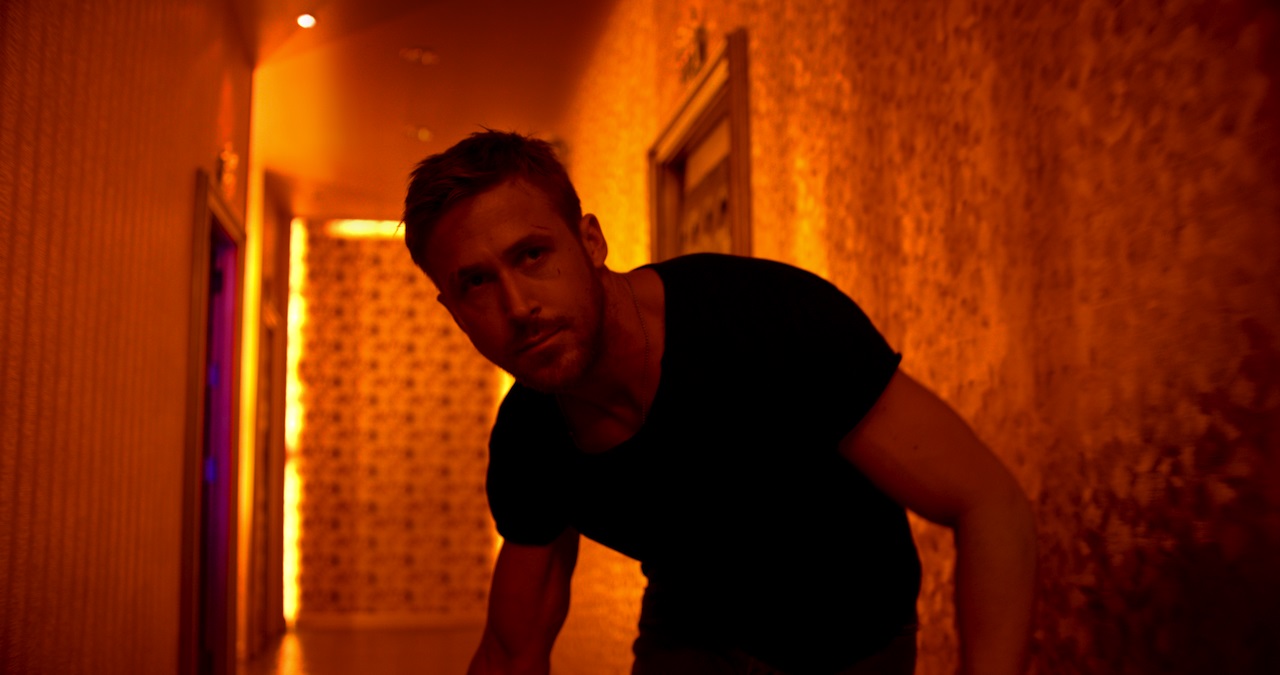 The fourth day of my coverage of the LA Film Fest brings me to two very different films: "Casting By," a fairly by-the-numbers documentary on the unsung heroes (casting directors) of the film industry, and "Only God Forgives," a purposefully button-pushing gorefest by provocateur Nicholas Winding Refn, working again with "Drive" buddy Ryan Gosling.
Casting By
Director: Tom Donahue
Studio: Glenmaicha and Creative Chaos Ventures
Release Date: Aug. 5, 2013
Film is a collaborative art: this much is acknowledged even by the most hardcore "auteurists," people who consider the director to be the major creative force behind movies. Unfortunately, due to the immense popularity of auteurism, many of the behind-the-scenes contributors to filmmaking do go unheralded and unacknowledged – among them screenwriters (who at least get to write some snarky jokes about it), production designers and the subject of "Casting By," casting directors.
Donahue builds the documentary around two major, trailblazing casting directors: Lynn Stalmaster and the late Marion Dougherty, who passed away in 2011 after revolutionizing the profession. Among Dougherty's impressive list of discoveries include Dustin Hoffman, Al Pacino, Jon Voight, James Dean, Gene Hackman and many, many more. The film implies that she largely shaped the acting landscape of the '60s and '70s, and the evidence seems compelling. If it weren't for her brilliant way of spotting the "essence" of actors, who would have dared to cast the rather unhandsome Hoffman in "The Graduate"? Or the rather awkward Voight in "Midnight Cowboy"?
Unfortunately, Donahue isn't content with just elaborating on what casting directors do and why they're important. Although he mostly sticks to the talking heads format, he often tries to spice it up with some clumsy color highlights of black and white photos, or some rather useless animations. But most egregiously he deigns to create a villain in the Directors Guild of America president Taylor Hackford, painting him as a conservative who single-mindedly refuses to recognize casting directors.
This may well be true – Hackford certainly commits himself to the role – but it nevertheless comes off as a bit glib when Donahue plays fake applause before revealing the failure of a petition for Dougherty to receive an honorary award. Setting up opposition is fine; manipulating audiences to get them on your side is irritating. It's forceful propaganda, but unsung heroes deserve better than disingenuity.
Only God Forgives
Director: Nicholas Winding Refn
Studio: The Weinstein Company
Release Date: July 19, 2013
Before we settled in for "Only God Forgives," director Refn himself came up to deliver a little humorous metaphor.
"I use a lot of drug metaphors now," he said. "If 'Drive' was cocaine, then this one is like old-school acid."
He was somewhat accurate: "Only God Forgives," his second film with Gosling, is a dozen or so degrees removed from reality. Remember the sudden eruption into violence in "Drive"? That's the entirety of "Only God Forgives," an orgy of violence and sex and awful, awful subtext, all pulsating to an ominous 1980s synth score. Dedicated to surrealist director Alejandro Jodorowsky, the film is a mess of juvenile pretensions, flooded with useless provocation and disastrous style, all in service of some very shallow Freudian mumbo-jumbo about penises and Oedipus Rex.
The plot is simple: Gosling is in Thailand dealing drugs with his brother; his brother kills, gets killed; a psycho-sadist cop comes after Gosling and his mom, who's played by a delightfully hammy Kristin Scott Thomas. But Refn obfuscates it with his notion of style, lest the masses think he was making just a genre flick: red light floods everywhere, the camera zooms lethargically up and down hallways, the performances land in an uncanny valley between realist and camp. Yet for all his ponderous visuals and eye-rolling provocation (when in doubt, Refn slits a throat or two), the main point is made with dialogue when Scott Thomas remarks to Gosling that his penis wasn't quite as large as his brother's. Ah, masculine competition tried and true, but kind of a dull theme for a movie that indulges in eyeball-slashing.
So we have a vulgar, gory, yet curiously arty film with little else to say other than that size matters – but even then I can admit that there are some moments in this film that aren't totally worthless. At the very least it wears you down: Cliff Martinez's score quite adroitly simulates a heartbeat, so that for a while at least we wonder if something visceral is happening. And it's hard to begrudge Refn's sense of composition, even in its centered simplicity. But by and large it's what people would call "edgy," in the pejorative sense: alienating and gross without revealing anything remotely interesting. It's an approximation of the subconscious that pushes limits only in what more unenlightening dross an audience can endure.