Album Review: 'Shadows' by Lenka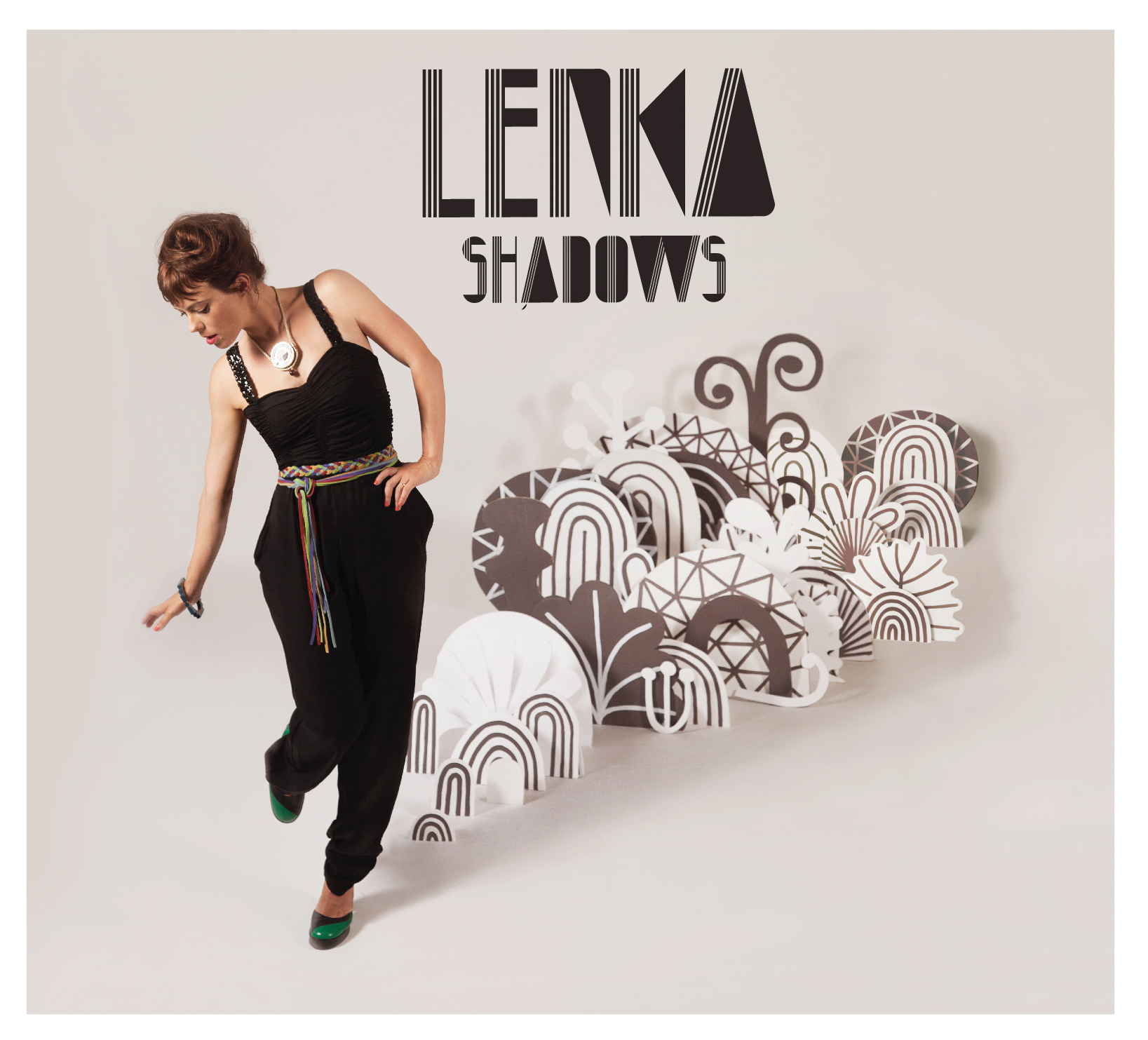 "Shadows"
Lenka
SKIPALONG RECORDS
Perhaps the most perplexing thing about Lenka's latest release is the album's title, for there is nothing dark or even slightly shadowy about the Australian singer-songwriter's latest batch of songs.
Her third studio album, the indie-pop "Shadows" – also the inaugural release on her own Skipalong Records – continues in Lenka's signature sound of bright, soft tonal quality and alluring melodies, all while lyrically tackling more intense subjects such as heartbreak, separation and loss.
The album kicks off with "Nothing Here But Love," a light and airy testimony to a carefree relationship about two lovers who are "innocent and heaven-sent" living "wild and free." She sweetly croons, "Oh my darling, there's nothing here but love."
A more synthesized, dream-like "Faster With You" follows, doting on being separated from one's significant other. With light percussion and a backing of xylophonic melodies, she achingly testifies she needs her companion to get her through nights when she is lonely.
With a very fitting waltz-like feel, "Heart to the Party" tells of a want to dance like "tomorrow will never come." Accompanying the dance-like ambiance created by swirling glockenspiel melodies are gorgeous and vibrant descriptions of the night sky, brought forth as Lenka soulfully sings that all she can feel is "the moon shining bright on the midnight trees" while she sails "along on the deep blue seas."
The fact that the album was written while Lenka was pregnant with her first child is evident in "Two Heartbeats." In the song, the heartbeat of her son while still in utero serves as the percussive backdrop to Lenka's interpretation of his unborn thoughts, singing of how his parents "made this little spark" as the result of pure love. She speaks through the eyes of her child, noting how he is "like a fruit tree growing ripe" and is waiting for his "new direction," which will come when "the time is right."
The closing ballad, "The Top Of Memory Lane," serves as a tribute to the ups and downs of nostalgia. She sings about trekking across one's memories with an uplifting yet reflective tone that will feel both homey and familiar to fans of Regina Spektor's "The Call."
As always, Lenka's signature sound is uplifting and pleasing to the ear. Though still playful and full of youthful energy and emotion, this collection of songs is a bit mellower than her previous two albums, which is a refreshing and welcome change.