Movie Review: 'Frances Ha'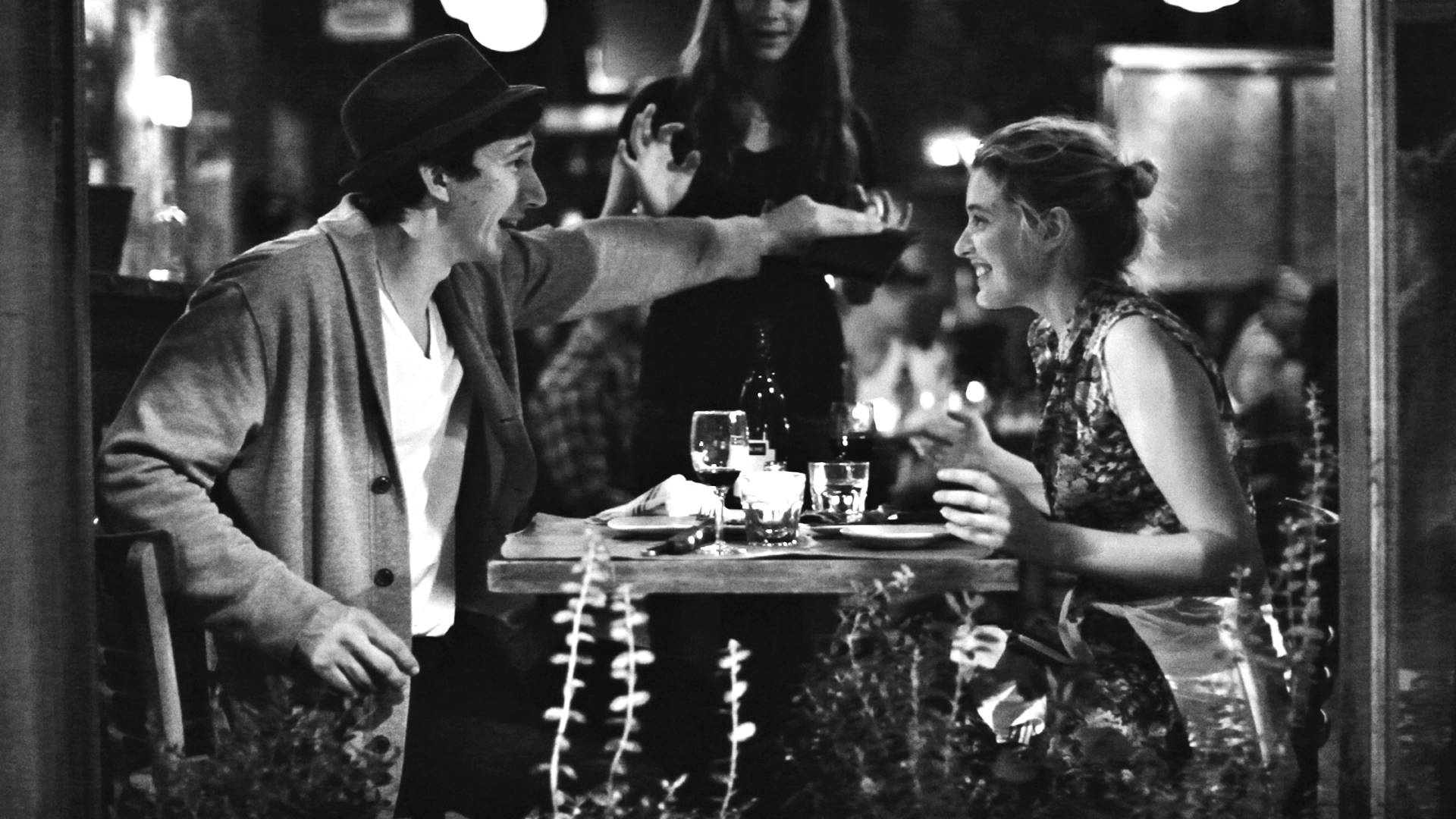 "Frances Ha"
Noah Baumbach
IFC FILMS
Most films tell stories of heroes that initially struggle, slowly begin to battle adversity and then miraculously blossom into successful and accomplished individuals.
However, the heroine of "Frances Ha," the clumsy and socially inept Frances, fails to undergo such a miraculous transformation. But oh how beautifully she fails.
"Frances Ha" tells the story of Frances, a struggling 27-year-old dancer. Frances constantly tells her friends she is "undateable" and describes her relationship with her best friend as "an old lesbian couple that doesn't have sex."
Frances' entire journey is one backfiring misadventure. Once her roommate Sophie moves out (this feels more like a divorce), Frances begins to clumsily make her way through New York, attempting to find love, job offers and the secret to surviving.
Director Noah Baumbach, who is best known for his 2005 hit "The Squid and the Whale," co-wrote "Frances Ha" with Greta Gerwig, who also plays the lead.
The film is shot in black and white, which looks beautiful and feels immediately classic.
Baumbach said that the material simply "felt black and white" to him, and though the character is relatively young, there is a sense of nostalgia that breaks through in the film's world.
"Frances Ha" is quirky and concerned with "now" moments rather than working with a traditional film narrative. The film feels almost like a book of short stories, made up of moving vignettes that tell tales of post-collegiate failure, the truth about courtship and the "real" adult world.
The film is reminiscent of HBO's gem, "Girls," a series created by and starring Lena Dunham about post-collegiate artsy types struggling to maintain sanity in New York.
Though Dunham is not the first to lay claim to the post-college art student blues as a narrative, the two works seem to share the same fictional universe. This is, of course, a wonderful thing.
Funnily enough, Adam Driver, who stars in "Girls," appears in the film as Lev, a goofy and hip ladies' man who Frances lives with for a brief period. Lev and his roommate Benji (played by Michael Zegen) add laughs to the film and make for loveable cameos.
Gerwig, who has worked in the realm of indie dramatic comedies for films such as "Baghead" and "Greenberg," does a fantastic job as the hopeless yet charmingly persevering Frances.
The film's most adorable and meaningful sequence consists of Frances fumbling through the streets of New York, half dancing, half running, while David Bowie's "Modern Love" plays.
"Frances Ha" is perhaps the most charming film of 2013 so far. It is concerned with beautifying the misfires in life.
For instance, Frances, on a whim of course, travels to Paris in hopes of finding love and easing her troubled mind. But instead, she spends most of the time inside her hotel room. Such misfires make for interesting hardships to overcome for the young heroine.
The film is laugh-out-loud funny and delivers many jokes inspired by young 20-somethings. At times, it feels like a young Woody Allen picture. "Frances Ha" is an organic film that feels devastatingly real.