Alexandra Tashman: UCLA needs more gender-neutral spaces for inclusivity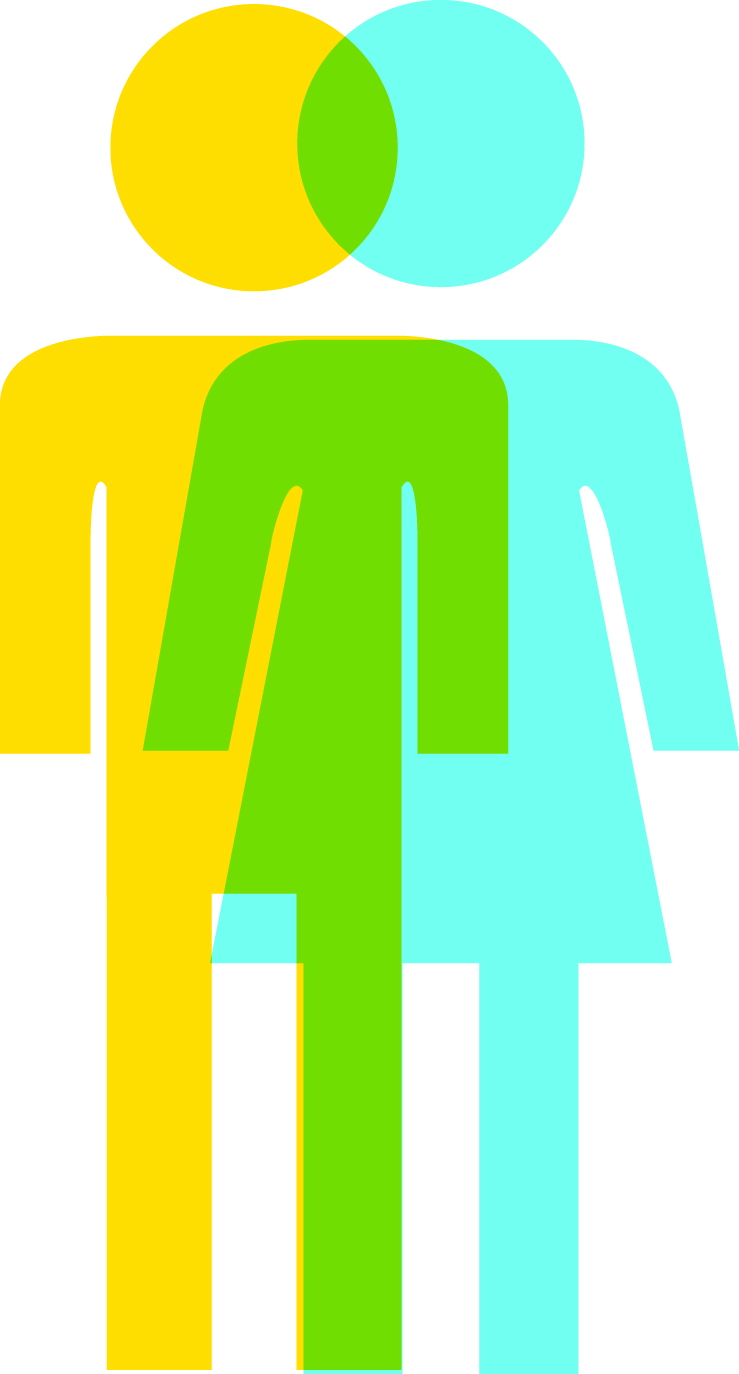 For most of us, picking which bathroom to use requires no thought. But for members of the transgender community, choosing a bathroom can put them at risk of harassment or embarrassment.
As the majority of UCLA students are not transgender, many may be uneducated about a transgender student's experiences – the ways that our transgender peers often face discrimination at UCLA and elsewhere.
"So much of life when you're growing up is 'you're a boy' or 'you're a girl,' and if you don't identify with that, then you're told there's something wrong with you, or you're different," said a transgender UCLA student, who asked to remain anonymous. "Even perfectly nice people think you're different."
While UCLA has made strides in establishing a gender-inclusive campus, for the university community to truly embody the school's mission statement of creating "a university enriched by diverse perspectives in which all individuals can flourish," we need to do more to make sure we have a structurally inclusive environment.
We can do this by creating more transgender-inclusive spaces on campus, meaning that campus accommodations should be equally accessible and safe for all students, regardless of where they fall on the gender spectrum.
UCLA is set to introduce gender-inclusive housing next year, but they can take structural changes further by expanding gender-neutral bathrooms.
The construction of inclusive space is important for the transgender community.
According to the National Gay and Lesbian Task Force and the National Center for Transgender Equality's National Transgender Discrimination Survey, 53 percent of transgender individuals who responded to a nationwide survey had been harassed in a public place.
UCLA is doing far better than many institutions of higher education in trying to make our community one where transgender students feel completely safe and welcome.
The university offers a case-by-case review of housing applications for students who need gender-inclusive housing, including single rooms for students who are in the midst of transitioning.
New gender-neutral housing will be scattered throughout De Neve Plaza and Dykstra Hall next year, according to Daily Bruin archives.
Even with these projects in motion, structural changes should be made to ensure the entire campus is better able to accommodate transgender students.
UCLA has 25 buildings with bathrooms that are explicitly labeled as gender neutral. Out of the current selection of gender-neutral bathrooms, none are on the Hill and less than a third are in North Campus.
Gigi Marr, a senior superintendant at UCLA Facilities Management, said that while she is unaware of any ongoing gender-neutral retrofits, facilities management has responded to instances of student need, such as gender-neutral changing rooms at Wooden Center.
However, UCLA should go beyond addressing situations and actively seek to accommodate the needs of the transgender community.
By adding more unisex bathrooms, and labeling them as gender neutral, we make the lives of students who don't identify as strictly male or female just a little bit easier.
"(Providing more gender-neutral bathrooms) is such a nice thing to do for a group of people who have to deal every single day with the fact that they don't conform to this (gender standard) that's become so important to our society," the transgender student said.
In last week's Undergraduate Students Association Council elections, both candidates for facilities commissioner discussed the subject of unisex bathrooms.
Although candidate Anthony Montalvo, whose platforms included revising gender-neutral spaces, failed to win office, this conversation should continue under the newly elected commissioner Armen Hadjimanoukian, who said he is aware of students' concerns.
At the system level, Raja Bhattar, the director of the Lesbian Gay Bisexual Transgender Campus Resource Center at UCLA, said that some student groups have been pushing to reform building procedures to include gender-neutral spaces in new and renovated constructions.
But rather than providing gender-neutral bathrooms or gender-inclusive housing just to satisfy student groups, we need to make sure these amenities are part of a broader discussion on transgender inclusivity. When transgender students feel safe and comfortable joining the campus conversation, every member of the community benefits from hearing that perspective.
I am cisgender, which means that I identify with the gender I was assigned at birth. Because I am not transgender, I can in no way speak as though I have experienced that community's hardships.
But the point of expanding and publicizing transgender-inclusive spaces is that transgender students can experience a greater sense of openness and safety at UCLA, which in turn can help them become more comfortable in taking a more outspoken role in the community.