Album Review: 'Wondrous Bughouse' by Youth Lagoon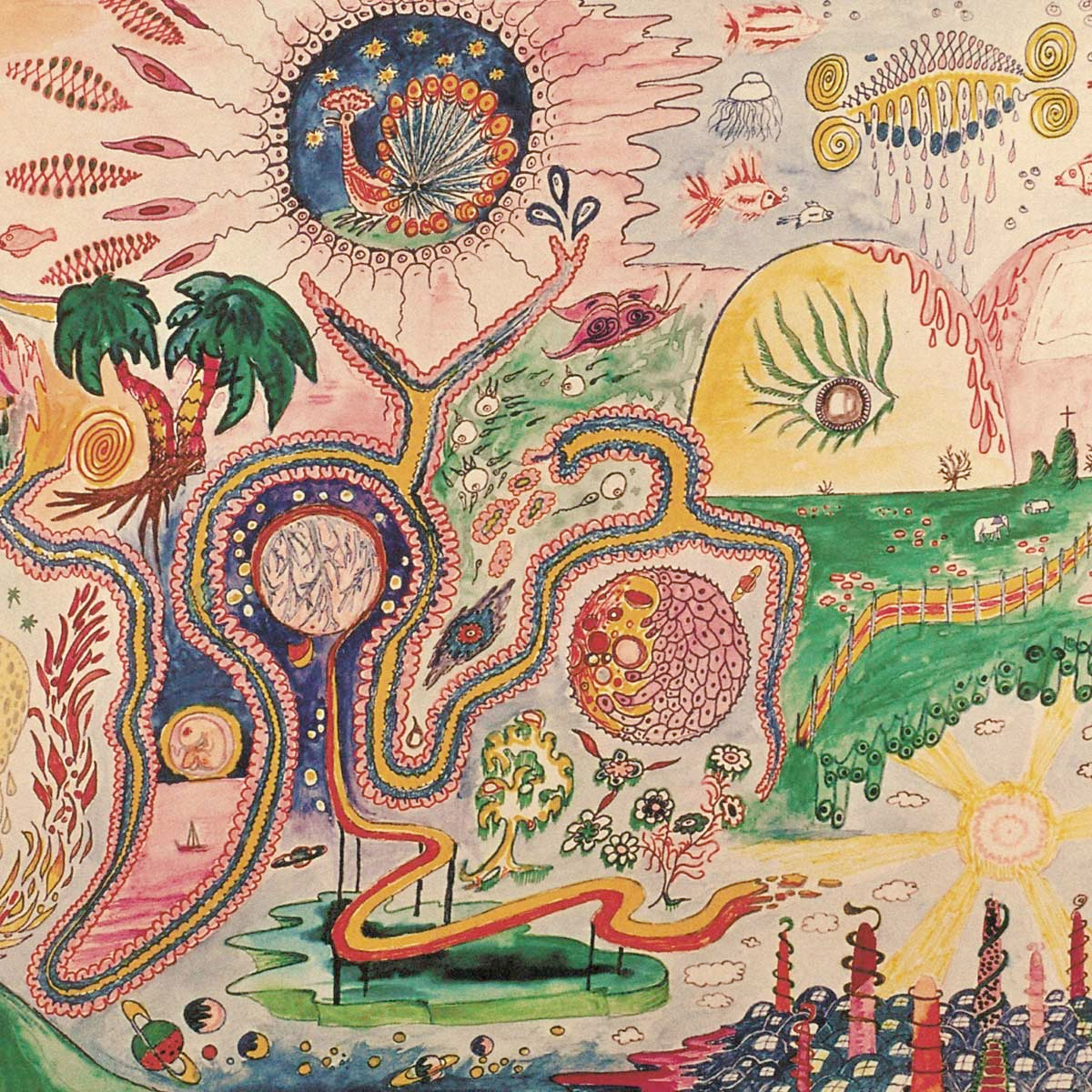 "Wondrous Bughouse"
Youth Lagoon
FAT POSSUM RECORDS
A progressive addition to the bedroom-indie scene, Youth Lagoon's 2011 debut, "A Year in Hibernation," was a home-recorded album with strong, memorable melodies and striking images. Praised for clever arrangements and strong layering, it gained high regard and the sequel was greatly anticipated.
With twirling melodies and a mellow ambiance, Trevor Powers, the sole member of the band, has returned from his two-year hibernation with "Wondrous Bughouse." Though very different from the simpler debut, this sophomore release holds true to Youth Lagoon's signature strange and contemplative sound, drawing inspiration from the metaphysical universe and the complexities of the human psyche.
Setting the overall tone for the album's explorative journey, the introductory "Through Mind and Back" layers snippets of sampled keyboard sounds with an overall bright and eerie synthesized melody. The instrumental piece enters into a hypnotically dreamy realm that evokes thoughts of a crazed and complex carnival of the human mind.
The contrast of a waltz-inspired beat and lackadaisically morphed vocals instantly gives "Attic Doctor" a very dance-like feel, bringing carnival music to mind. Likewise, a continuously spinning piano melody, reminiscent of Coldplay's hit song, "Clocks," brings "Pelican Man" right into the fast-paced and ever-evolving carnival.
Most of the album's sparse lyrics are tough to understand. However, the psychological connotation to them actually emphasizes the dream-like ambiance.  The repetitive chorus of "You'll never die/You'll never die" in the album's highlight "Dropla" seems to be taken right from the perception and mentality of a patient awaiting psychological treatment.
Closing the album, "Daisyphobia" is like an atmospheric child's lullaby, with a rocking melody and smooth ambiance that tie the album together, a calming end to the dissonant dream.
Perhaps the main fault is that the progressive and experimental sound may not be appealing to some upon their first listen. The "headphone record" is best if listened to multiple times with a good pair of headphones, which helps pick up the subtleties of the strangely alluring music.
Taking on a more metaphysical stance, this album is more ambitious, powerful and self-assured than Powers' debut. Some of the intricate songs are catchier than others, but this balance allows listeners to keep engaged all the way through the album. Powers has a soft, alluring voice that has only grown stronger over time.
Combining intriguing subject matter, captivating vocals and songs that seamlessly blend together, "Wondrous Bughouse" is a compelling listen that is easy to get lost in – much like the recesses of the mind that it explores.