Workshop to give students a turn at DJing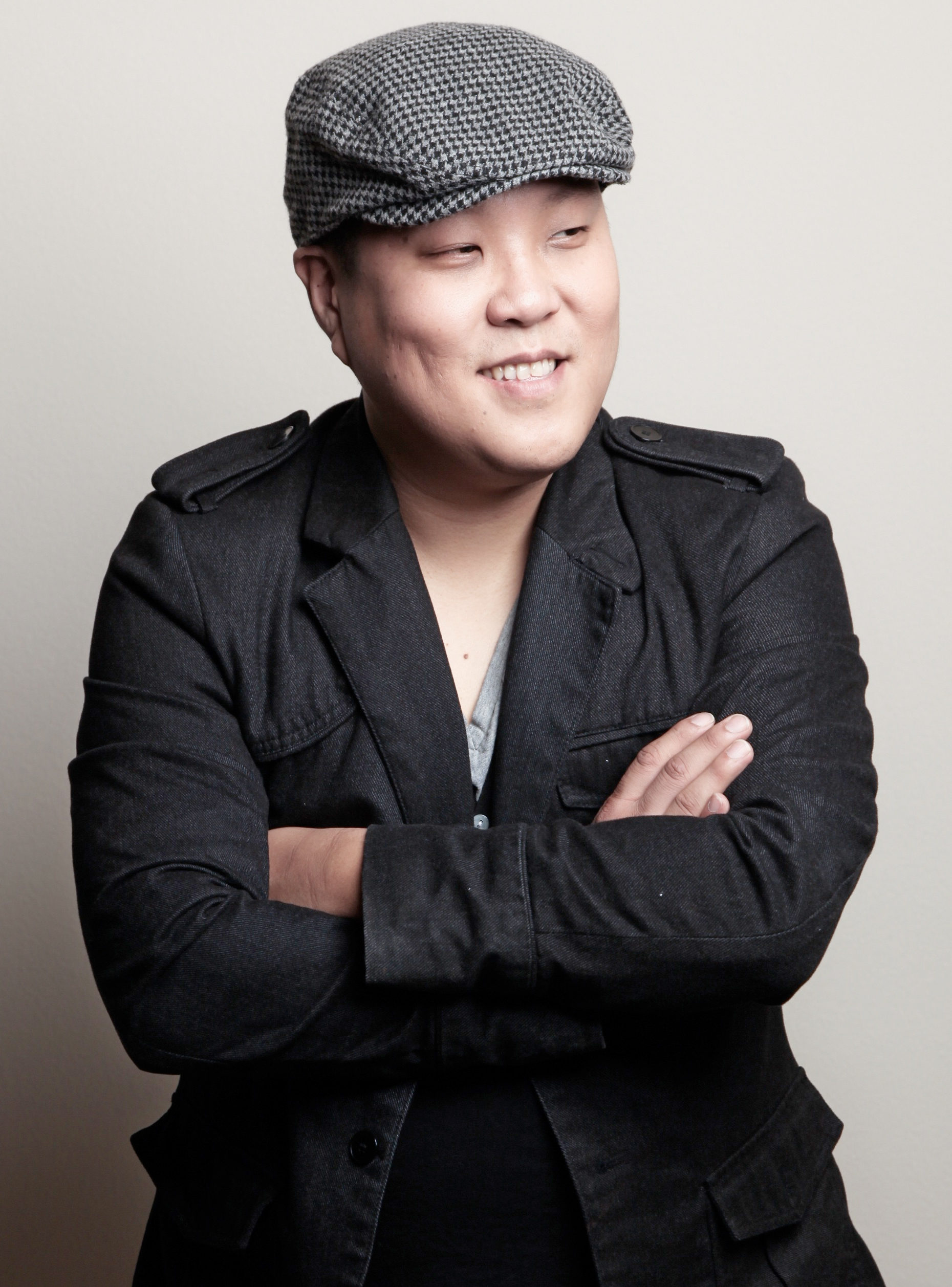 John Wooden Center DJ instructors Wil An (pictured here) and Joe Villa will lead the mixing and battling DJ workshop as part of Hip Hop Appreciation Month.
"Remixed" DJ Workshop
Feb 12, 2013 - 6:30p.m.
Kerckhoff Grand Salon, FREE
As a high school student, Joe Villa had no idea a set of used turntables and DJ lessons from an older student would change his life.
"I've always been into hip-hop music and I didn't know there was a person making those sounds with records. It blew my mind," Villa said. "When I went to high school, a senior took me under his wing and sold me his turntables. I just ran with it."
Currently a DJ instructor at the John Wooden Center, Villa said he hopes to teach the fundamentals of DJing at "Remixed," the third annual workshop hosted by Cultural Affairs Commission and one of the events for Hip Hop Congress' Hip Hop Appreciation Month.
Tonight's workshop will feature two types of DJing. Battle DJing will be taught by Villa and mixing will be taught by another teacher, Wil An, who is also a DJ instructor at the Wooden Center.
Villa, who has taught the DJ class in Wooden for the past seven years, said his past classes mainly focused on getting students' feet wet in DJing, such as using various forms of DJ technology, from CD and vinyl turntables to today's industry standard, a laptop. Villa said that in today's workshop, they will use Technics turntables.
Before Villa became an instructor at the Wooden Center, his DJing experience provided him with many opportunities as it allowed him to tour the country when Mountain Dew chose him as one of 50 DJs across the US. Villa was also featured in two albums from Grammy-nominated rap group Akwid, which gave him a ticket to the 51st Grammy Awards.
"It's been quite an experience. DJing has opened a lot of doors for me," Villa said.
An, who has been teaching at the Wooden Center for about a year, said battle DJing requires putting together a set that is creative and entices audiences. On the other hand, mixing is usually used in clubs to keep the energy on the dance floor. Because DJing has so many styles, An said he likes to add in little tricks to add originality when mixing.
"(I like to add) little things that the crowd will get a kick out of, a cool transition that sounds well musically, clever word play, when words mix into the lyrics, throwing in a scratch here and there, looping, backspinning and playing certain parts of the songs over again," An said.
An also said tonight's workshop will be different than past Wooden courses he and Villa have taught because they are catering to student's personal taste in music and guiding in direction.
He said his favorite part about teaching students how to DJ is watching them enjoy it.
"(DJing) is not an accessible thing," An said. "It's something they wanted to do for a while. Seeing kids get the opportunity and their faces light up and become involved (and) engaged, that's why (I enjoy teaching)."
Camden Anderson, fourth-year psychology student and one of the Hip Hop Congress planners of "Remixed," said the DJ workshop exposes students to the evolving art of producing hip-hop.
"It's one of those things where you have to know how to listen to it. If you just listen without having DJ'd before, it sounds like he's messing up the track," Anderson said. "It's good to understand how difficult it is to do what they're doing and understand the art behind it."
Villa said he thinks hip-hop music can be used as a tool to carry a positive message to the youth generation and as a way to express themselves.
"Hip-hop is the voice of the youth generation, everything from the art, dance and DJ aspect of it," Villa said. "It's not like a lecture. If you write a song, they're going to be into it already."
Villa also said that because music draws people from all walks of life, music, or more specifically, DJing, can have a positive influence on a person's life.
"What I really want people to walk away with from the class is that it's not just a fad. It's not hot for a minute," Villa said. "You can open a lot of doors for yourself, doing something positive like music."