UCLA alum and food critic Jonathan Gold discusses Asian cuisine in LA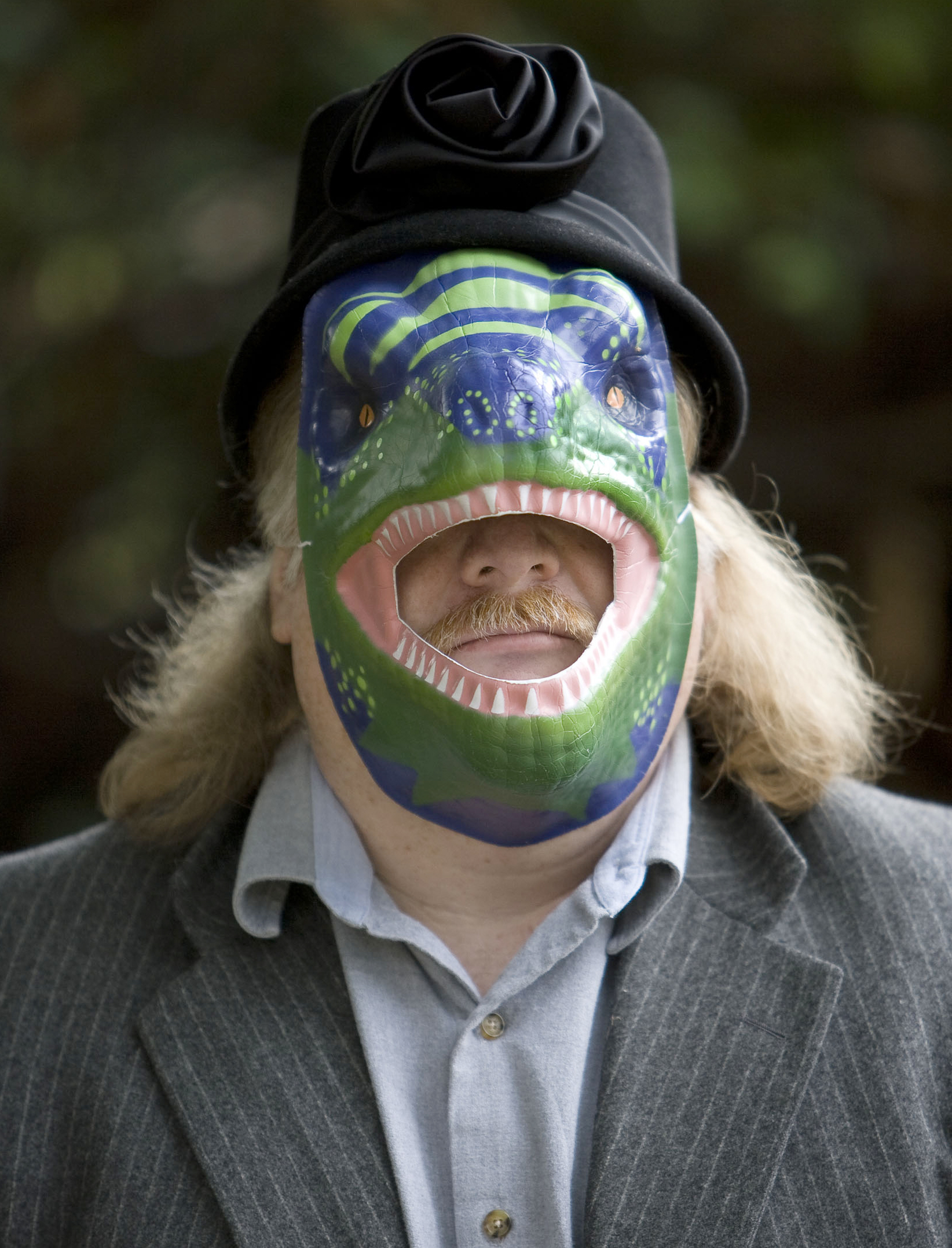 L.A. Times food critic Jonathan Gold revealed his identity after years of choosing to remain anonymous in order to preserve the reputation and validity of his reviews.
The original version of this article contained an error and has been changed. See the bottom of the article for additional information.
On Sunday, L.A. Times food critic, Pulitzer Prize winner and UCLA music history alumnus Jonathan Gold will appear at the Hammer Museum to discuss the evolution of food culture in Los Angeles, mainly Asian cuisine in light of Chinese New Year. Daily Bruin's Laurie Allred spoke to Gold about his favorite places to dine in Los Angeles, food trends and of course, his dinner plans for the traditional Chinese holiday.
Daily Bruin: When did you decide you wanted to be a critic?
Jonathan Gold: I never decided that. When I came to UCLA in '82, my training was to be a composer. … I ended up reviewing classical music for the L.A. Weekly because nobody else wanted to do it. Working there as a proofreader in copy, that's basically how I made my living. The paper asked me if I wanted the job in editing the paper. … Turns out, writing was what I was good at, and I've been doing it ever since.
DB: You've been writing food reviews since 1986. How has food changed, more specifically in L.A.? Did you notice any trends?
JG: The idea of appetizing entrees have all disappeared. Even (at) fancy places you get a bunch of courses. As a restaurant critic, that's the way I eat anyway but it's odd because it's the only way to eat. I think that the idea of service has become very … casual. We want to be friends with the waiter and don't want them to be subservient to us. It's neither good or bad. Service has become much more casual and more affordable. … More people can afford to go out, and more people go out more often.
(There is) also the idea of locally sourced (produce). Working at a pizza place in '97 or '98, I can only think of five to six places in town that were really farmers market-oriented. (There is also the) idea of craftiness, that everything is handmade. People now make ketchup, cure their own salami, (and make) mustards, ham and bread.
DB: Most of your reviews are on Asian cuisine. What intrigues you so much about that type of dish?
JG: Well I write about what's here. And Asian cooking in Los Angeles is extraordinary. The Koreatown neighborhood I lived in … (has) got to be the single most concentrated community in any kind of cuisine that existed in the U.S.
DB: How do you find these restaurants? Do friends recommend them? What's your process?
JG: Outside restaurants, there's always a giant stack of papers and I pick those up and go through them, even if it's in Chinese. … There are pictures, so I can kind of tell the type of food. If it looks interesting enough, I'll go. With the glory (of) Google Translate, it's been interesting to go to Korean or Chinese websites and find giant lists of restaurants and see reviews in Korean and Chinese. The translation tells me anything cool about it … so I go and I see if I like it.
DB: When was the last time you dined near UCLA?
JG: Bruin Day after the basketball game. (I ate at) 800 Degrees. … I think it may have been the first place in Westwood Village that I actually reviewed. I was part of a program last year that presented Rene Redzepi, who is often referred to as the best chef in the world. After lunch, we were all supposed to eat at Napa Valley Grille. … We ended up going to a Thai place in West Hollywood called Night + Market.
DB: What are your plans for Chinese New Year?
JG: I'll go and snag a table in Chinatown in San Gabriel Valley. I tend to like crowded Chinese places, Hong Kong-style fish places. They do celebrations really well – maybe Elite in Monterey Park.
Email Allred at [email protected].
Correction: Gold was misquoted. In the interview, Gold said he likes "Hong Kong-style fish places."