Bruins 'Rock Out for a Cure' for cancer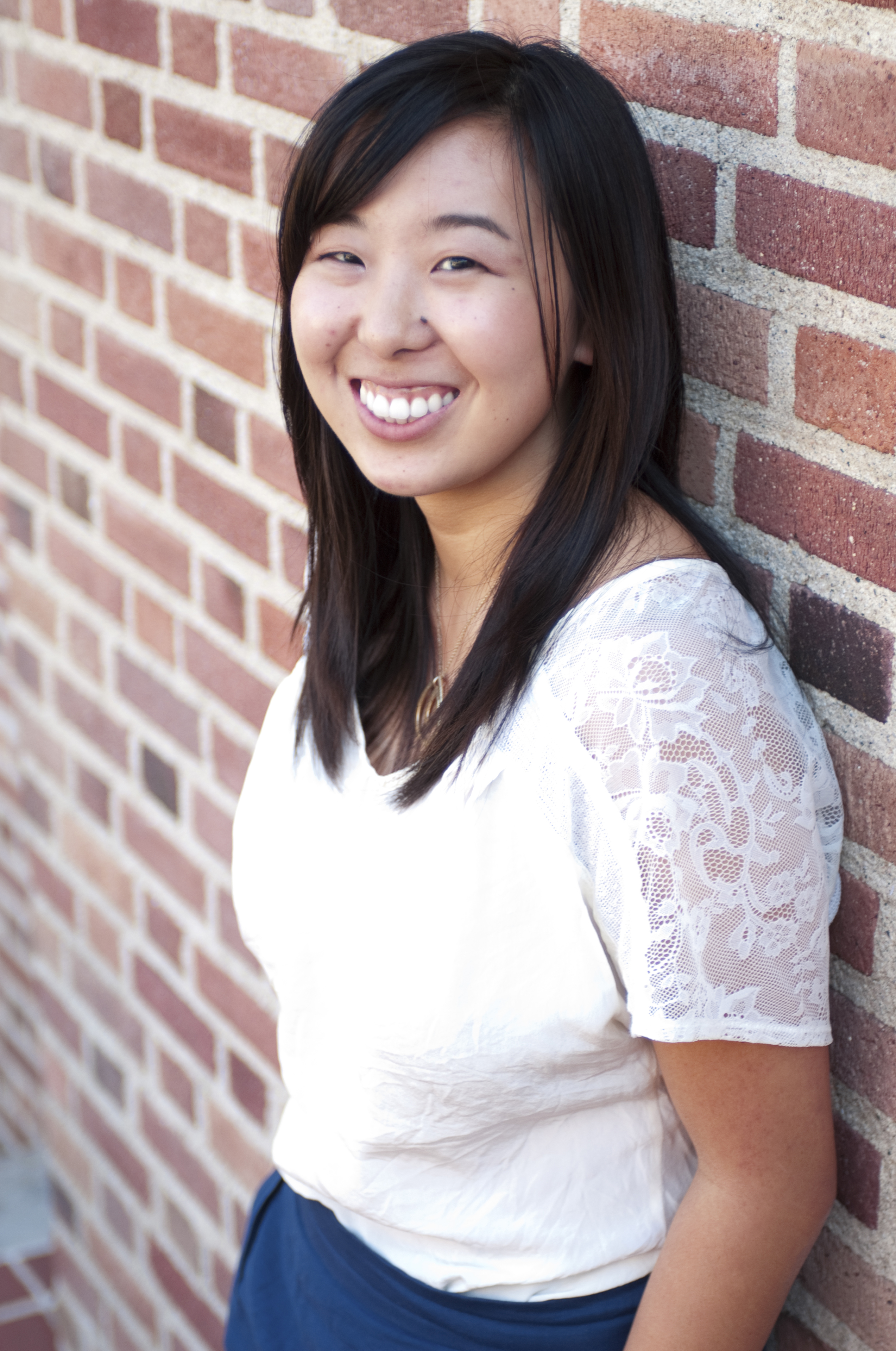 Alumna Yuki Akaishi will perform covers and original songs, like "Sad and Beautiful," at tonight's event.
Rock Out for a Cure
Tonight, 7 p.m.
Colleges Against Cancer hosts Rock Out for a Cure, a live music event featuring student artists, to garner support and involvement for Relay for Life.
Amid the battle against cancer, most advocates would say they hope for progress that would prevent the staggering number of deaths caused by the disease each year.
But having lost a loved one to cancer herself, fourth-year sociology student and member of UCLA's Colleges Against Cancer Maggie Walsh hopes for something else: a world with more survivors.
With these hopes in mind, UCLA's Colleges Against Cancer and the Cultural Affairs Commission will collaborate to present UCLA's Rock Out for a Cure tonight, a live music event aimed to garner support and involvement for Relay for Life.
"We want to start early in the year to get everyone excited about Relay for Life," Walsh said. "We want to get as many people on board as possible with the American Cancer Society's main theme: celebrate, remember and fight back."
The framework of Relay for Life rests upon those three words. In May, participants will gather at Drake Stadium after months of fundraising to walk in relay style with their teams during the overnight event, pushing through long hours to honor cancer victims.
Survivors are celebrated and lost loved ones are remembered at the annual event through games, music, speakers and a luminaria ceremony.
Last year, Ackerman Grand Ballroom housed Rock Out for a Cure, but this year Walsh said Kerckhoff Grand Salon will allow for a more intimate feel with a smaller and more theatrical space.
"Music is a medium that brings everyone together," Walsh said. "We wanted to make it a really uplifting night to show all students affected by cancer that they aren't alone; there's a whole community that exists for the fight against cancer."
But when she talks about affected students, Walsh said that includes more than the students who have lost a loved one to cancer or those who have survived the disease themselves.
"Everyone's touched; even if you don't know someone personally, we're all fighting for our future," Walsh said.
Yuki Akaishi, UCLA alumna and performer for the event, can directly relate to that theme. She said after losing her aunt to breast cancer, she has had a strong personal hatred for the disease.
Akaishi will play covers such as "Some Nights" by Fun., and also original music, including her song "Sad and Beautiful" from her performance at last year's Spring Sing. The song was inspired by a conversation with a friend.
"It made me realize that we all have scars from our past," Akaishi said. "But those imperfections make us beautiful. Even in pain, there is always hope."
She said she will also be playing a song she recently wrote and sang at the altar of her wedding. Paul Simon and Joni Mitchell are two of her artistic inspirations, and her writing process is very focused on the lyrics before the melody, ensuring a story to every song.
"We all strive for the same things: to be accepted, to love, and we all go through the same struggles trying to forgive, being humbled," Akaishi said. "Those are the things that inspire my music, and so I think everyone can relate to the lyrics."
The night's lineup will include other student artists such as India Carney, Jason Pitts, Nick Valentini and Cody Kommers, and Synthesis Dance Theater. The concert will present a wide array of styles in regard to performances, from sounds of pop to folk to jazz.
For example, Kommers, a second-year cognitive sciences student, and Valentini, a second-year economics student, will play music touched with sounds of soul and blues for their first performance collaboration.
With a piano and vocals, their set list includes such songs as "Hallelujah, I Love Her So," by Ray Charles and "How Can a Man," an original written by Valentini that he describes as an introspective view of one's self.
"When you collaborate with someone, you have an entire new palette of experiences to work with on top of your own," Commers said. "I think that's going to show through."
While Bruins rock out to the music, Colleges Against Cancer also hopes to inform those who attend of the realities of cancer and ways to advocate for those affected. Between performing acts, a survivor and a caregiver will guest-speak, and videos will aim to put the audience behind the cause.
Those who attend will get the opportunity to register at a table for Relay for Life. Other tables will display T-Shirts for sale bearing the words "I never knew a hero until (blank) became one," a powerful statement honoring cancer victims themselves or the people affected by the disease in indirect ways.
In preparation to capture the attention of students with Rock Out for a Cure, Walsh said she and UCLA's Colleges for Cancer have appreciated having another student group, the Cultural Affairs Commission, step in and help their cause. The group has helped coordinate the lineup and contributed to the event in regard to publicity, showing their support for Relay for Life and ultimately the fight against the fatal disease.
No matter the connection to cancer, Akaishi said all Bruins have a reason to support the intentions of Rock Out for a Cure.
"Cancer is something you can't control or prevent; most people don't know about it until it's too late," Akaishi said. "I think it's a cause worth standing behind for all of us."
Email Maffucci at [email protected]