Q&A: English indie rockers Bombay Bicycle Club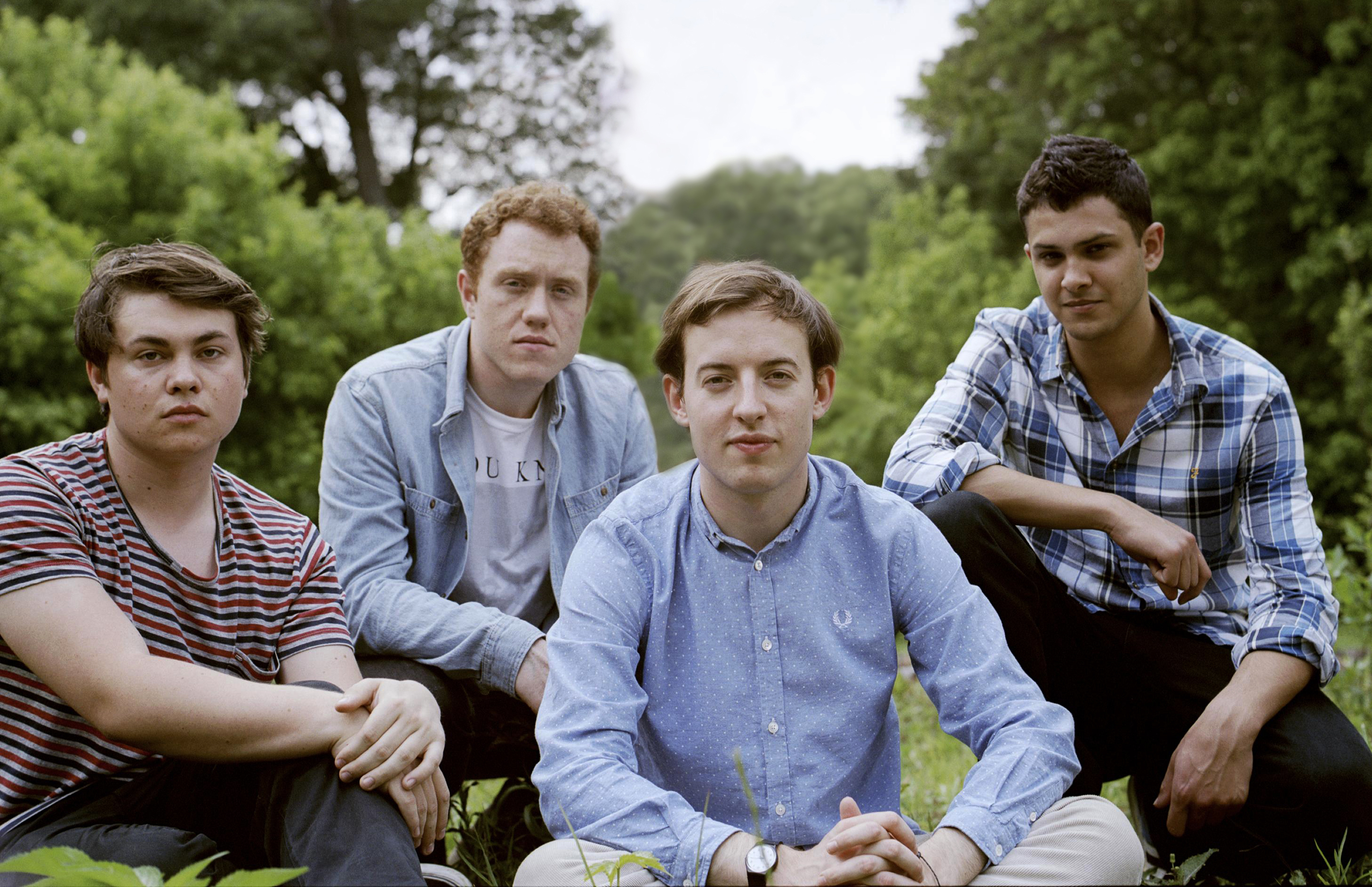 CEC is hosting a free performance at Bruin Plaza today, presenting the British indie band Bombay Bicycle Club.
Bombay Bicycle Club
Today, noon
Bruin Plaza
Today in Bruin Plaza, English indie rockers Bombay Bicycle Club will perform as part of the Campus Events Commission's concert series. Bombay Bicycle Club has earned recognition through playing music festivals all across Europe, and recently supported The Shins on its current tour.
The band has even contributed a song to the "Twilight" series soundtrack called "How Can You Swallow So Much Sleep."
Daily Bruin's Nicolas Curcio talked to guitarist Jamie MacColl about supporting The Shins, playing new songs and the acoustic-electric bipolar nature of the band.
Daily Bruin: How would you describe the band's style and sound?
Jamie MacColl: Well, we've done three albums and all of them are radically different. I would describe the third one as groovy-indie. Quite a lot of the tracks on the album are danceable.
DB: You've released acoustic as well as electric albums; do you know if the next album be acoustic or electric?
JM: I'm sure we'll make another acoustic album at some point, but I don't think it will be the next one. I don't know, it's kind of a strange thing to do, releasing an acoustic album. Some may consider it career suicide, but I think we sort of pulled it off. We've already written about half of the next album; it'll kind of pick up where the last one left off. It's quite electronic and sort of dancey.
DB: At what age did you start making music?
JM: My dad is a musician, so I kind of always had that direct influence early on. I didn't start playing guitar personally until we formed the band. But Jack (Steadman), who is kind of the main songwriter, has been making solo albums since he was 13. By the time he started the band he had made about three or four solo albums. He's always been quite prolific.
DB: What was your favorite song to perform on this current tour?
JM: Probably a new song actually, which is called "You Carry Me." It's gone so well that we've put it in the encore. It's always exciting to play new music and see people's immediate reaction to it.
DB: How did it feel to support The Shins on this tour?
JM: I was really into them when I was younger, and still am. It's kind of surreal, but it's always nice to play with those bands that you've grown up listening to.
DB: Many of your electric, heavier songs translate very well to an acoustic setting. Do most of the songs start out on an acoustic guitar?
JM: Some of the songs do start out acoustic, but there's also songs that started electric and ended up being acoustic. I've always thought it's the mark of a good song if you can do it in numerous different ways and it works. It just comes quite easily for us because we've made an acoustic album in the past. We're sort of used to it.
DB: The band has achieved an enormous amount of success at a relatively young age. Do you ever feel like being so young has its downsides?
JM: We have a lot of fun. I actually think it's better to tour at a young age because you don't really have any other commitments, like a family, to worry about. We're not really providing for anyone except ourselves. It allows us to be a bit more lighthearted about it. On the flip side, when we were first starting out, I think people would sort of patronize us because we were so young.