UCLA alum's sci-fi film wins Judges' Choice Award at Comic-Con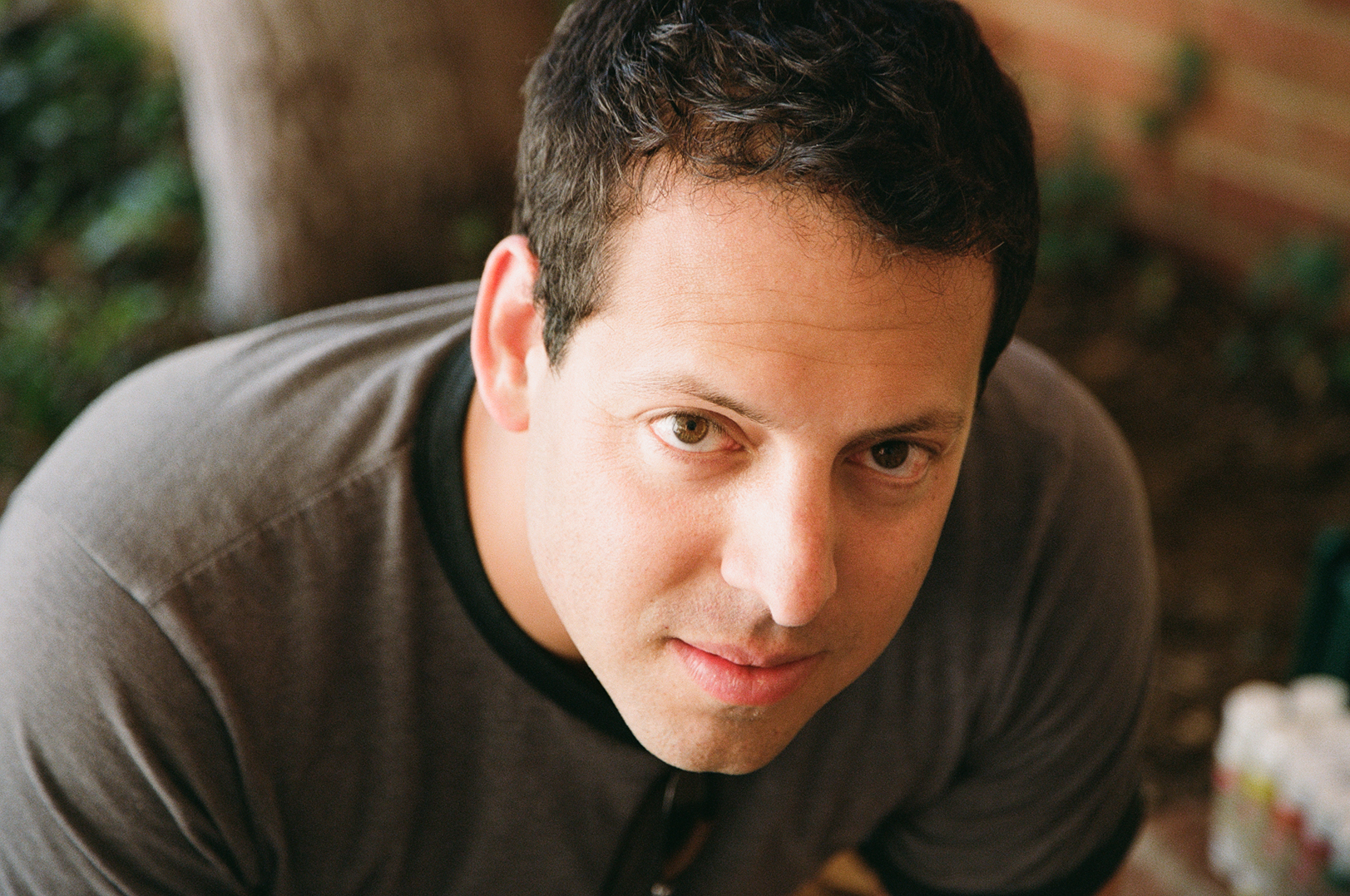 Alex DeMille's thesis film and science fiction short "The Absence" won the Judges' Choice Award at Comic-Con 2012. (courtesy of Alex O'Flinn)
Technically it was his first student film.
Although the 80-minute feature "Lives Out" was shot in documentary style and centered on relatable college trials including love triangles, horrible roommates and a heroin-dealing undergraduate, Alex DeMille didn't have much experience with filmmaking other than the 10 or so years he had fooled around with his father's video camera.
"It was all over the board. … My friend and I were co-directors and I was doing the more outlandish, satirical comedy. He was more interested in these character-driven stories," said DeMille, who was also the co-writer and a third-year history student at Yale during the time of the filming. That was DeMille's first real exposure to filmmaking, a profession he previously credited as enjoyable, yet improbable.
This casual interest transformed into a lifestyle for DeMille, and has since led to a master of fine arts in film directing from UCLA as well as multiple commendations for his subsequent student films. Most recently he won the Judges' Choice Award at Comic-Con's last International Independent Film Festival for his thesis film and science fiction short, "The Absence."
Set in a fictional rural town for much of the 29-minute short, "The Absence" delves into the life of a white-collar assistant manager tasked with an assignment from his mysterious corporate superiors. What he uncovers forces him to face the horrifying truth behind his company's agenda which could alter the human race, and his own moral responsibility, as he decides whether to continue following orders.
As the writer, director, co-producer and co-editor on this 2010 thriller, DeMille had complete control over his vision. Pulling from several inspirations, the film incorporates themes from political theorist Hannah Arendt's book, "Eichmann in Jerusalem," and draws comparisons between Nazi German leader Adolf Eichmann and DeMille's lead character.
DeMille said he found Eichmann's denial of willingly organizing the Holocaust and the concept of abandoning one's moral choice intriguing, all the time wondering how he could translate the topic to a more modern medium.
"I thought, "˜What if you took a character like that and a story like that and put it in the fantastical and supernatural realm? … What if the apocalypse required bureaucrats?'" he said. "That was the seed of the idea."
After conceptualizing his initial plans, DeMille continued with pre-production and sought fellow UCLA School of Theater, Film and Television graduate Dagmar Weaver-Madsen as the film's cinematographer.
Having worked with DeMille on two of his three student films before "The Absence," Weaver-Madsen said she was well acquainted with DeMille's work and was appreciative of the fact that they had both experienced UCLA's film program.
"When you have someone on that crew who went through that program, you know that they're going to do a good job and (that) they have your back," she said. "They have a vested interest in you doing well because they've been with you at school."
As the cinematographer, it was Weaver-Madsen's duty to capture the director's creative intentions; a task which she said was made much easier thanks to DeMille's directing style and clear vision.
Before developing characters or even a concise story, DeMille said he starts with the mood and writes for location. When site scouting in the North Fork of Long Island for "The Absence," DeMille said he sensed the mood permeating through the sun-spotted farming landscape, nostalgically reminding him of his favorite books and past summers spent in the fields.
As a result of his deep connection with the short and his filmmaking process, DeMille said he unconsciously intertwines part of himself within his films, returning to characters that have a seemingly insurmountable internal struggle.
He finds a lighter side to his work, though.
"I have a joke with other filmmaker friends where we watch each others' films and point out what everybody's issues are with their parents," he said.
DeMille's firm grasp of filmmaking also translates well with his film crew, especially the actors, said Matthew Rauch, who played the lead role in "The Absence."
"On a film set it's very easy to feel like you're just kind of a prop for what the director wants, and I never felt that way with Alex," Rauch said. "Everything was a conversation, everything was collaborative, and that's very thrilling to be around."
As an afterthought, DeMille said he considered extending the framework of "The Absence" and creating his first full-length feature, but these honors will go to his current project instead, a psychological thriller set in New York.
"The craft is hard, but the craft can be taught," DeMille said. "But you need to come in with something to say."