Album Review: "Fragrant World"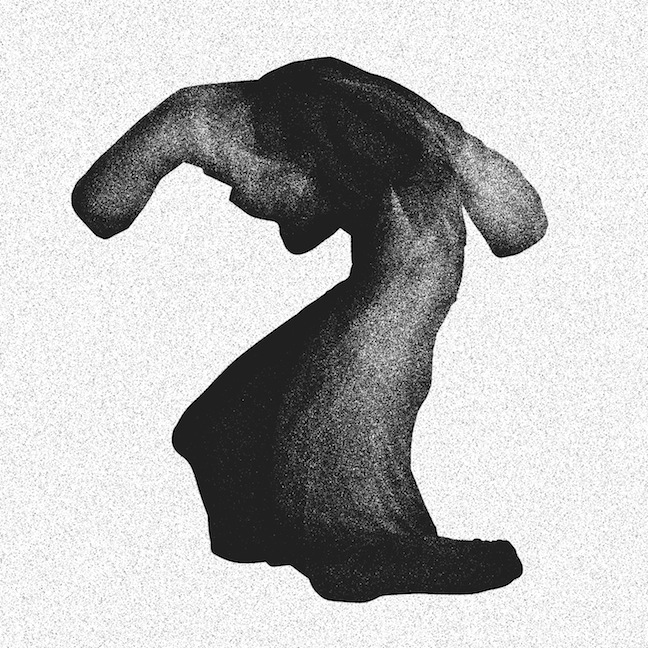 (Credit: Universal Studios)
"Fragrant World"
Yeasayer
Universal Studios

Yeasayer's new album is not an easy listen.
Upon first hearing, it is tempting to write "Fragrant World" off as a failed attempt to create pseudo 21st century music that tries to walk a line between catchy dance tracks and synthesized noise. But that would be too simple. For a band that has previously toed the line between quirky and catchy, this third album decidedly stands on the strange side.
Difficult is a better word for Chris Keating, Ira Wolf-Tuton and Anand Wilder's junior effort. "Fragrant World" is a collection of unlikely contradictions, displaying instrumentals that bounce between enticing and alienating, with lyrics that touch on topics as varied as love and stem cell research.
The opening track, "Fingers Never Bleed," provides an appropriate beginning to the bipolar album, layering ethereal vocals over instrumentals that fluctuate from squeaky to smooth. "Blue Paper" switches the mood dramatically, introducing a much more even-keeled sound that is methodically woven over a heavy bass and somewhat harmonic vocals.
"Fragrant World" has a few standout tracks. "Longevity," "Henrietta" and "Devil and the Deed" are the highlights, proving that the trio has not lost its ability to craft the addictive choruses that "" when paired with their jittery instrumentals "" strike musical gold.
"Longevity" is reminiscent of the warbly beats found on its second album, "Odd Blood," that gives the band its signature sound. The patchy guitar plucking starts the track on a light-hearted note that permeates the rest of the song. "Live in the moment / Never count on longevity," Keating sings. Also noteworthy, "Longevity" is one of the only tracks on the album that displays recognizable instruments, rather than sounds akin to a dying computer.
The album's first single, "Henrietta," was inspired by Henrietta Lacks, a woman whose cells were cultured for medical research without her knowledge. She is directly referenced as Keating croons, "Oh Henrietta / We can live on forever." The first half of the song springs electrically along, while the second eases into this echoing call. Yet rather than feeling repetitive, the two minutes of crooning blends into an eerie, yet calming buzz.
On some tracks, however, it is clear the group is simply trying to accomplish too much. "Folk Hero Shtick" jumps from light to creepy to a short melodic chorus and finally to a lackluster ending. Peppered with background noise that sounds like a dying Pac-Man, the track bypasses original and heads straight for obnoxious. Similarly, "Glass of the Microscope" was probably intended to be a mellow closing song. While it's true that the track is not the liveliest, its effect is anything but relaxing.
While "Fragrant World" is good, it takes a few listens to realize. That is not to say it isn't memorable, as many of its songs are downright puzzling.
This album may satisfy the fans that will be excited to see the group drawing from every musical source available to them. For those who are new to Yeasayer, the acclimation time to this animalistic sound might cause the hasty listener to pass it over. Despite its skip-worthy tracks, the album's gems make the record worth a listen.
"" Leah Christianson
Email Christianson at [email protected]