Senate Bill 259 can offer graduate student researchers greater protection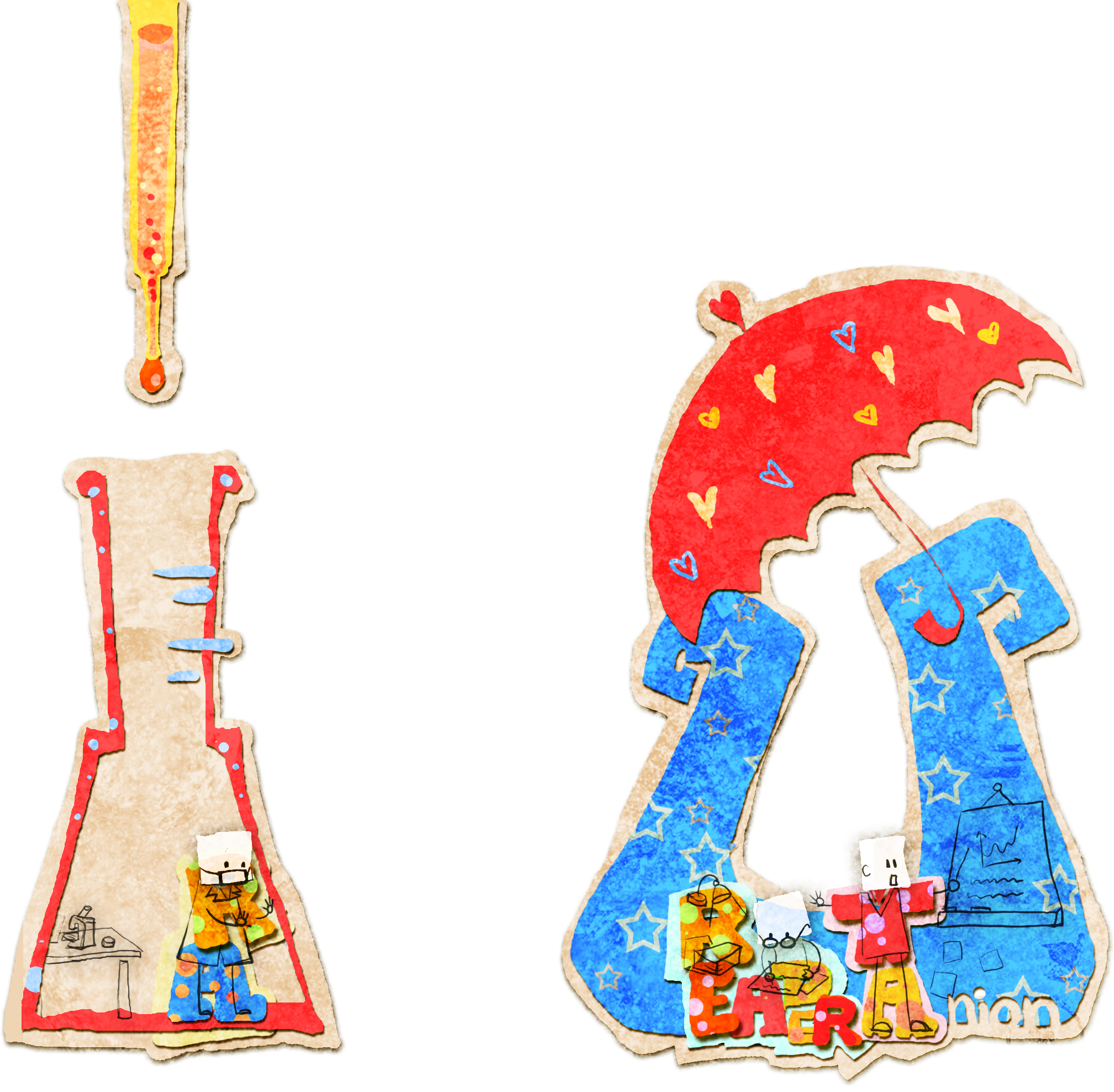 February 27, 2012 11:23 pm
There is strength in numbers, the old adage goes. This is the principle behind collective bargaining.
You need only to skim a history of labor in the 20th century to find the numerous groups that have used numbers to their advantage. Now, graduate student research assistants in the UC system are trying to do the same thing to obtain their long-overdue rights.
The Higher Education Employer-Employee Relations Act, passed in California in 1978, defines the rights, obligations, prohibitions and unfair labor practices for higher education employers and employees. One of the most important rights granted by this act is the right to form, join and participate in employee organizations "" that is, collective bargaining.
But currently, HEERA does not cover graduate student employees whose jobs are directly related to their educational objectives. When teaching assistants become research assistants, they lose child care subsidies, family leave, workload protections, job security rights and formalized grievance and arbitration procedures, according to a fact sheet released by state Sen. Loni Hancock (D-Berkeley). Senate Bill 259 would change that.
If approved by the Assembly and signed by Gov. Jerry Brown, SB 259 would define all student employees whose employment is contingent upon their status as students as higher education employees, thereby granting them the protections enumerated in HEERA.
In a letter, University of California President Mark Yudof listed the reasons for the UC's opposition to SB 259, which include an estimated cost to the UC of at least $10 million. The letter also mentions a negative change in the relationship between faculty and students as well as a possible increase in time required for graduate students to complete their degrees.
But as a student and possibly a future graduate student researcher myself, I support the bill because although it might cost the UC a significant sum of money, the benefits far outweigh any fiscal losses.
According to Hancock, the potential costs of collective bargaining for research assistants are negotiable and mostly absorbable, since the wages of research assistants are already comparable to those of unionized teaching assistants, readers and tutors.
Most of the relatively small additional costs could be charged to federal and private grants, which currently support 85 percent of the researchers' work, according to Hancock's statement. But one drawback to this plan is that federal research grants are declining, said UC spokeswoman Dianne Klein.
But it's not as though they have disappeared altogether. The UC's hardworking faculty and reputation as a research institution have been attracting federal grants for years despite fluctuations in the federal budget.
Yudof's letter says that, as a result of SB 259, faculty may become reluctant to hire graduate students as research assistants if they have workload restrictions similar to those of teaching assistants.
But any workload restrictions would be negotiated by the graduate student researchers themselves, who will adjust their demands to meet the needs of their research.
"If (graduate student researchers) want to spend less time in labs or archives, then they can bargain for that," said Erin Conley, southern vice president of United Auto Workers Local 2865, the union that currently represents teaching assistants, tutors and readers in the UC system. "Ultimately, the UC's opposition to the bill amounts to saying (graduate student researchers) should have no say in the terms of their employment."
Research assistants in the California State University system are already covered by HEERA following a 2004 voluntary agreement. And, according to Hancock's fact sheet, "There has been no evidence of damage to the mentor-mentee relationship between faculty and graduate students as a result of (research assistant) bargaining."
As to the assertion that the bill could lead to workload restrictions that would lengthen the time required to obtain a degree, this is quite speculative.
As previously mentioned, the terms of any contract would be negotiated by the researchers themselves. Moreover, while HEERA grants employees the right to collectively bargain, it also grants employees the right to refuse. If a few research assistants do not agree with the collectively negotiated workload restriction, they can opt out of the union altogether.
The research assistants' contracts are currently negotiated on an individual basis, giving the graduate student researcher relatively little power. A union would put the research assistants' interests on an equal footing with the UC's.
Wages for research assistants are already competitive with those of teaching assistants. But this is not about wages, this is about rights.
Under HEERA, research assistants would retain the rights they had as teaching assistants and have a greater voice in negotiating their own contracts.
The bill simply makes sense. It is illogical that the UC's 12,000 graduate student teaching assistants, readers and tutors are included under the HEERA umbrella, while 14,000 graduate student research assistants are left out in the rain.
What do you think of SB259? Email Mirea at [email protected] Send general comments to [email protected] or tweet us @DBOpinion.