USAC Officer Evaluation: Sachi Cooper, Facilities Commissioner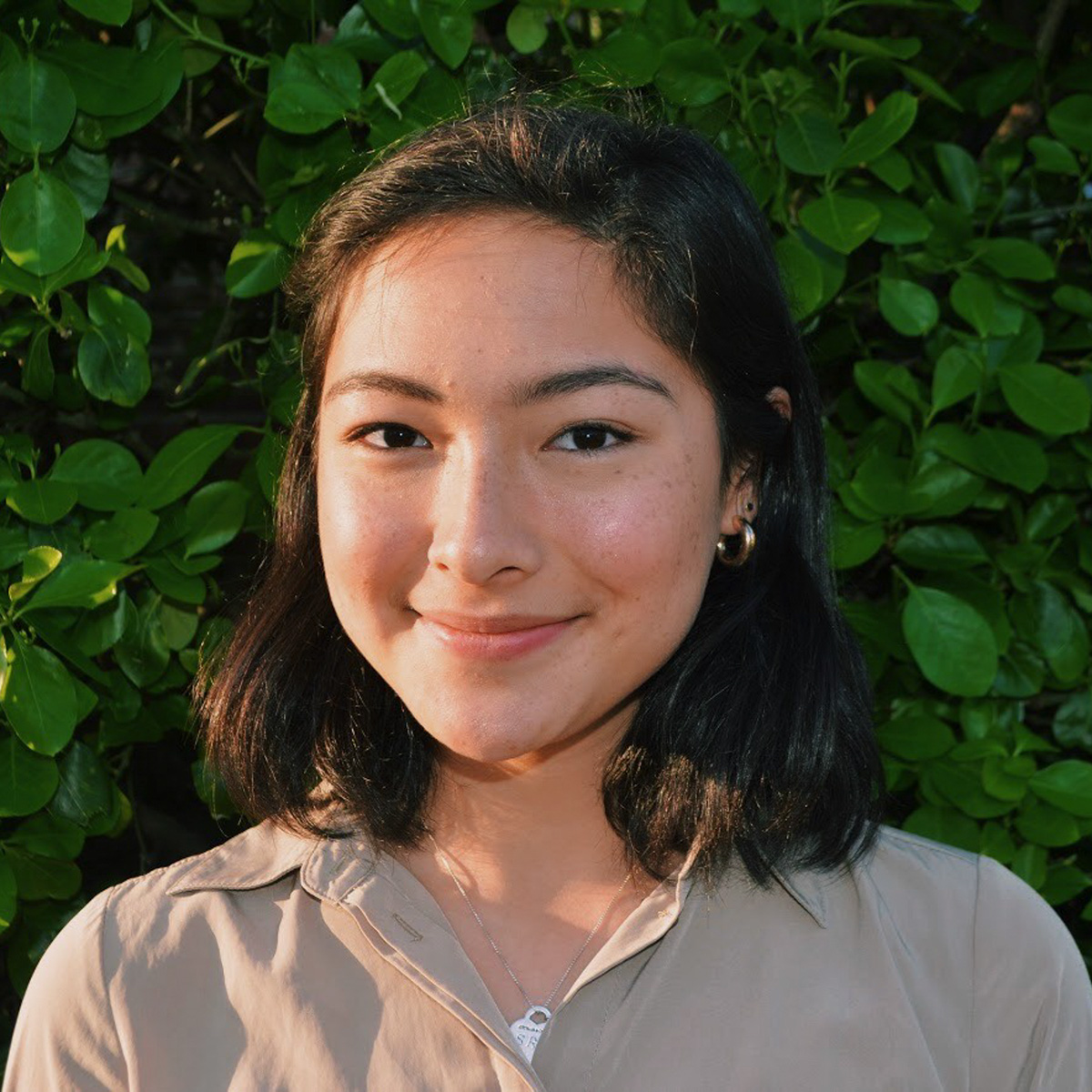 (Courtesy of Sachi Cooper)
Platforms/goals: Excellent
Sachi Cooper's platforms – sustainability, accessibility, creating space, holding administrators accountable and infrastructure – touched on a broad range of issues that fall under the Facilities commission's domain. She wanted to implement reusable dinnerware on the Hill, establish a Disability Student Union and revitalize campus spaces to better address student needs. Cooper's goals outlined a wholehearted effort to make UCLA more sustainable and accessible through long-lasting changes.
Platform execution: Excellent
Cooper's office accomplished pretty much every goal it set out to, but Cooper's revitalization of The Green Initiative Fund is particularly noteworthy. While most applications for funds have historically been approved with little additional effort, Cooper's committee worked to redefine and promote sustainability through deep discussions and supplying eco-friendly alternatives to vendors and products.
The very few platforms that Cooper was unable to execute were relatively out of her control, as administrators stalled the UCLA Center for Accessible Education redesign project despite valiant efforts from the FAC and the DSU.
Engagement: Excellent
Cooper worked to redefine engagement by creating accessible social media posts, setting the standard for USAC as a whole. Cooper implemented strict accessibility guidelines for FAC's social media, such as alternative text descriptions on Instagram, and other officers followed suit. Both time and money went into FAC's engagement, which also included hiring a high-quality graphic designer.
Transparency: Excellent
FAC's oversight of TGIF puts it in a unique position to control restricted surplus funds outside of the general surplus pool. Even so, Cooper maintained high standards of transparency. In addition to supplying officer reports at weekly USAC meetings and holding office hours, Cooper published detailed reports of TGIF allocations. The TGIF allocation spreadsheet, which Cooper linked in public USAC agendas, provided a record of all TGIF allocation amounts and recipients.
What the officer wishes they could've done
In addition to the unfinished and ongoing CAE redesign, Cooper said she missed opportunities for interpersonal connection with members of her office and fellow council members. The FAC office grew from 40 members to 100 members because of an unexpected rise in the number of applications, leaving Cooper unable to connect and meet with every member of her staff. Additionally, though collaborations between USAC offices still occurred this year, Cooper said they could not compare to in-person events.