UCLA gymnastics prepares for first meet of season against Arizona State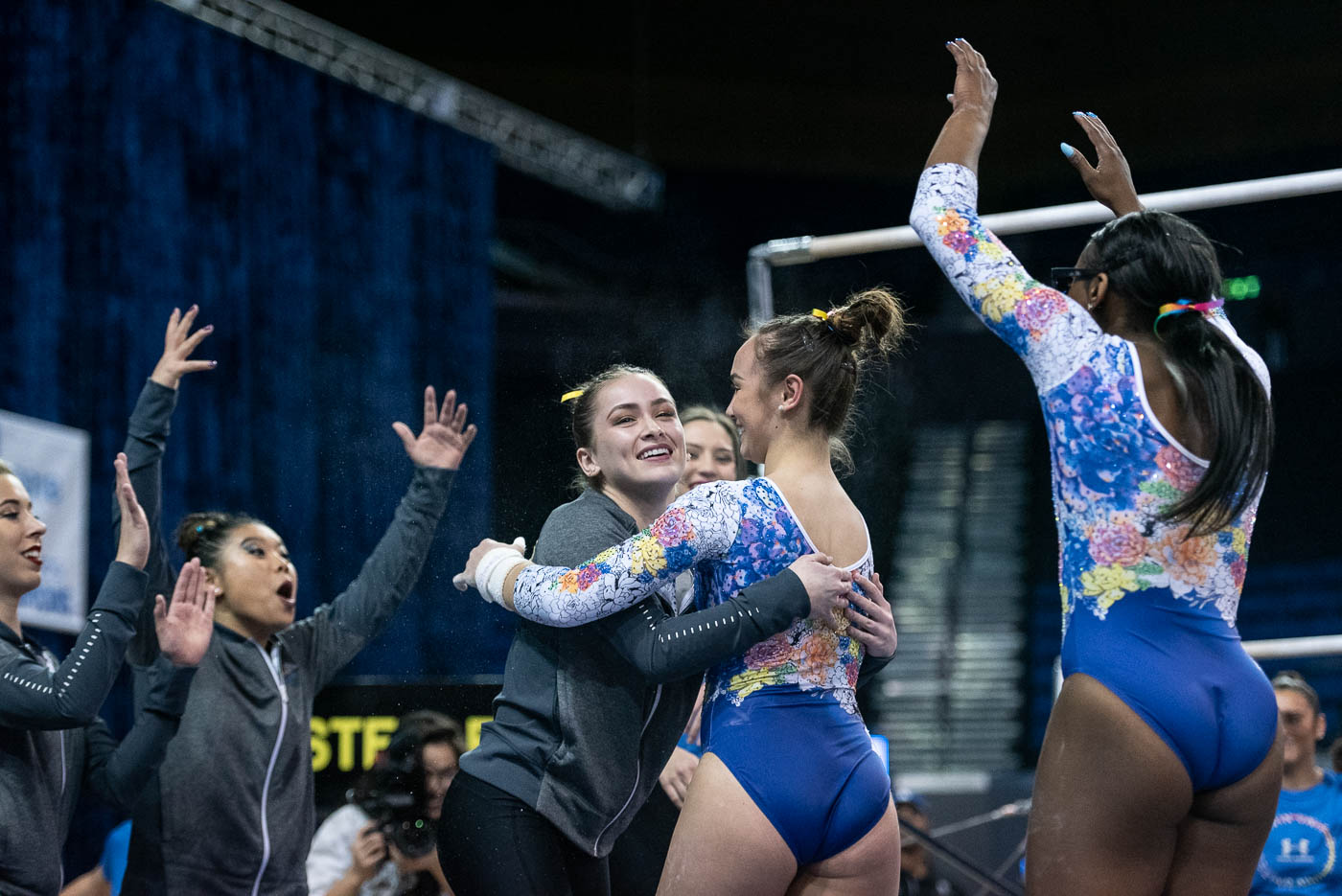 UCLA gymnastics will begin its season this weekend in a matchup versus Arizona State, the Bruin's first meet in 10 months. (Kanishka Mehra/Photo editor)
Gymnastics
---
Arizona State
Saturday, 2 p.m.
Pauley Pavilion
Pac-12 Network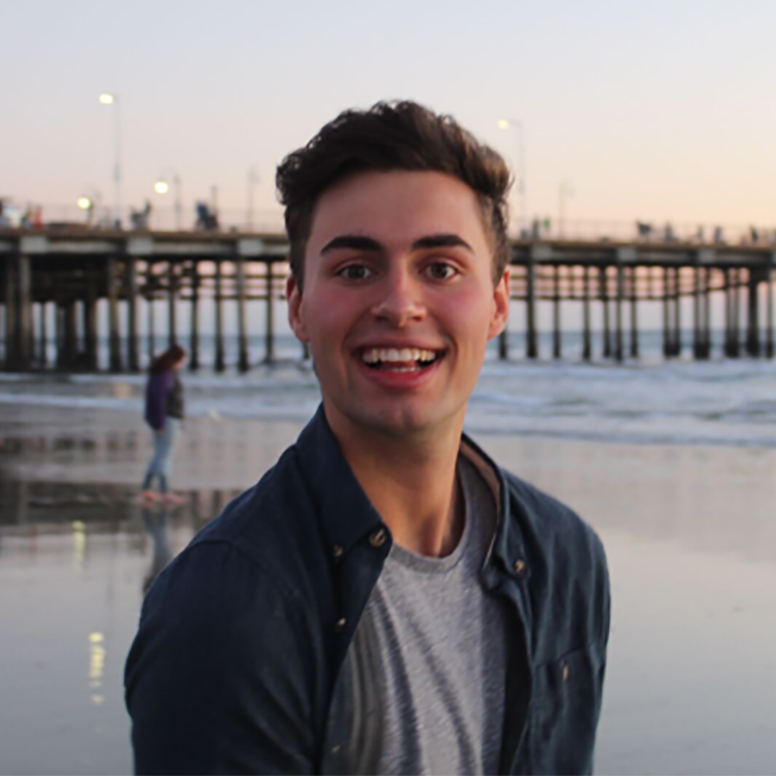 After a 10-month break because of COVID-19, the Bruin gymnasts are ready to start their season.
UCLA gymnastics hosts Arizona State (1-1) at Pauley Pavilion on Saturday for the team's first competition of the season. Arizona State has already competed twice, most recently defeating Brigham Young.
Coach Chris Waller acknowledged the Sun Devils would be a step ahead, saying the Bruins' routines would be less complex to start the season to account for the training discrepancy.
"Other teams are at a different pace, and they started training sooner," Waller said. "We've got to set our routines and the difficulty of our routines based on where we're at in our training. That means that the routines are going to be a little more basic at the beginning of the season, and they're going to get harder and harder and harder over the course of the year based on our preparedness."
After last season's cancellation in March, UCLA didn't practice as a team until Oct. 12, and the team is beginning to ramp up again after a 19-day winter break.
Junior Margzetta Frazier – who missed 2020's meeting between the teams because of an ankle injury – said every team having a different timeline will prove beneficial as it allows the team to focus solely on its own performance rather than comparing it to others.
"Usually we have a mindset of, 'We're going to go out; we're going to win a national championship; we're going to win everything," Frazier said. "But we're only concerned with us this year. You cannot compare two teams to each other. It's impossible."
When the two teams met last season, the Bruins came away victorious with a final score of 197.200-195.475. In that competition, then-freshman Chloe Lashbrooke scored a career-high 9.9 on floor.
Lashbrooke won't be there for the UCLA this time around, as she will miss the entirety of the 2021 season because of a torn Achilles tendon sustained last week.
In addition to losing Lashbrooke, the team graduated eight seniors, creating opportunities for the incoming freshmen. Waller said freshmen Chae Campbell and Frida Esparza will be penciled into the lineup right away.
Campbell placed third in the all-around at the 2019 Junior Olympic National Championships, while Esparza was the 2018 Mexican national all-around champion.
The freshman Campbell, from Carrollton, Texas, will be competing in the all-around in her first collegiate appearance, while Esparza will likely be doing all events except floor in her debut.
With the Pac-12 banning fan attendance at all events because of COVID-19, the Bruins will be competing in an empty arena for the first time. Cardboard cutouts have taken the place of Pauley Pavilion's usual approximately 13,800 fans, and the athletes will no longer share chalk containers.
Senior Savannah Kooyman, who scored a 9.8 on bars against ASU last season, said the team wouldn't let the altered environment hold them back.
"As a team, we're all really excited to get back out there, even though it's going to look very different from what we're normally used to," Kooyman said. "But I think we're all really excited to get back out there."
Frazier echoed the sentiment, saying that while she would miss the fans, competing for her team is motivation enough.
"I'm not going to lie, the cardboard cutouts are not as crazy as the crowd is," Frazier said. "But as long as my team is there on the sidelines, I'm going to go all out for them. And I'll know in my heart that people are watching on TV."
Edgar is currently a Sports staffer on the gymnastics beat. He was previously a contributor on the men's tennis beat.
Edgar is currently a Sports staffer on the gymnastics beat. He was previously a contributor on the men's tennis beat.