Out of Bounds: Should Chip Kelly be fired after UCLA's loss to Arizona?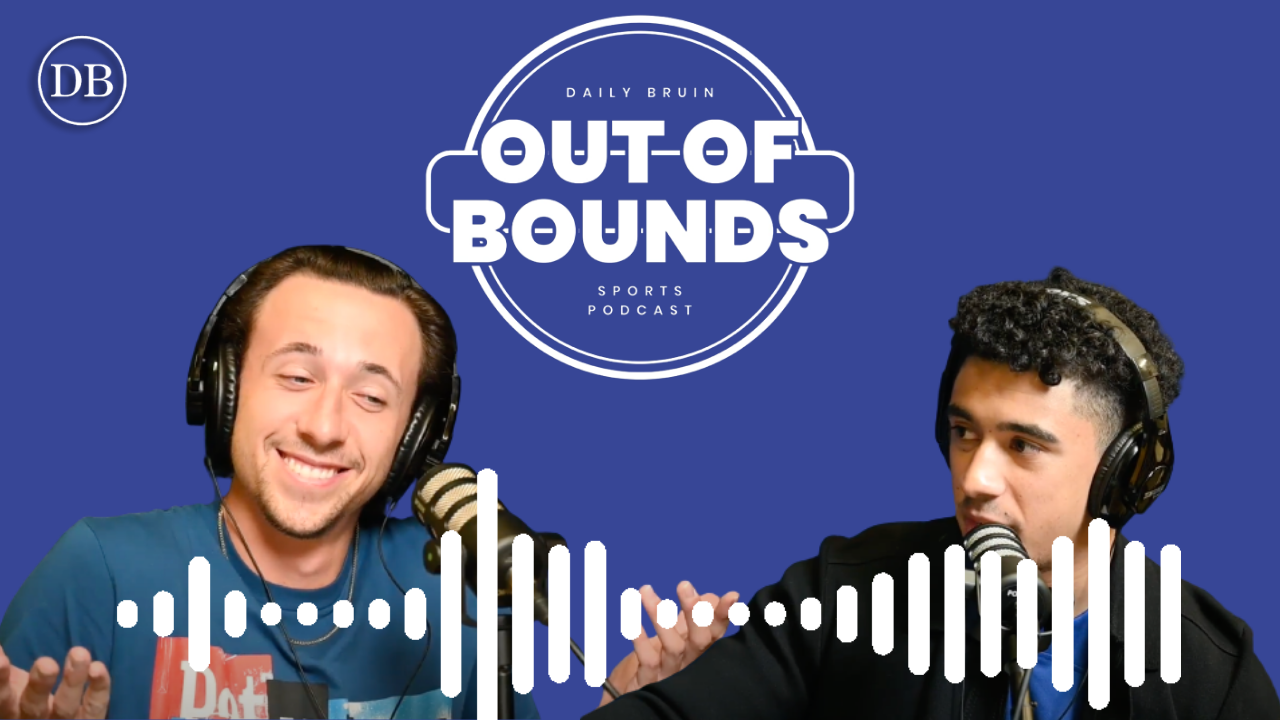 By
Daily Bruin Staff
Nov. 13, 2023 8:27 p.m.
UCLA football suffered its largest loss of the season in Tucson against then-unranked Arizona, and coach Chip Kelly is now firmly on the hot seat as a result. In this episode, Sports staff writer Gavin Carlson and Sports senior staff writer Jack Nelson recap the Bruins' poor performance in the loss and assess Kelly's Westwood job security.