Beyond Bruin Walk: LA County's new zero bail policy could create a more just criminal justice system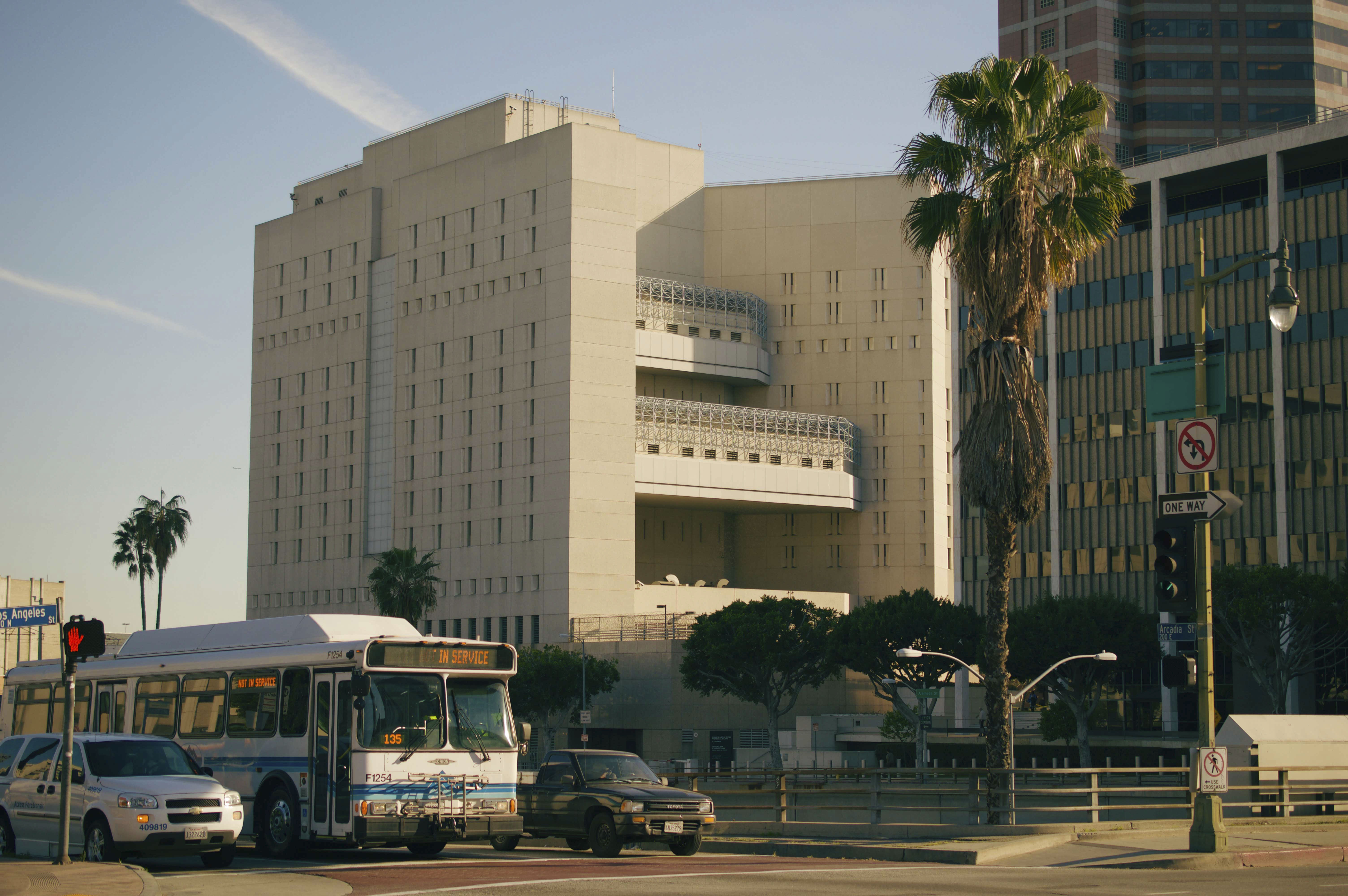 The Los Angeles County jail is pictured. LA County's new cashless bail system bolsters fairness within the criminal justice system. (Courtesy of Levi Clancy via Wikimedia Commons)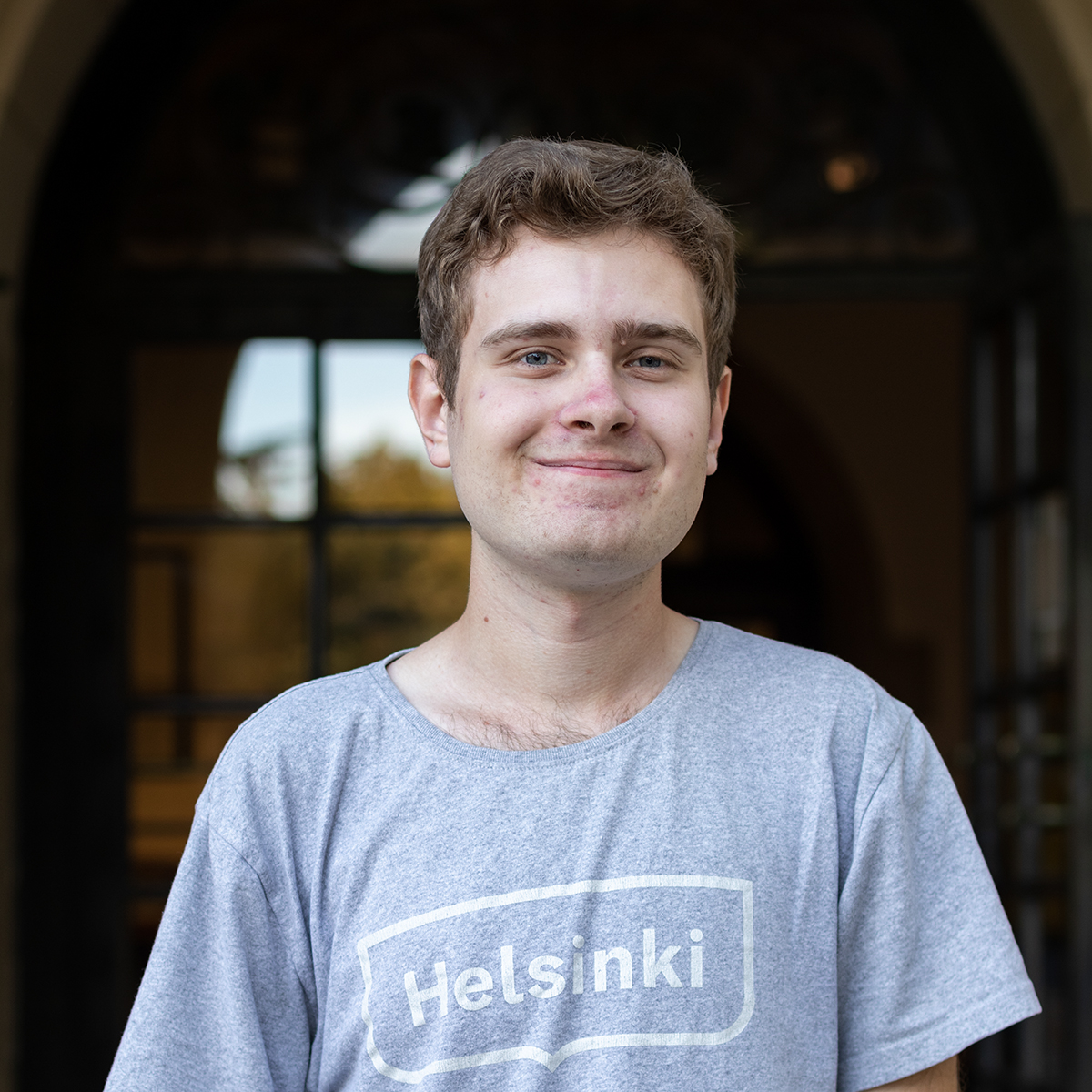 In the United States criminal justice system, those accused of crimes are innocent until proven guilty. However, many criminal defendants are jailed before they are tried if they lack the cash to pay bail.
Forced into action by a recent judicial decision, Los Angeles County will join a growing list of places in the U.S. to end the controversial practice. Now, the largest county in the U.S. will have the chance to demonstrate the feasibility of a post-bail criminal justice system on a mass scale.
The new bail schedule set by the LA Superior Court went into effect Oct. 1, several months after a Superior Court judge issued an injunction barring LA from forcing accused persons to pay cash bail if arrested for nonviolent misdemeanors and felonies.
Under the new Pre-Arrangement Release Protocols, individuals charged with nonviolent or less serious crimes will be detained before arraignment only if a judge determines they present a threat to the community or a potential flight risk instead of whether they are capable of posting bail. In cases of violent and serious felonies, however, the bail system remains essentially intact, with accused persons needing to post significant bail amounts to secure release before arraignment.
On Sept. 29, 12 municipalities in LA County sued to block the new bail schedule from taking effect because of public safety concerns. While these concerns should not go unheeded, the systemic issues with LA's previous cash bail policies cannot be ignored.
At a fundamental level, tying pretrial release to a defendant's level of wealth exacerbates ingrained inequality in criminal justice outcomes without making communities safer.
While biases will certainly persist in a system where defendants are reviewed individually to determine whether they will remain detained, it represents a clear step toward a fairer and more equitable pretrial process for persons accused of nonviolent crimes.
The consequences of cash bail systems such as LA's have been severe for many defendants, even before the state made a full effort to prove their alleged guilt. Individuals standing accused of nonviolent crimes and unable to post bail are denied the opportunity to live their lives while incarcerated, even before a sentence has been reached.
For individuals living paycheck to paycheck, even a brief period of incarceration can be devastating for job opportunities and access to housing.
According to a 2022 report by the U.S. Commission on Civil Rights, more than 60% of incarcerated individuals could not afford to post bail and were detained before trial.
The report also noted how the cash bail system has disproportionately impacted defendants of color. Studies have consistently shown that Black and Latino defendants must pay higher bail amounts and are less likely to be released on nonfinancial conditions. On top of that, they are more likely to be detained without bail than white defendants, even when accounting for the alleged criminal offense and prior criminal record, among other factors.
Critics of cashless bail policies often argue that ending cash bail places criminals back on the streets and compromises public safety. However, recent studies challenge that notion, suggesting that cash bail increases rather than reduces recidivism, the chance that a person convicted of a crime will commit further crimes in the future.
A 2016 study of the cash bail systems in Philadelphia and Pittsburgh found that assigning cash bail to a defendant increased their rate of recidivism by 6 to 9%.
In 2023, the Judicial Council of California reported on a pre-trial detention pilot program – similar to the one now being implemented in LA – that would replace the current cash bail system. The JCC found that the pilot program decreased the rate of rearrests or rebookings of previously released defendants by 5.8% for those accused of misdemeanor offenses and 2.4% for those accused of felonies.
The report also concluded that the program decreased the failure-to-appear rate for misdemeanor defendants by 6.8%. Nevertheless, researchers also found that felony defendants were 2.5% less likely to show up to their court dates under the pilot program.
Cash bail has long been contentious in the U.S., dating back to the 8th Amendment's restriction on excessive bail requirements, if not earlier. But particularly in recent years, monetary bail systems have come under increasing scrutiny throughout the U.S.
While cash bail itself has a lengthy history in the U.S. and elsewhere, it only became as entrenched in the criminal justice system as it is today during the modern period of mass incarceration.
According to the Civil Rights Commission Report, the number of incarcerated persons detained before their trial rose by 433% between 1970 and 2015.
Today, however, cash bail systems across the country are now being replaced in many areas, although the pace of change is still gradual. Illinois recently became the first state to fully abolish its cash bail system, with the new law coming into effect Sept. 18. On the other hand, many cities and states have mostly eliminated the use of cash bail or reformed their cash bail systems, including New Jersey and Washington, D.C., which ended the use of cash bail in 1992.
LA County's new pre-trial detention policies are also not the first attempt in California to end cash bail. In 2018, the state legislature passed SB10, which eliminated cash bail requirements statewide in favor of an algorithmic process that assessed the risk of releasing a defendant and the probability that they would return for their court date.
In 2020, however, the law was struck down after Californians voted down Proposition 25, which would have upheld the new bail law.
While the campaign against the proposition received significant funding from bail bond companies that profited from California's cash bail system, the proposition was opposed by the California State Conference of the NAACP and Human Rights Watch. These organizations argued that the law's new algorithms for determining pre-trial detention would still disproportionately target people of color.
The proposition's failure to pass, therefore, highlights the complexity of the issue and the need for broader efforts to address systemic discrimination within the criminal justice system.
Cash bail remains a deeply unequal process, but it's also a symptom of the much wider systemic injustices that run through the American institutions charged with protecting public safety. Whether the new pretrial release program in LA County will meaningfully address the systemic inequality that makes cash bail so problematic is still unclear.
But if it succeeds, it may lay the groundwork for a transformation in the national debate over the future of cash bail. LA's experiment in cashless bail might soon serve as a model for a more egalitarian and just society beyond the bonds that our current carceral state imposes on so many.
Greamo is a 2022-2023 assistant Opinion editor. He was previously an Opinion columnist. He is also a second-year history student from Washington, D.C.
Greamo is a 2022-2023 assistant Opinion editor. He was previously an Opinion columnist. He is also a second-year history student from Washington, D.C.