Opinion: As a student and server, I confront the challenges of tipping culture every day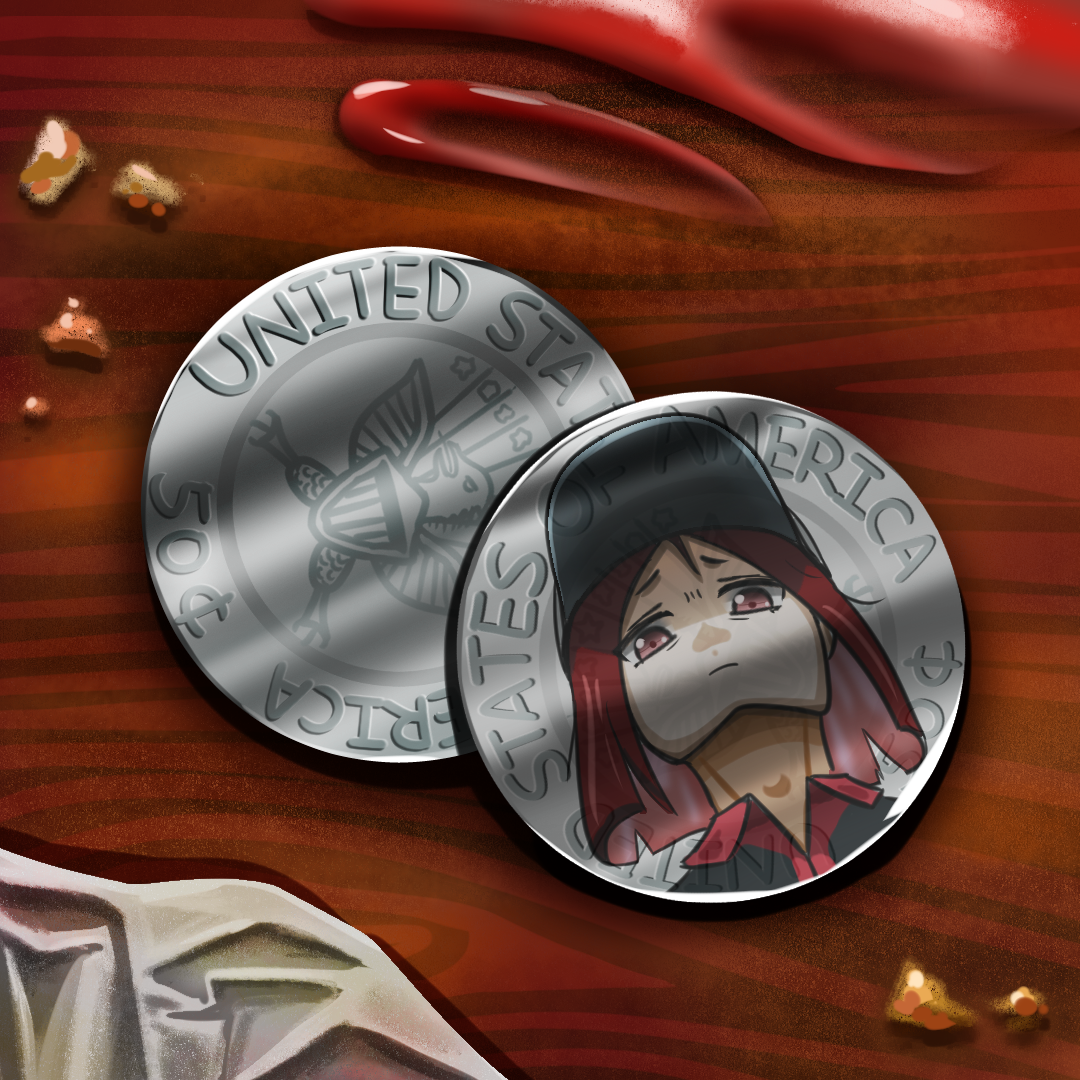 (Alston Kao/ Daily Bruin staff)
Dropping the check, I flash my best smile and thank my patrons for our brief time together. It's my last chance to make an impression, so I perform for my table, hoping I receive an appropriate tip for my service. However, all too often, I'm given attitude and a subpar gratuity instead.
Having worked in a restaurant for the past two years, I have become well-acquainted with the outdated practice of tipping. Like most servers in Los Angeles, I make minimum wage at around $16.80 per hour.
This wage, which seems like a decent amount, is quickly consumed by taxes and necessities such as gas, rent, groceries and additional student expenses. Consequently, I have come to rely on my tips that make up half of my paycheck, despite their unstable nature.
Although advertised as a pleasant bonus, tipping started as an excuse for employers to pay their employees less than minimum wage and has now become a crutch for many in the service industry.
With the cost of living rising in California, the discrepancy between the minimum wage and a liveable wage continues to increase, creating a greater dependency on tips for individuals in the service industry. Therefore, students must do what they can to support their fellow working peers and others within the industry by tipping fairly for the service they receive.
Mary Mumford, a recent UCLA graduate and a current server, reflected on the upward trend in the cost of tipping.
"When I was a lot younger, it used to be around 15%, but now it's definitely moved up to … 18%," Mumford said. "And if you had a good experience, I would say even 20 is appropriate, just because you don't have to go out and be waited on and go sit down at a restaurant. Those are all extra commodities."
Patrons should remember that receiving service when dining is not a necessity but a luxury. If they are willing to go out of their way to dine at a restaurant, then they should be willing to tip their server appropriately.
Saba Waheed, the research director at the UCLA Labor Center, shared her thoughts on what would be considered an appropriate tip, addressing the increasing trend toward 20%.
"It's starting to build into what folks need just for their income and their own sustainability and survival," Waheed said. "I feel that amount has gone up to really account for what the actual cost of that work is."
Even with this upward trend, dependency upon tips comes with its limits – namely instability and bias.
Every two weeks, I have no way of knowing the amount that will be deposited in my account. Working the same hours, I know my income is largely dependent on tips and, consequently, on how individuals perceive me and my level of service.
Mumford said relying on tips for one's wage is unstable and receiving tips may be entirely dependent on which table one is assigned to or even on individuals' moods.
With little to no regulation on tipping, servers are victims to the whims of restaurant patrons.
Trent Brown, a fourth-year American literature and culture student, worked as a server in an upscale restaurant from June 2022 to February of this year, where he experienced both appropriate and inappropriate tipping. When he was tipped less than he deserved for his level of service, Brown said other factors potentially contributed to this occurrence.
"​​I have been stiffed before by tables," Brown said. "I've done a lot of extra work for a table and then getting 0% at the end."
Various studies have shown that tipping is heavily dependent on demographic factors rather than the quality of service. According to one report, female servers who are considered attractive often receive increased gratuities compared to their male counterparts, while another report said Black servers often receive inappreciable tips compared to their white counterparts.
With the instability associated with tipping, the risk of discrimination and other detriments, the industry has turned to other solutions.
During the COVID-19 pandemic, many restaurants turned to automatic gratuity, which is counted toward workers' minimum wages by default instead of being accounted for separately like tips. Rather than supplementing one's wage, automatic gratuity replaces one's wage, allowing restaurants to rely on it to ensure employees are paid minimum wage.
However, this change did not alleviate the financial burden on employees, but rather gave management a way to reduce labor costs and productivity without increasing wages.
The loopholes are endless.
Although enticing for servers, this gratuity model comes with downsides, given that it limits the tipping amount. Patrons will often stay within the allotted amount, even if they typically would have tipped more.
With the problems that tipping practices pose, individuals have looked to alternative models of compensation.
"What if we did get rid of this tipping service, but then made sure that what was actually a tip is integrated into a person's salary?" Waheed said.
However, this model could face potential pushback because of the necessary increase in cost for restaurant owners who must pay the salary and for patrons who may face higher prices.
With costs already high, tipping is certainly an added burden, and patrons may not believe that the services they receive justify a 20% increase in their bill.
Nevertheless, it is important to acknowledge that tips are commonly divided between front-of-house and back-of-house employees, affecting all individuals within the restaurant.
Not tipping or tipping less hurts everyone, not just your server.
It may be easy for individuals to distance themselves from workers within the service industry, but it is important to understand that they are not working solely to serve others, but also to provide for themselves.
"At the end of the day, we're all just people trying to earn a living," Mumford said.
With the limitations to alternative models such as automatic gratuity and a shift to salaries, students must do what they can to tip appropriately. Considering the variety of restaurants offering a range of prices in Westwood, students can choose where and how they spend their money.
Go to a restaurant you can afford. Tip included.