Questions about quarterbacks surround UCLA football's upcoming clash with Utah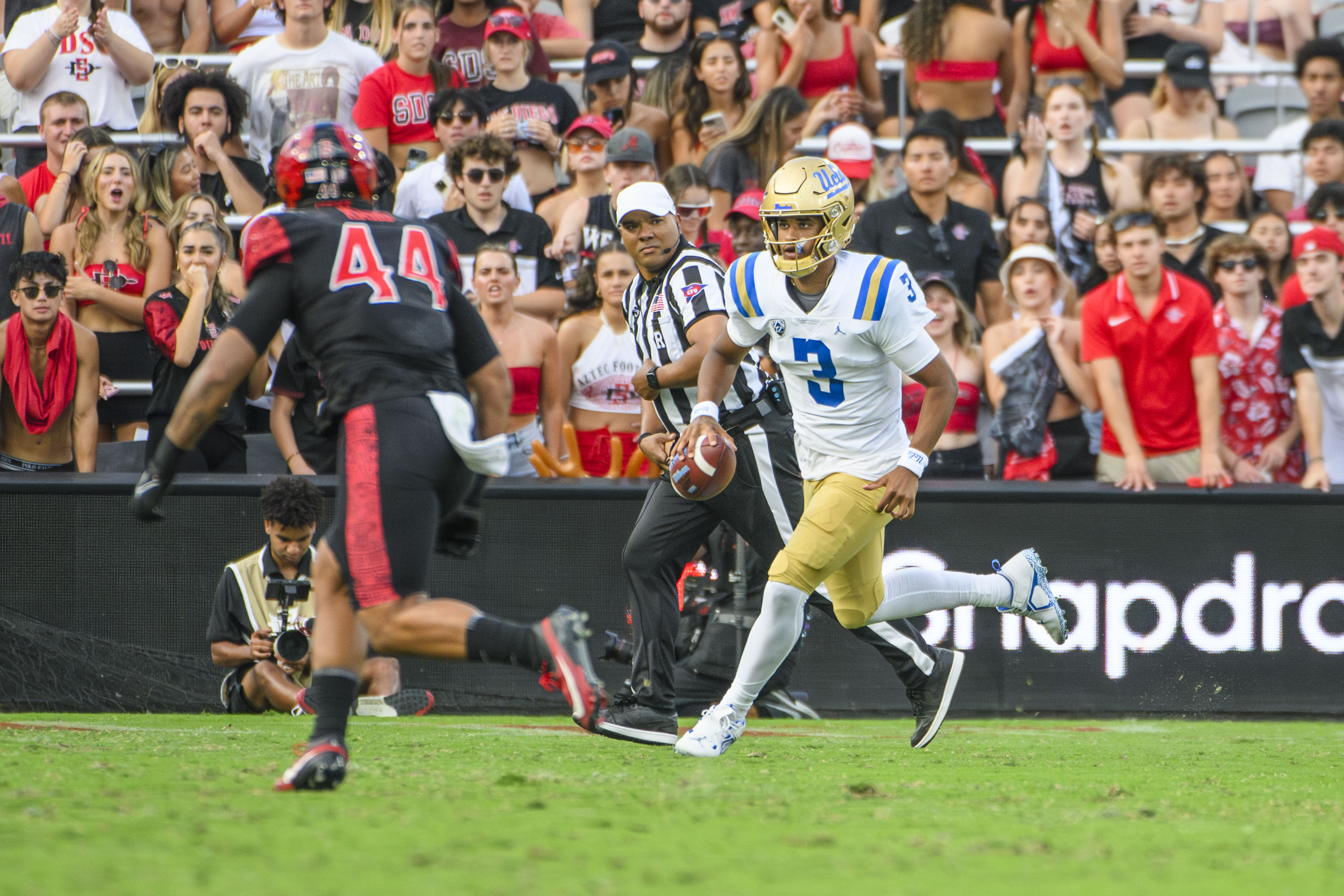 Freshman quarterback Dante Moore rolls out on a pass. (Joseph Jimenez/Photo editor)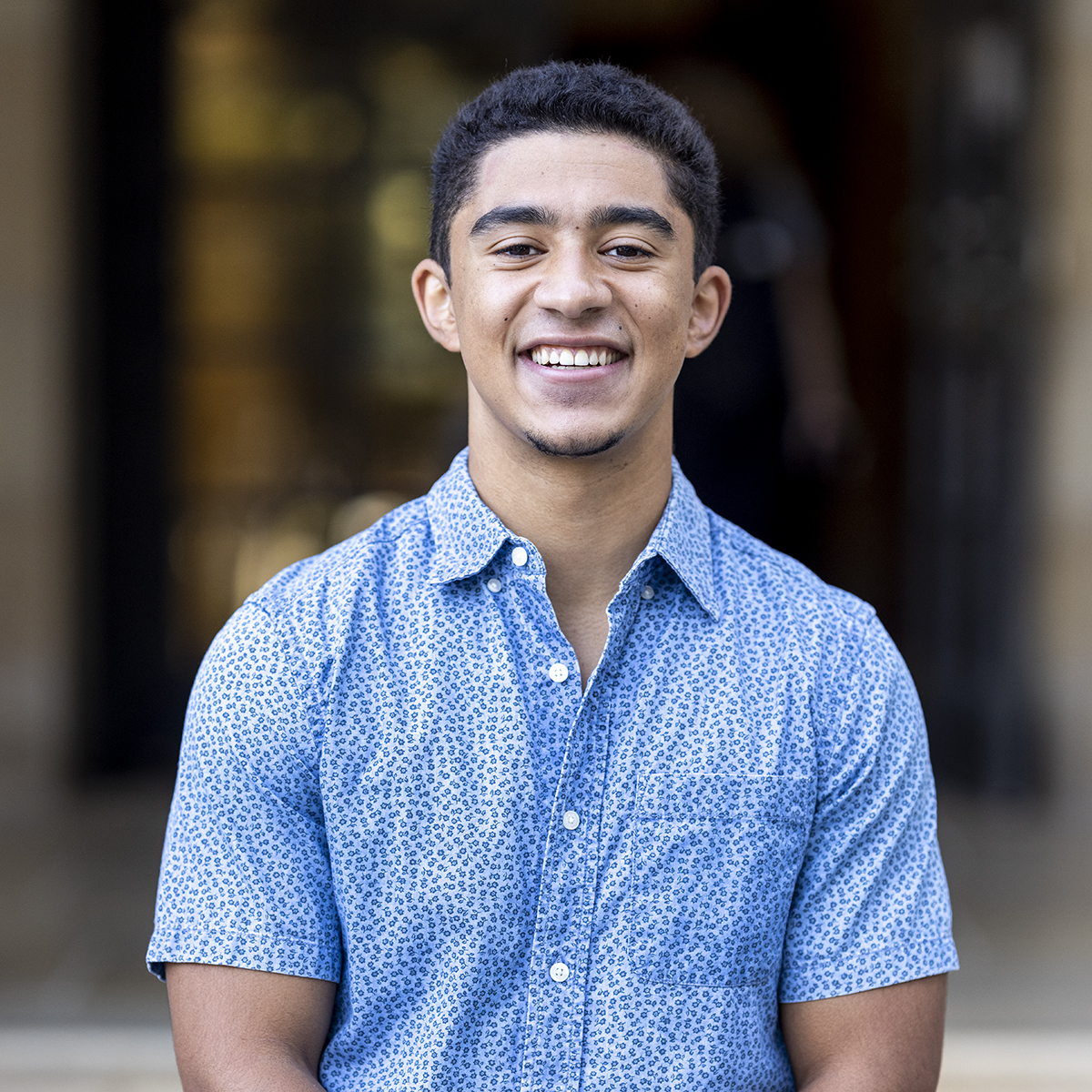 This week is about uncertainty at quarterback.
It's a challenge that both No. 22 UCLA football and No. 11 Utah are facing in the days leading up to their showdown Saturday, albeit for drastically different reasons.
For the Utes, it's well-documented that coach Kyle Whittingham is unsure whether or not quarterback Cameron Rising, who tore his ACL during the Rose Bowl in January, will be able to make his season debut and start.
As for the Bruins, coach Chip Kelly continues to refuse to name a starter, despite freshman Dante Moore taking the opening snap in the previous two games.
One coach is facing true uncertainty, while the other is almost creating it.
In the case of Rising, the signal-caller has helped turn Utah into a top-tier program in the Pac-12. The Utes were only a 10-win team twice in their first decade in the conference. Since then, they've achieved back-to-back 10-win campaigns and a pair of Pac-12 Championships in Rising's two seasons as the starter.
Kelly called Rising one of the best quarterbacks in the country and said he anticipates the prolific passer would be able to shake off the rust were he to play in his first game in over seven months.
"He's an unbelievable competitor and a great football player," Kelly said. "If they declare him ready to go, then we expect the full version of Cam Rising."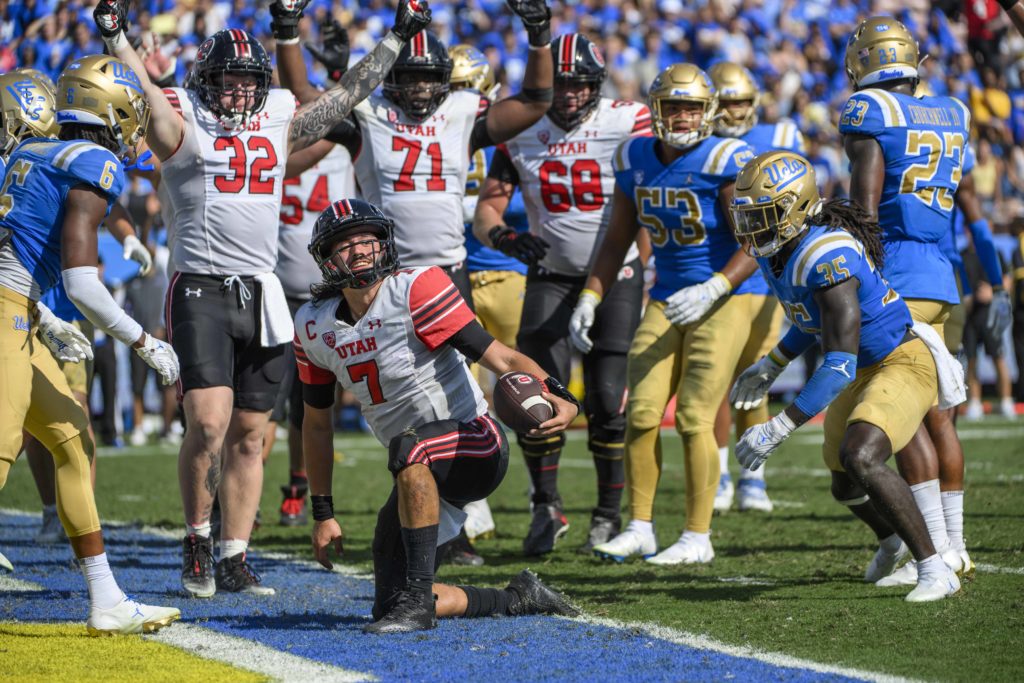 With Rising's availability likely a question mark until kickoff Saturday, the Bruins are preparing for his two backups as well.
Bryson Barnes took the first snap for the Utes in their season-opener, but most recently, Nate Johnson was the starter and played for almost the entire game in Utah's 31-7 win over Weber State in Week 3.
Kelly said he expects a different offensive scheme from Utah if Johnson starts, but his team is preparing for all three signal-callers.
"Nate's maybe one of the fastest quarterbacks in the country," Kelly said. "They got a little bit more of a run package I think with him than would have with Cam, but you've got to prepare for it all because they've all played recently for them."
Kelly knows a thing or two about a team preparing for multiple quarterbacks: He has been forcing opponents to do that all season thus far.
UCLA's quarterback competition took a turn after Moore replaced redshirt junior quarterback Ethan Garbers in the team's season opener and finished the game.
Since then, Kelly has thrown more quarterbacks in the fold.
Redshirt junior and Kent State transfer Collin Schlee – not Garbers – was the second quarterback after Moore in the Bruins' second win of the season. A week later, five of six rostered quarterbacks saw the field against North Carolina Central, which ended in a 59-7 blowout victory.
Though Kelly has refused to name a starter for another week, Moore has started the last two games and has not thrown an interception in either contest.
Through his first three games, Moore has completed 62.7% of his passes, has thrown seven touchdowns against just one interception, and has shown the ability to generate big play with a completion of at least 62 yards in all three contests.
Senior wide receiver Kam Brown, who caught a 67-yard touchdown from Moore on the first offensive play of the game last Saturday, said he and his teammates are still amazed by the freshman's skills.
"He's one of those players that doesn't come by that often," Brown said. "He'll make a great throw and just turn around like it was just like a pitch. We'll just be looking at each other like, 'Man, this dude is incredible.'"
Moore and the rest of his team will also have to contend with the environment at Rice-Eccles Stadium.
The Utes have turned their Salt Lake City stadium into one of the best home-field advantages in college football. Excluding the 2020 season in which stadium capacity was zero, Utah has won its last 25 games at home.
Despite the adversity, senior wide receiver Logan Loya said he is confident in his young quarterback.
"It's going to be loud, the crowd's going to be yelling the whole time … doesn't seem like he's (Moore) the kind of kid that that would affect him," Loya said. "I've already talked to him and stuff, but he'll be fine."
Carlson is currently a staff writer on the football, men's basketball and women's basketball beats. He was previously a reporter on the softball and men's golf beats.
Carlson is currently a staff writer on the football, men's basketball and women's basketball beats. He was previously a reporter on the softball and men's golf beats.