Michael Waterstone begins term as new dean of UCLA School of Law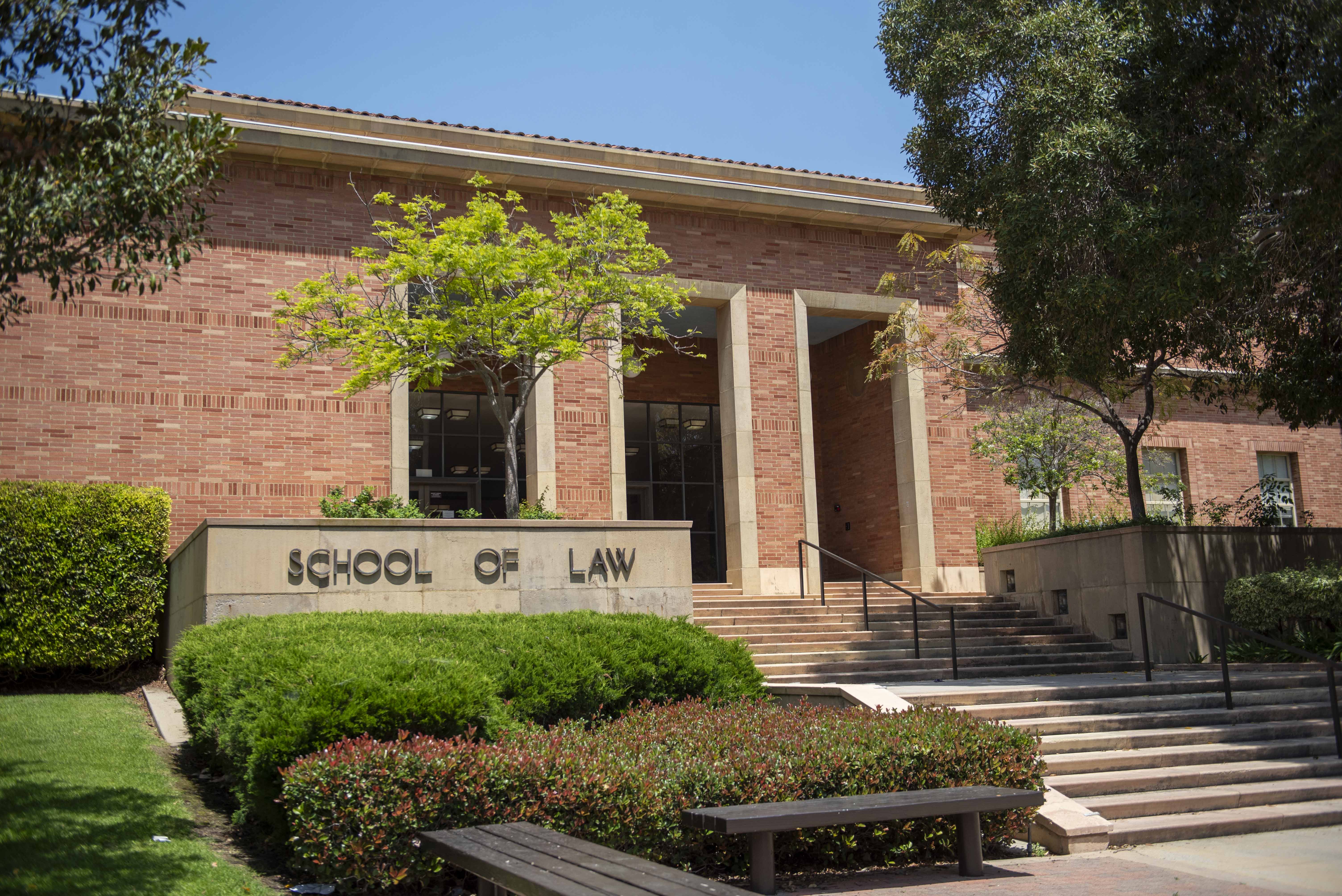 The UCLA School of Law is pictured. The new dean of the school began his term Aug. 1. (Daily Bruin file photo)
By
Daily Bruin Staff
Sept. 21, 2023 11:50 a.m.
Michael Waterstone took over as the UCLA School of Law dean Aug. 1, the university announced Tuesday.
Waterstone was previously the dean of Loyola Marymount University Loyola Law School, where he was a faculty member for 17 years, the announcement said. He first came to UCLA as an undergraduate student before attending Harvard Law School, the announcement added.
Waterstone worked as a disability law scholar and litigation attorney, as well as a judicial law clerk in the United States Court of Appeals for the Eighth Circuit, the announcement said.
Waterstone said in the announcement that he hopes to focus on rebuilding community, an issue he said he sees around the world, not just one found at the law school. He added that he plans to tackle issues such as rising tuition costs, technology changes and decreased public opinion of higher education.
"There are big changes coming, and truly grappling with what will be the role of technology and how legal products and services are delivered is something that we will need to focus on," Waterstone said in the announcement.
Waterstone added that he looks forward to working in his new role.
"I am on cloud nine," he said in the announcement. "I love that I get this opportunity to serve."