Gameday predictions: UCLA vs. North Carolina Central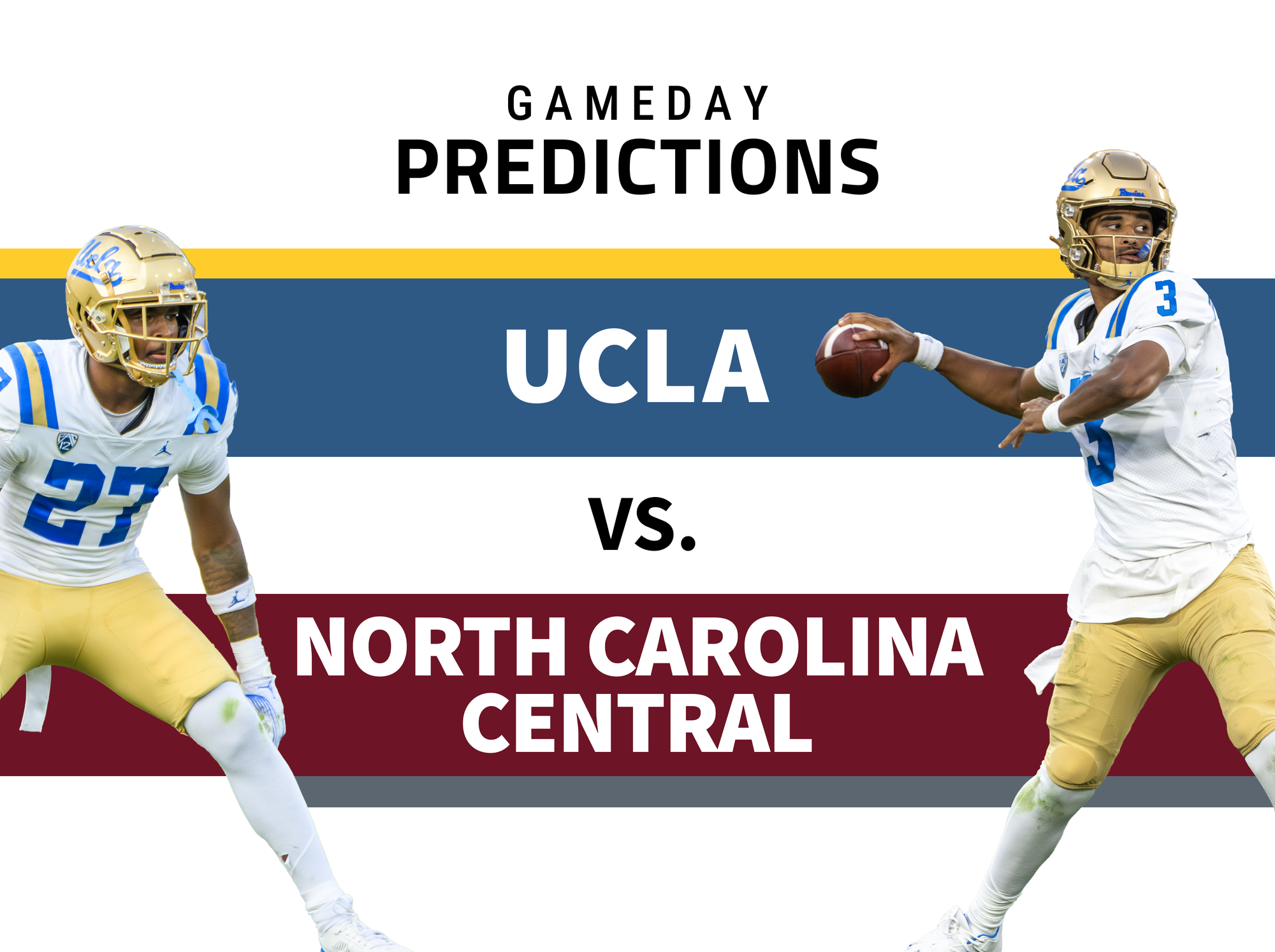 Pictured are redshirt freshman defensive back Kamari Ramsey (left) and freshman quarterback Dante Moore (right). (Photos by Joseph Jimenez/Photo editor. Photo illustration by Helen Quach/Design director)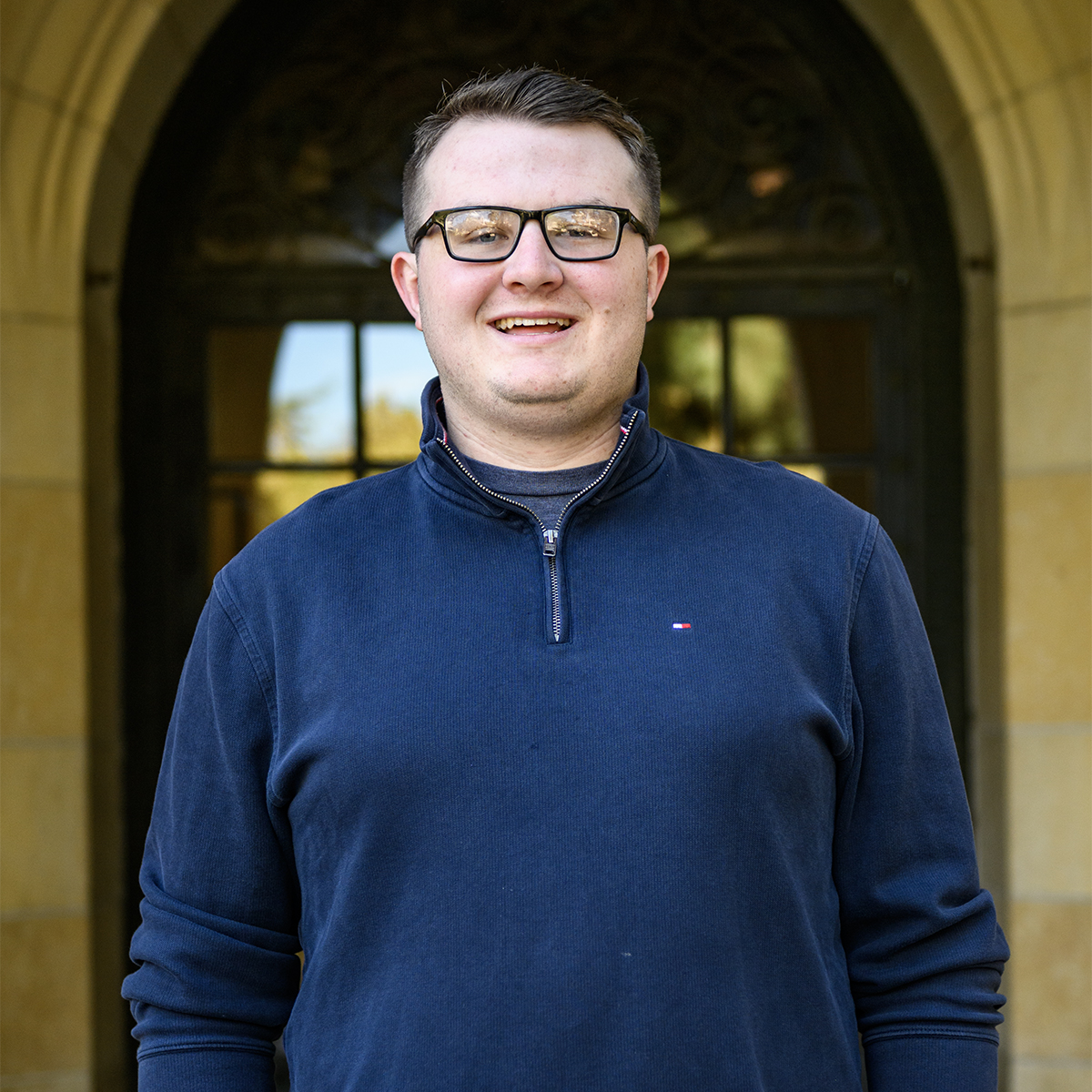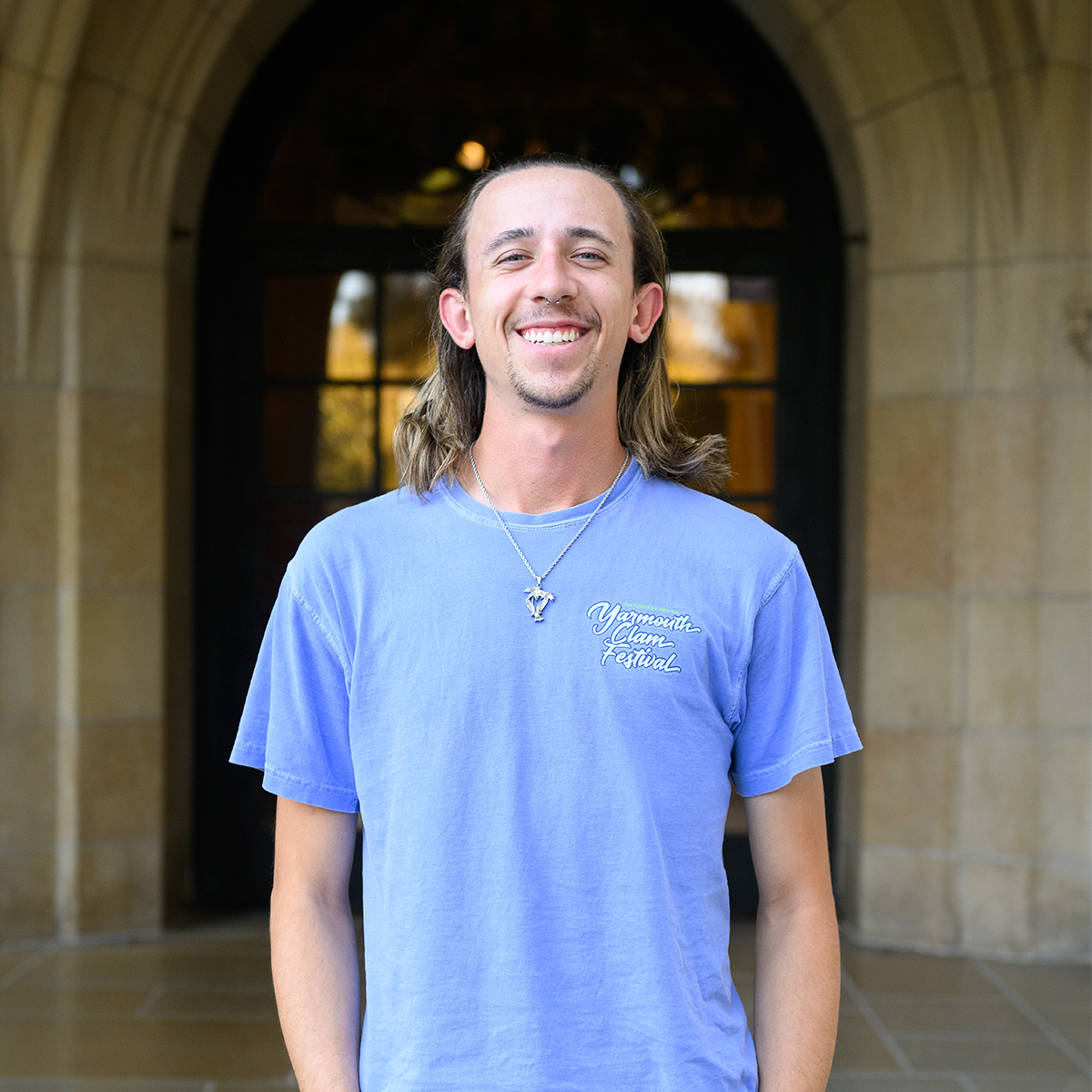 Joseph Crosby
Sports editor
Prediction: UCLA 43, North Carolina Central 7
I have always loved patterns – making them, finding them, whatever it may be.
Growing up, my mom would make patterns out of the sugar packets on tables at restaurants and have me figure out what would come next in the sequence as a way of keeping me occupied while waiting for food – and doing a little bit of learning in the process.
So, much to the chagrin of my statistics professors – who would likely be pulling their hair out if they read this – I will be employing patterns and ignoring both the small sample size of two games and the rules against extrapolation to formulate my prediction.
In Week 1, UCLA football scored 27 points while allowing 13.
The following week, the Bruins scored 35 points while allowing 10.
Do you see where I'm going with this?
Fortunately for me, seven is a very common score in football. Break the plane of the end zone, nail a PAT and all of the sudden there are seven points on the board. UCLA's defense – particularly its pass rush – is more than capable of holding North Carolina Central to one touchdown.
The 43 is where things get tricky – literally and figuratively.
Coach Chip Kelly has yet to attempt a two-point conversion this season after attempting only three in 2022.
But for the sake of the pattern, the Bruins will rack up six touchdowns on the Eagles. For one of them, Kelly will opt to give senior kicker R.J. Lopez a breather, pull out some trickery and complete a two-point conversion.
At least, that's what the pattern stipulates.
Jack Nelson
Daily Bruin senior staff
Prediction: UCLA 48, North Carolina Central 13
Allow me, if only briefly, to take you inside Nelson's Noggin.
Thursday night, I had a dream that NC Central beat UCLA, and it wasn't because of some last-second field goal or miraculous hail mary. It was a comfortable upset – one of the few details I can remember.
I'm no psychologist, but maybe I should hire one to teach football to my subconscious. In no way, shape or form will the Eagles be leaving the Rose Bowl with their first-ever victory over an FBS program.
NC Central quarterback Davius Richard and running back Latrell Collier do warrant a tip of the cap for the offensive attack they lead. Neither of the two are constrained to their positions – threatening in both the pass and run games – and their team's championship finish in 2022 would indicate their versatility is hard for opponents to solve.
The Bruin defense will need to anticipate multiple looks from the Eagles' offense on the fly, but the two-headed monster of Richard and Collier is just about the only thing it should be worried about. With its No. 1-ranked Power Five defense going against an FCS offensive line that features three first-year starters, UCLA has a major mismatch on its hands.
And considering it hasn't allowed multi-touchdown games to comparatively better offenses, it's bound to feast.
NC Central will be lucky just to keep pace offensively, as freshman quarterback Dante Moore now has an opportunity to flex his talents with far less gifted players defending him. He showed what he can do as a starter last week, and this week he'll show why he deserves to keep the job.
This will be a breezy walk in the park for UCLA, and despite its best efforts, my subconscious won't convince me otherwise.
Alexis Hinkle
Assistant Sports editor
Prediction: UCLA 49, North Carolina Central 10
It will be 77 degrees at the Rose Bowl on Saturday.
So UCLA football will win.
The Bruins haven't lost in Pasadena when it has been over 75 degrees since 2021.
UCLA will have no trouble handling NC Central simply because it will be hot. But I know there are many other factors that go into the defeat of another team.
While I don't fully understand all of the different football statistics, I do know there are two key factors for winning: touchdowns and a good defense.
At the beginning of the season, there was a lot of talk about who would earn the starting quarterback position – the room is six players deep, headlined by a five-star recruit, a familiar face and a transfer who was top-ranked at his previous school.
There is no question that Moore should continue to take the starting spot heading into the third game. Moore entered the game against Coastal Carolina and threw a touchdown in not just his first series of the game, but his first collegiate series ever.
His debut performance alone gave Moore the reins once again against San Diego State, where he facilitated four touchdowns in the first half. If Moore doesn't start against NC Central, I'd be surprised.
Despite the Eagles' strong run in the Mid-Eastern Athletic Conference last season, I doubt they have the strength to outperform a Bruin defense that has held opponents to 13 points or fewer through two weeks.
With Moore at the helm, good defense and a little bit of heat, the Eagles will fall to the Bruins.
Brandon Morquecho
Assistant Photo editor
Prediction: UCLA 31, North Carolina Central 14
I have a good feeling about this one.
I have been watching football for the past couple of years, and although I don't know as much as the Sports editors, I think that UCLA football is looking promising.
This is mainly due to last week's victory against SDSU, and the way the defense looked against the Aztecs. To be completely transparent, I was skeptical of the defense because of its performance in the first game against Coastal Carolina's prolific passing attack, but the UCLA secondary looked much better against SDSU. I believe that the Bruin's pass rush will greatly help the team's secondary, leading to more explosive plays like the three interceptions and four sacks last week.
And now onto the offense. I really like the freshman quarterback, and a message I sent to my fellow Photo editors sums up my optimism:
"Dante Moore will save UCLA football."
He is a young talent with a lot of potential to be amazing, and I hope to see him grow with the Bruins. The receiving core is diverse, with 11 different players recording at least one catch last week. The running game is looking as strong as always with the backfield duo of sophomore running back T.J. Harden and junior running back Carson Steele, with the pair combining for 175 yards and two touchdowns last Saturday.
All things considered, I predict that the Bruins' defense should be more than capable of containing NC Central's attacks. This will be a perfect opportunity for the offense to showcase their talents both through the air and on the ground before conference play gets underway.