Scouting Report: UCLA football vs. North Carolina Central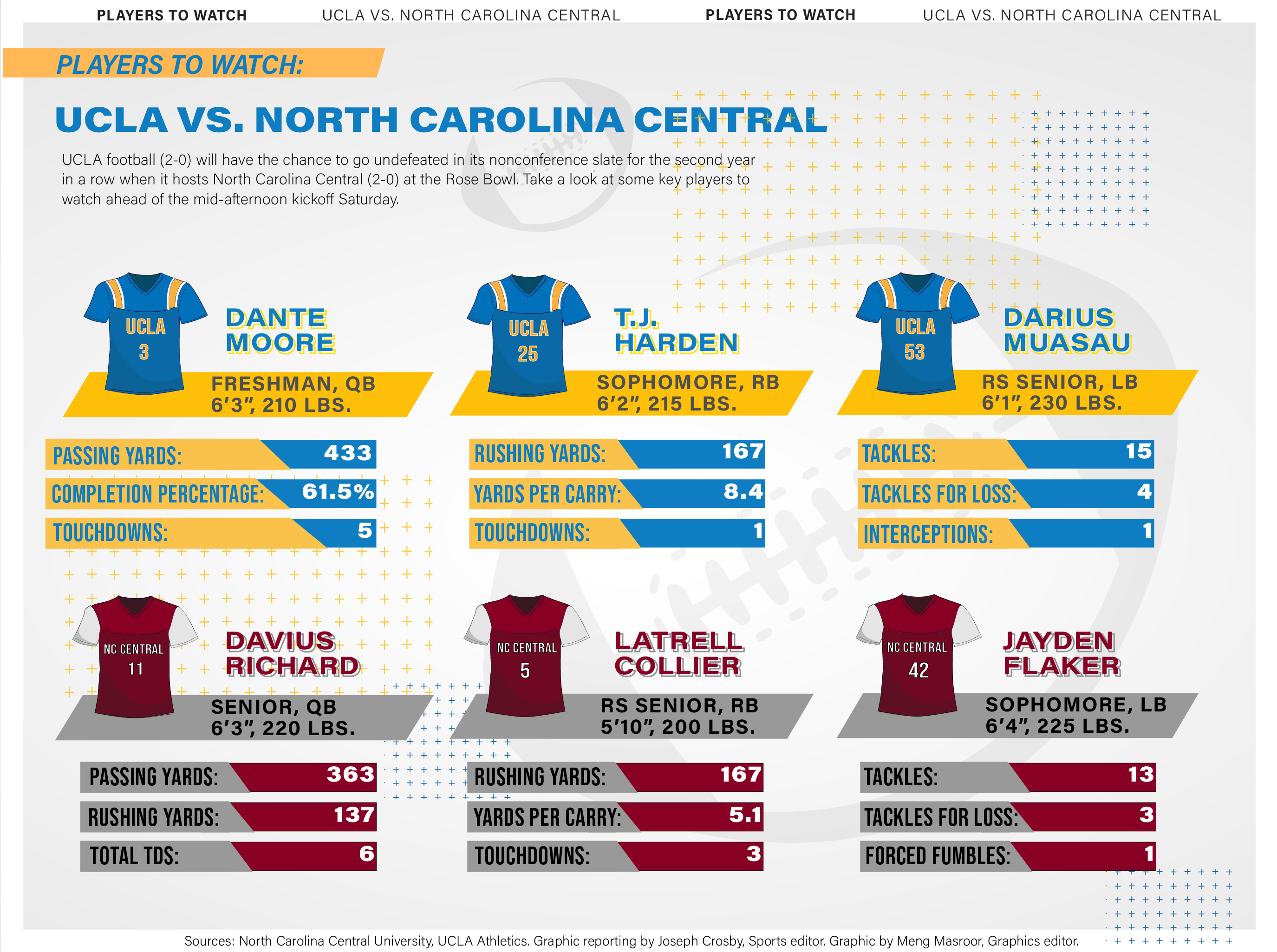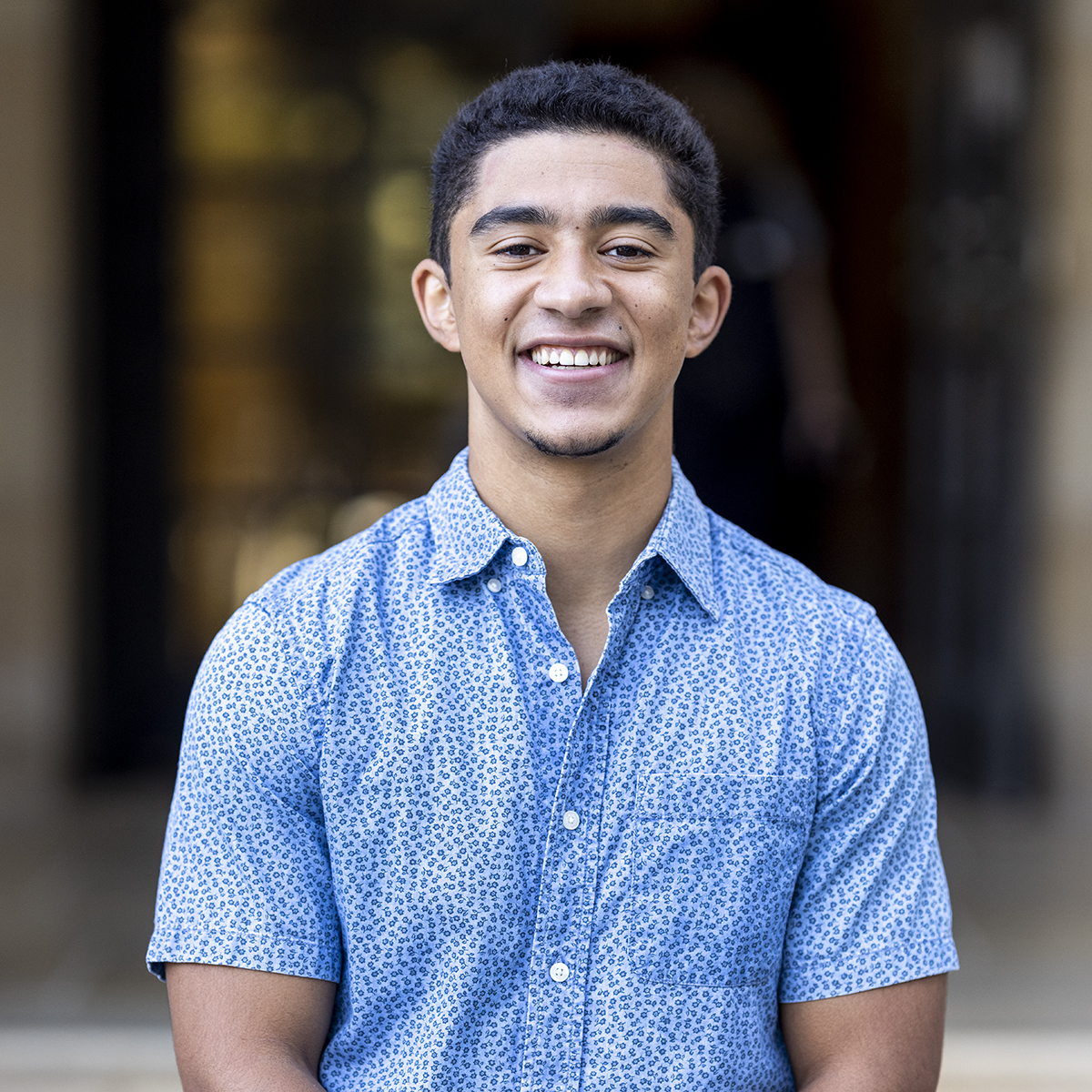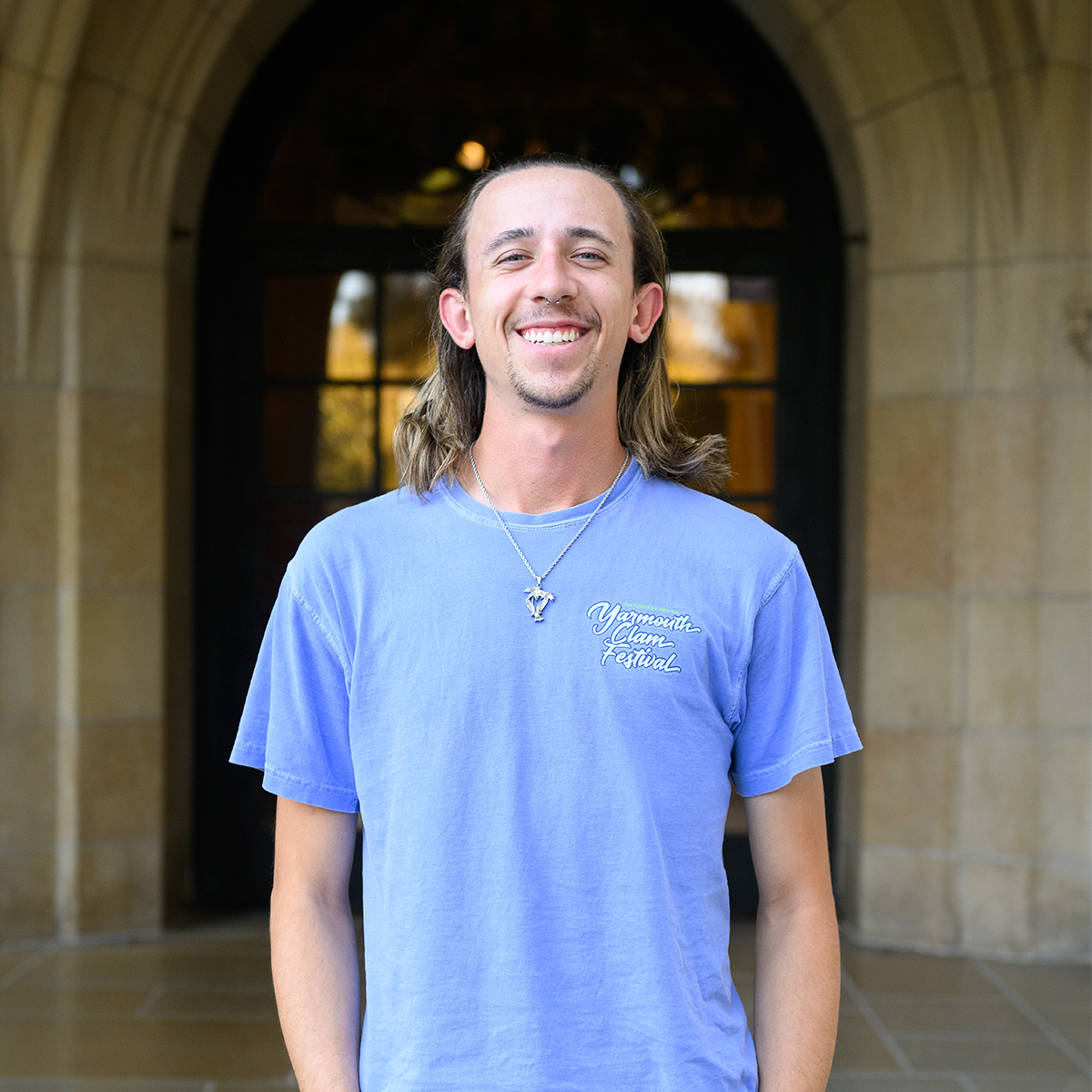 No. 24 UCLA football (2-0) is welcoming a historically Black university for the second time in as many seasons when North Carolina Central (2-0) comes to the Rose Bowl on Saturday. Here is this week's scouting report from senior staff writer Jack Nelson and staff writer Gavin Carlson – neither of whom can comprehend why you haven't checked out the newest Out of Bounds episode.
NC Central's Offense
Offensive scheme: Option
Run-pass percentage: 58.5% run, 41.5% pass
Strength: QB-RB duo
Weakness: Offensive Line
X-Factor: RB Latrell Collier
Few FCS teams went the distance with Deion Sanders' squad last season, and even fewer came out on top.
Just one did, to be exact, and that's who the Bruins must fend off in their quest toward 3-0.
North Carolina Central rode the highest of highs into this season, having upended then-undefeated Jackson State in the 2022 Celebration Bowl to secure its fourth-ever HBCU national title.
But just because the Eagles reached the peak doesn't mean they're already falling from their perch.
NC Central's title defense is already off to a winning start with its offensive core still intact. Quarterback Davius Richard and running back Latrell Collier showed last season that it takes two to tango in offensive coordinator Matt Leone's scheme, and they've continued to dictate the Eagles' offense so far in 2023.
The duo spearheads the No. 11 scoring offense in the FCS, with the Eagles also ranking No. 33 in the league overall with nearly 400 yards per game of total offense. They rely heavily on the versatility of Richard and Collier to attain that yardage – functioning as both scoring threats and facilitators.
Richard, a reigning finalist for FCS offensive player of the year, is one of the most accomplished Eagle quarterbacks of all time, but has done a considerable amount of work on the ground as well. He's totaled nearly 1300 rushing yards as the No. 2 option in the run game since 2021, and uses his body better than most in the open field, showing little hesitancy to trade blows with defenders.
He's joined in the backfield by another dual-threat in Collier, who leads all Eagles in receiving yards and is tied for second in receptions. The 2022 All-MEAC First Team honoree's emergence as a pass catcher has been critical following the loss of NC Central's top receiver from a season ago.
Collier isn't the flashiest back, but he uses his strength to bully defenders – at least in the FCS – and that makes him a hard man to take down. He's shown much of the same in 2023 despite a small sample size.
But given how the rest of their offense shapes up, the Eagles might need Herculean efforts from Richard and Collier on a regular basis just to contend with the Bruins.
Turnover plagues the NC Central offensive line, with four of five departed starters leaving only center Torricelli Simpkins III as a source of continuity across seasons. Three of the four replacements at guard and tackle had not started at the collegiate level before 2023.
That's where the Bruins figure to be a major mismatch. UCLA boasts the country's No. 1 pass rush and No. 2 defensive unit overall according to Pro Football Focus. Talent disparity or not, those are big numbers and the Bruins' front seven projects to have a field day.
Richard and Collier can make things happen for the Eagles, but not if there are multiple defenders continually collapsing the pocket.
NC Central's Defense
Defensive scheme: Attacking 3-4
Strength: Causing havoc with its linebackers
Weakness: Giving up the big play
X-factor: LB Jayden Flaker
NC Central has become a consistent contender in the FCS over the past few seasons.
Improvement on the defensive side of the ball is a large reason why, as the Eagles have consistently reduced their points allowed per game in every year since 2018.
In 2018 – when they went 5-6 – their defense allowed 30.45 points per game and gave up 199.6 rushing yards per contest. Last season, NC Central's 10-2 campaign was bolstered by a defense that gave up just 21.5 points per contest and 129.8 yards per game on the ground.
NC Central entered halftime against Winston-Salem State up 37-0, and the Eagles' unique defensive approach showed just how they were able to keep the Rams off the board through two quarters of play.
In its season opener, NC Central often played with three defensive linemen lined up tight over the center and two guards and four linebackers spread out behind and around them. While this formation isn't that out of the ordinary for a 3-4 defense, the aggressiveness of the linebackers was notable.
While its lineman grabbed attention from the interior blockers, the Eagles' linebackers often looked to sprint into the backfield as quickly as possible. Particularly in short-yardage situations, the Eagles' linebackers showed a tendency to sell out to stop the run rather than patiently filling running lanes and staying prepared for a short pass.
In short, it's a feast-or-famine approach.
Even when leading Winston-Salem State 44-7 with under 12 minutes left, all four NC Central linebackers – and a safety – fell for a fake running back toss and gave up a wide-open 16-yard touchdown pass up the seam.
If the Eagles are that aggressive up 37 points when its opponent is clearly going to rely on the passing game, imagine how aggressive they'll be when coach Chip Kelly is leaning on the run game with a large lead.
Outside of a few plays, the strategy proved successful in the season-opener, as they limited the Rams to fewer than four yards per carry. But in its second game against a more capable opponent in North Carolina A&T, NC Central allowed 5.2 yards per rush.
And that number doesn't even paint the full picture.
The Aggies' two main rushers combined to run for 167 yards on 20 carries, with each rushing for at least 8.2 yards per carry. Film is hard to find, but with the two rushers having a carry of 35 and 47 yards, respectively, it's safe to assume the Eagles' aggressiveness can lead to big plays on the ground as well as through the air.
When it comes to defending the pass in 2023, there are even more unknowns
NC Central has faced just 40 passing attempts through two games this season, and a majority of them came with the Eagles leading the Rams by more than 30 points in the second half.
That being said, NC Central did allow quarterback Shedeur Sanders and Jackson State to complete 75% of their passes for 349 yards and four touchdowns last season, so the Bruins should have similar success.
Don't be surprised if the Eagles and their aggressive defense rack up a few tackles for loss on Saturday at the Rose Bowl.
Be even less shocked if they repeatedly get burned for big plays as well.
Carlson is currently a staff writer on the football, men's basketball and women's basketball beats. He was previously a reporter on the softball and men's golf beats.
Carlson is currently a staff writer on the football, men's basketball and women's basketball beats. He was previously a reporter on the softball and men's golf beats.
Nelson is currently an assistant Sports editor on the softball, men's tennis and women's tennis beats. He was previously a contributor on the men's tennis and women's tennis beats.
Nelson is currently an assistant Sports editor on the softball, men's tennis and women's tennis beats. He was previously a contributor on the men's tennis and women's tennis beats.