Opinion: California's paid parental leave's faults exacerbate gender inequality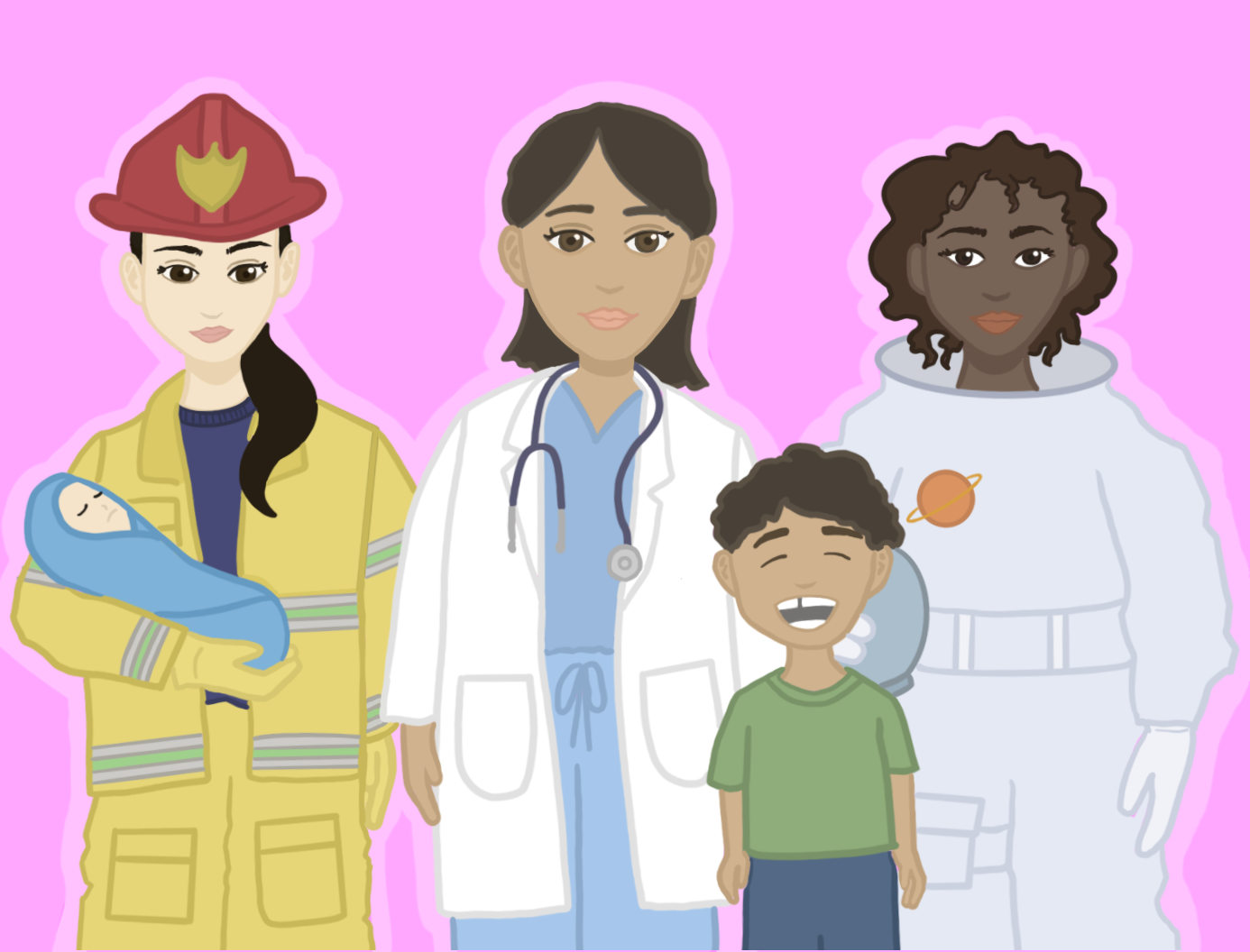 Ashley Ko/Illustrations Director Photo credit: Ashley Ko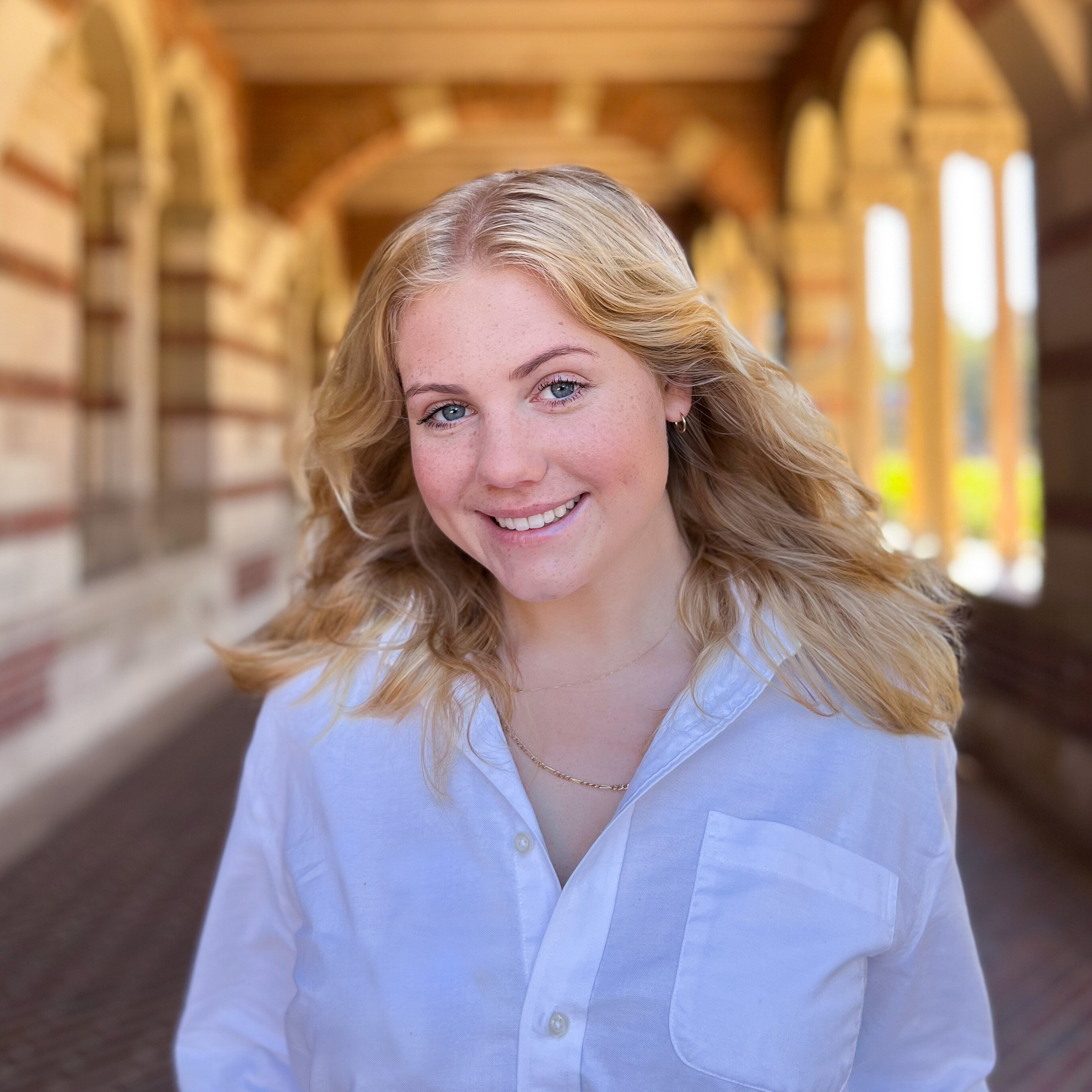 Sept. 15, 2023 12:09 p.m.
This post was updated Oct. 1 at 7:37 p.m.
What if Barbie had a nine-to-five, three kids and no babysitter?
Greta Gerwig's summer blockbuster "Barbie" illustrates our cultural obsession with women's "choice," or the feminist promise that women can pursue any career while raising a family. But can women really become astronauts while having kids and their own Barbie Dreamhouse? In the United States, the answer is no. In California, the answer is maybe.
The United States is one of only seven countries in the world to not offer some form of paid maternity leave, with the other six countries being Papua New Guinea, the Marshall Islands, Micronesia, Nauru, Palau and Tonga, according to the World Policy Center. This lack of access to paid family leave affects women's abilities to maintain a job while simultaneously raising a family or taking care of a loved one.
Evidence outlining the often unequal division of caregiving labor and economic costs of raising a family is undeniable. On average, women spend significantly more time than men providing child care, commonly opting for jobs with more flexible hours and lower pay compared to their male counterparts. Additionally, childcare costs account for about 7% of an average California family's household income, which makes raising families a formidable financial investment.
In the real world, freedom of choice is a myth, and raising a family while maintaining a career is often a battle many women cannot afford to fight.
But not all hope is lost.
In 2002, California became the first state to implement a Paid Family Leave program, covering up to eight weeks of paid parental and family caregiving leave. The state continues to make tremendous strides in improving the system's accessibility and efficacy, according to Jenya Cassidy, the Coalition Director of the California Work & Family Coalition.
"It was absolutely fantastic for people who took it. The median rate of breastfeeding doubled, and paternity leave rates surged," Cassidy said regarding the aftermath of the program's implementation.
Despite this progress, Cassidy said most claimants had higher-paying jobs and protection from retaliation, making it illegal for their employer to fire them if they took time off.
Although California's initial program featured reasonable eligibility requirements, workers' socioeconomic status overwhelmingly determined whether they might apply for benefits in the first place.
Those working multiple or lower-paying jobs are often unaware of these benefits because of other systemic barriers. In some cases, workers may not feel comfortable going to their employer to inform them that they are pregnant or apply for leave, especially undocumented individuals, according to Betsy Butler, the Executive Director of the California Women's Law Center.
Racial and ethnic disparities also significantly shape access to paid leave. According to the United States Bureau of Labor Statistics, Hispanic workers experienced more limited access to paid leave than white non-Hispanic workers. A 2021 study contends that unequal access to paid parental leave for Black and Hispanic women worsens existing racial inequities in maternal and infant health such as pregnancy complications and infant mortality.
"Even though we have these laws in place, they're not accessible to a lot of people who are facing the issues and who the laws are designed to protect," said Julianna Gesiotto, a staff attorney at the CWLC.
Despite California's already robust paid family leave infrastructure, lawmakers must commit to outreach and education programs along with expanding job protection for low-wage workers to fight these disparities. California must go farther.
Some might argue that while there are certainly trade-offs when making the decision to start a family, women still have the agency to make a choice in the first place. If true "choice" existed, we might see more working moms, more caregiving fathers and a slimmer gender pay gap.
The opening scene of Barbie features Lizzo's song "Pink," and the following lyric:
"What you wearin'? Dress or suit? / Either way, that power looks so good on you."
The suggestion that women can wear and do whatever they want and still maintain power is certainly a wonderful and necessary goal. But gendered expectations surrounding caregiving combined with its economic costs disprove the assertion that wearing a "suit" or "dress" translates to equivalent power.
Barbie Dreamhouse aside, this reality aggravates major economic and demographic risks across the U.S.
From 1950 to 2021, fertility rates in the United States declined by 50%, and they continue to gradually decrease. As these rates diminish, the fiscal burden of supporting an aging population will steeply increase, and experts predict the U.S. will have 3 million fewer workers aged 20 to 30 within the next decade.
Butler said that each month, 36,000 people turn 65 in California and caregiving for elders will disproportionately fall on women.
Denying paid family leave is both a gender and fiscal issue as gender inequality is costly and harms our economic competitiveness.
"We leave $4 trillion on the table because of gender inequality at work," said Jody Heymann, former dean of UCLA Fielding's School of Public Health and founding director of the WORLD Policy Analysis Center. "Our GDP would be that much bigger if we have gender equality in the workforce. And without a doubt, one of the biggest determinants of gender inequality is how little we support the ability of parents of all genders to be able to both care and work."
Common-sense reforms would empower every Californian's ability to care for families while maintaining financial stability. Investing in educational outreach initiatives through in-person presentations, webinars, tutorials and social media campaigns would empower and encourage all workers to apply for paid leave.
For instance, Assembly Bill 524 would prohibit discrimination against employees based on their status as a family caregiver, while Senate Bill 497 would strengthen retaliation protections against fraudulent/negligent employers.
Feminist strides in media and social movements often make gender equality seem fully realized. But when the documented law fails to align with cultural advancements, women's "choice" remains symbolic. Declining fertility rates and significant losses in labor force productivity indicate that California must continue to support its working families.
In her powerful Barbie monologue, America Ferrera's character, Gloria, illuminates the working mom's inescapable quagmire: "You're supposed to love being a mother but don't talk about your kids all the damn time. You have to be a career woman, but also always be looking out for other people."
Even if the full Barbie fantasy is unattainable, women deserve to have children and care for their loved ones without sacrificing career or personal development. The state must catch up to the culture and support this possibility.