Opinion: Jumping into uncertainty with trust, courage at UCLA and beyond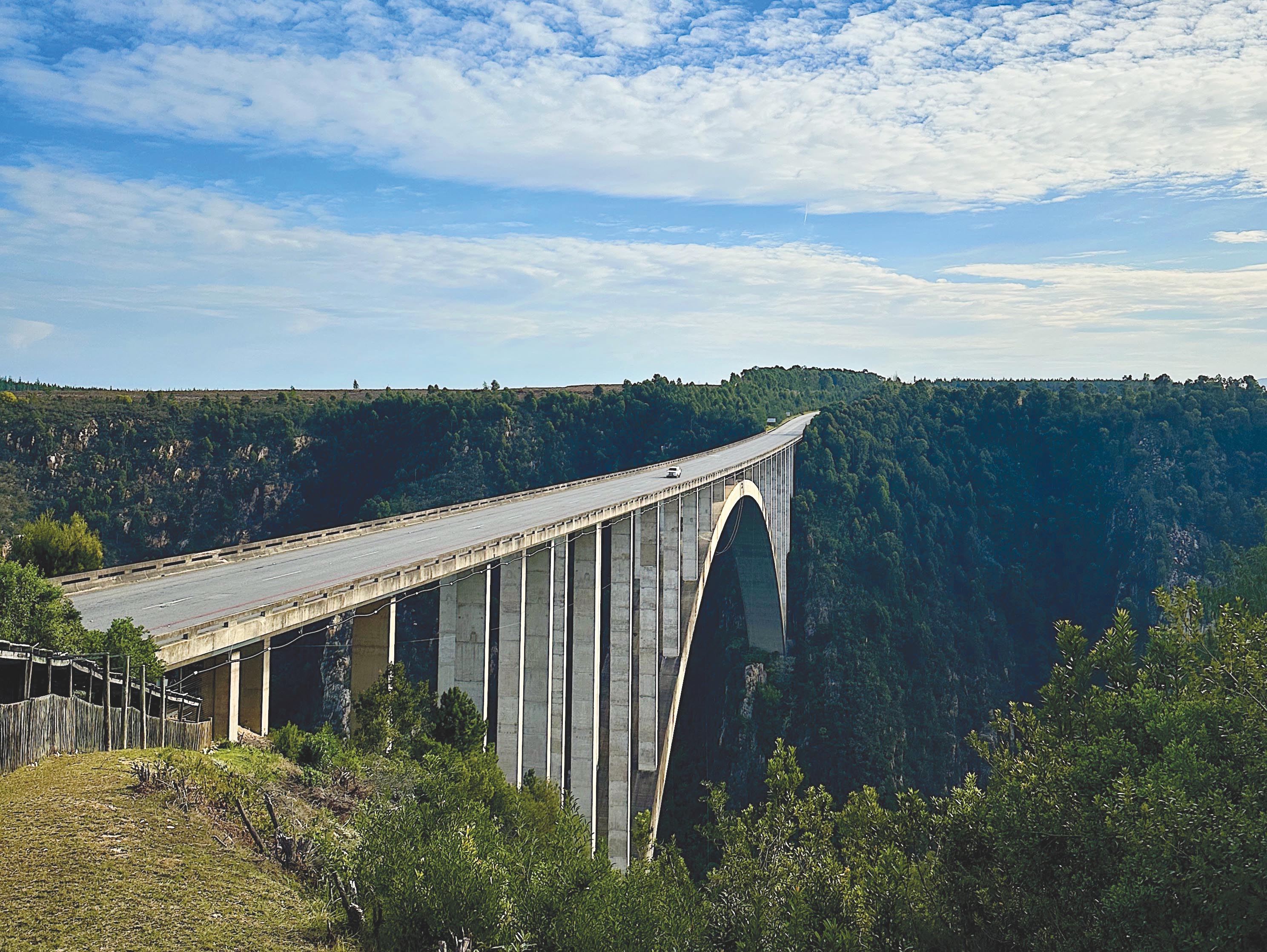 A photo taken by Laila Wheeler at the Bloukrans Bridge in South Africa. (Courtesy of Wheeler)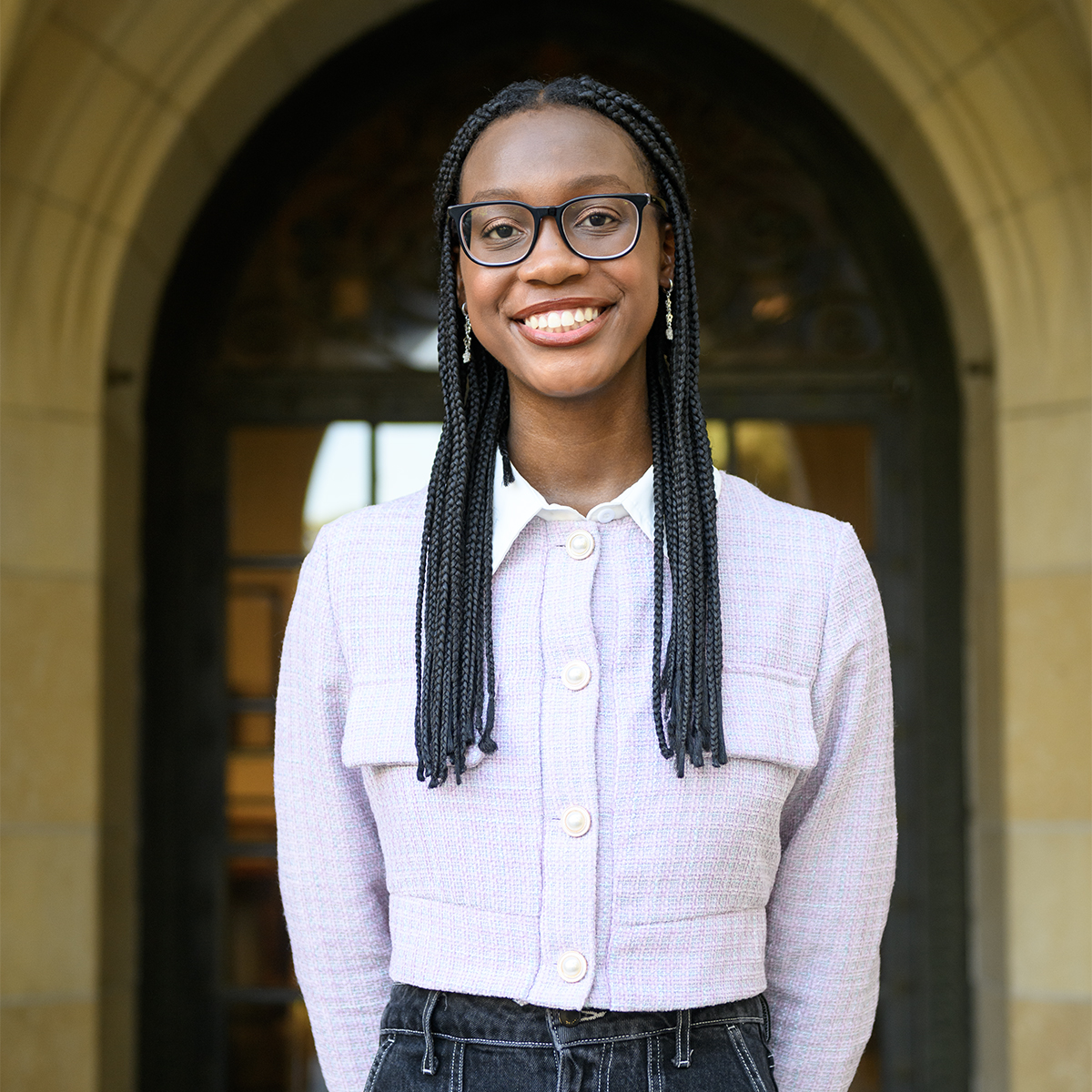 As I jumped 700 feet into the unknown, it was in that exhilarating moment of ultimate freedom that I discovered the power of simply letting go.
I never would have anticipated that one of the highest bungy bridges in the world, the Bloukrans Bridge in South Africa, would become a symbolic memory of enlightenment and growth for me – all in the span of a few life-changing minutes.
Moments before I jumped, I was filled with anxious thoughts as I contemplated all the terrifying things that could possibly go wrong and result in fatal consequences. A few deep breaths, prayers and positive affirmations later, I found myself at the edge of the bridge, looking down on a magnificent yet frightening sight.
This crazy idea I once had to bungy jump was now a reality. It was all fun and games until I was actually on the edge with no going back.
The only decision I could make at that very moment was to trust.
Trust in myself that I would have the courage to jump. Trust in the workers that they would flawlessly execute their tasks. And, ultimately, trust in a higher power that everything beyond my control would be OK.
Sometimes all you can do in life is trust. I had to let go of all my control in the most extreme situation imaginable and replace it with an abundance of trust.
And finally, I jumped.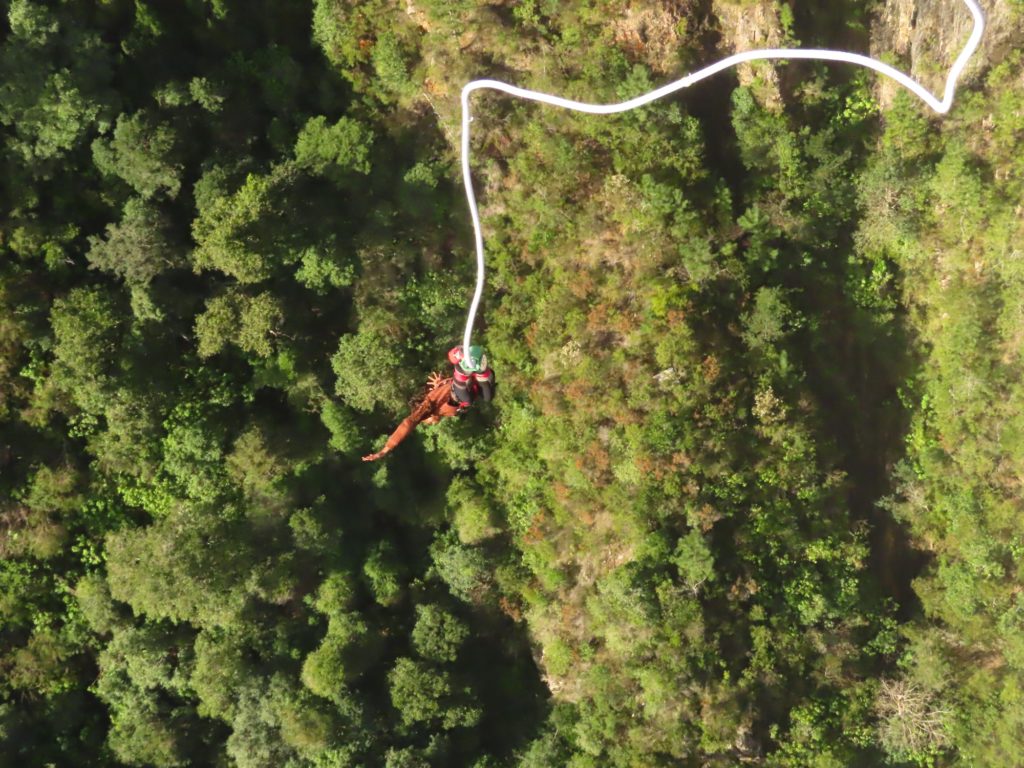 The beauty and sensations that would instantly follow created an out-of-body experience I will never forget.
The vast mountains and scenic trees flew past me as I plummeted toward the breathtaking Bloukrans River. The wind hummed in my ear with lightning speed as gravity pulled me farther and farther down.
The nature was indescribably spectacular. The grand, picturesque view brought me pure feelings of tranquility and stillness that I long to experience again one day. It truly seemed as though I was alone in the whole entire world.
As the rebounds of the jump grew shorter, and I floated upside down waiting to be pulled up, all I could feel was gratitude. I was immensely grateful to fully exist and have the opportunity to witness the wonders of nature in a daring manner that tested my strength to the highest degree.
Nothing makes you more grateful for life than being on the brink of death.
As I continued basking in the captivating nature, I was interrupted by a pull on my rope and a friendly smile from the worker who graciously came to rescue me. With his security and congratulatory remarks, I knew I would be safe as we returned up to the bridge.
The aftermath was nearly just as blissful as the jump. With the collective cheers from my proud friends, who also jumped and the overwhelming feelings of exhilaration, shock and euphoria, it felt like the greatest accomplishment of my life.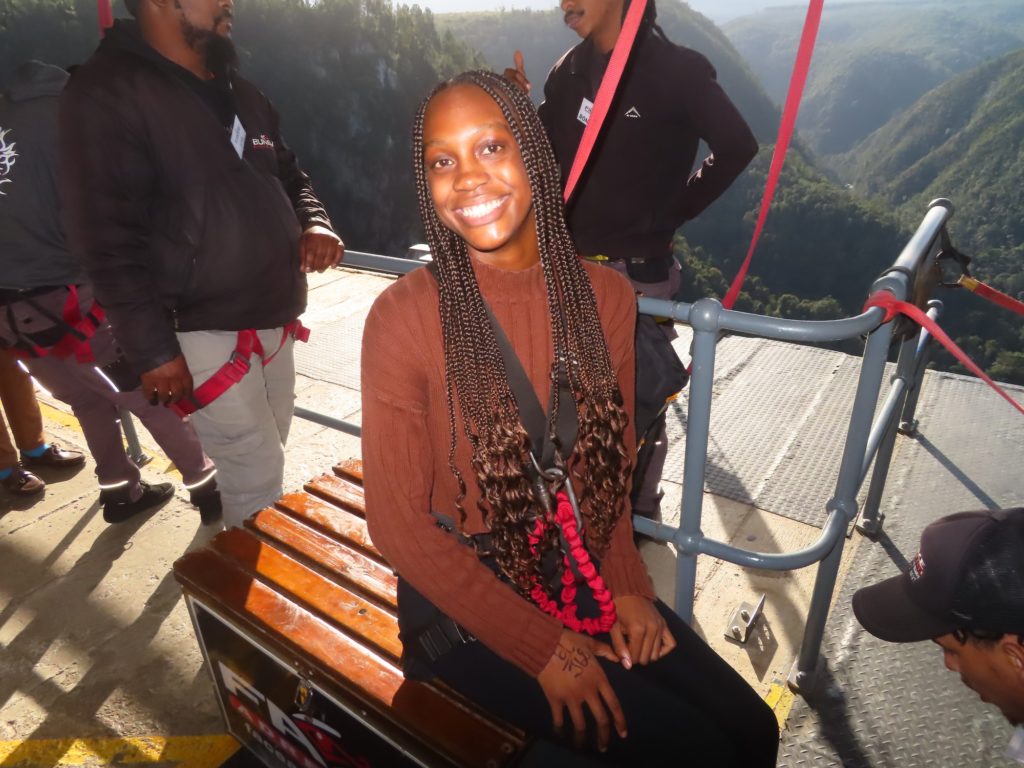 Looking back, those few chaotic minutes taught me valuable lessons that some may have taken a lifetime to learn. The insane act of bungy jumping can become a metaphor for life's many challenges, especially those faced in early adulthood and college.
Attending UCLA can be an intimidating experience for any student, with the "No. 1 public university in the nation" mantra being heard from all corners of campus. With countless clubs, organizations, committees and research projects to join, the pressure to become involved and have everything figured out can be overwhelming, to say the least.
Throughout my college experience, I have mastered the skill of learning to let go and let things happen as they may. The most fulfilling positions I've held, friendships I've cultivated and experiences I've cherished have occurred under the most spontaneous circumstances.
Life is oftentimes the most beautiful when it happens naturally. Allowing myself to confidently trust and manifest that everything will eventually fall into place has made all the difference.
My college experience hasn't turned out even remotely close to how I had originally anticipated, but the reality has exceeded my expectations. I entered UCLA with one major and not much to do, and now I somehow have three majors and quite a few extracurriculars to keep me busy.
Learning to embrace the uncertainty of life and all it has to offer keeps my motivation to try new things alive. We can never truly know the endless possibilities or consequences, but we can do our best to keep exploring and finding the good in it.
Taking risks is truly where we grow the most as human beings. It's not every day that you have the opportunity to jump 700 feet off a bridge into thin air, but courage can be found in the little things that put you even slightly out of your comfort zone.
Sometimes what you're most afraid of is what you should do the most.
Just trust and let go.
Wheeler is a 2022-2023 assistant Opinion editor. She currently serves on the editorial board and was previously an Opinion columnist. She is a second-year public affairs and sociology student.
Wheeler is a 2022-2023 assistant Opinion editor. She currently serves on the editorial board and was previously an Opinion columnist. She is a second-year public affairs and sociology student.