From California inmate to UCLA classmate: Student shares stories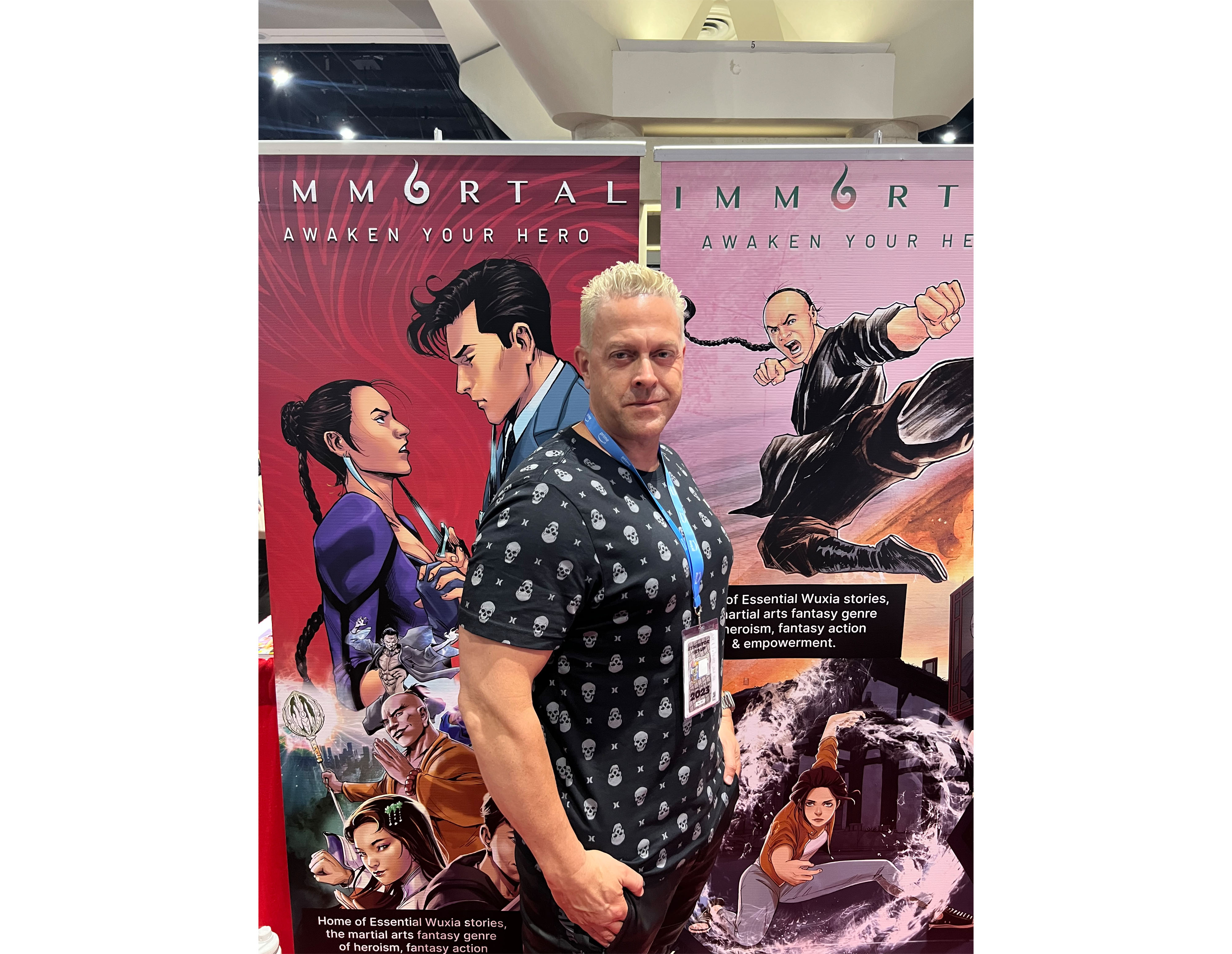 Benjamin Frandsen poses for a photo at a recent storytelling event he attended. (Courtesy of Benjamin Frandsen)
This post was updated Aug. 21 at 10:26 p.m.
Editor's note: This post was updated to better reflect the complicated nature of Benjamin Frandsen's trials and conviction.
From serving time in state prison to studying in Kaplan Hall, rising fourth-year English student Benjamin Frandsen has never stopped telling stories.
Frandsen arrived at UCLA last summer after applying from state prison, where he was incarcerated for over 18 years. He was originally convicted of first-degree murder but has since faced a series of retrials. His case is currently on appeal in the U.S. District Court on the grounds that second-degree felony murder is no longer in use with the passage of Senate Bill 1437. He was released in 2021 and is now off parole, juggling attending classes, prison activism and creative writing endeavors while attending UCLA.
While in prison, Frandsen earned his associate degree in English from Merced College, where he received the Outstanding English Student of the Year award. Frandsen said that he recognized the power of writing while incarcerated and published pieces for PEN America, Columbia University's exCHANGE magazine and the literary magazine Iconoclast.
After being released from prison, Frandsen said that he hopes to create positive change in prisons by giving inmates a voice. He added that he is creating a nonprofit organization, called the Ben Free Project, to center incarcerated voices and facilitate creative programming for inmates.
Brian "Ghostwrite Mike" Applegate and Edmundo "The Mundo Press" Pulido, incarcerated prison literacy activists, said they appreciated Frandsen's continued advocacy for prisoners. Applegate and Pulido founded the organization Barz Behind Bars to improve prison literacy rates and now work with the Ben Free Project as its carceral program developer and carceral mentor coordinator, respectively. Beyond activism, both men said they admired Frandsen on a personal level.
"One thing I love about him is that he did not forget about us," Pulido said. "We're honored to have him in our lives."
Frandsen said he also hosts a weekly podcast, called the Ben Free Podcast, during which he amplifies the voices of formerly incarcerated people. On the podcast, Frandsen also speaks to those who are involved with the carceral system in other ways, such as academics who study prisons.
Laura Abrams, a professor of social welfare at UCLA, was a guest on Frandsen's weekly podcast in October. They discussed her thoughts on the prison system and reentry to society after incarceration, as well as what academics can learn from those impacted by the carceral system, Abrams said.
"It's brave to become a student at his age," Abrams said. "He's working on living his life and creating his life after a long time in prison."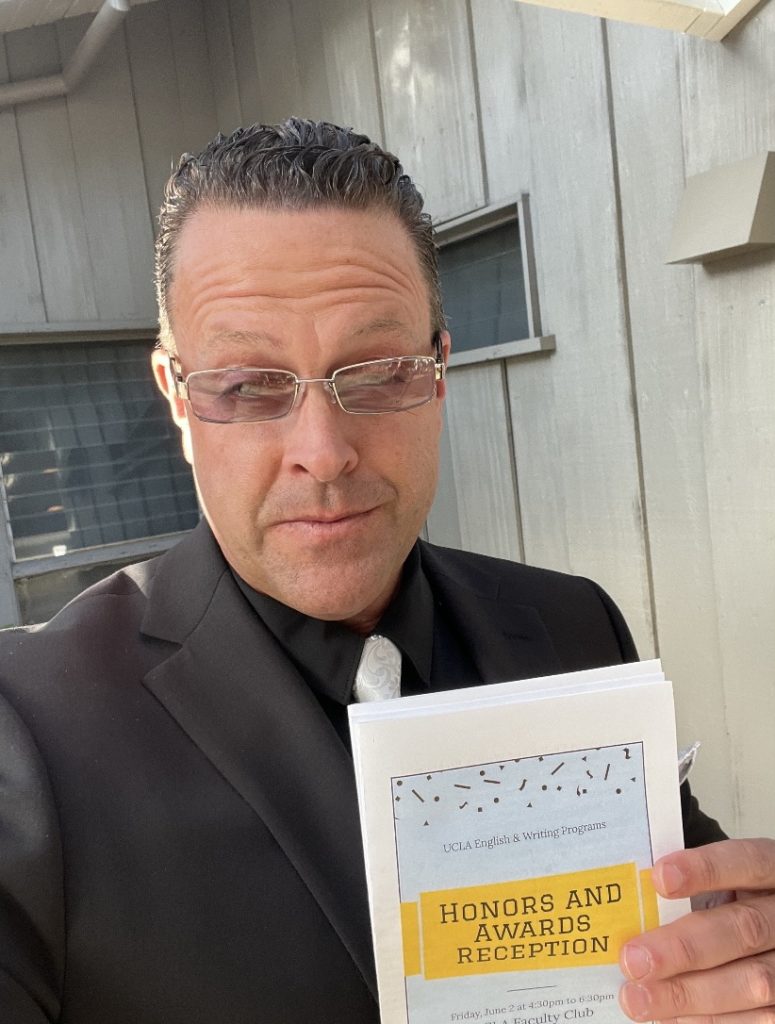 Frandsen said he is also using his time at UCLA to work on his mother's memoir, "Some Mother's Darling," which he promised he would finish after she died of cancer in 2013. Writing the memoir felt like he was finally living out some of his purpose, he said.
"I had told my mother that I would finish her book and it was very, to me, a very solemn promise," Frandsen said.
Frandsen said he felt energized by the process, but engaging with the subject material came with its own challenges. Writing about his mother and how his trial affected them both left Frandsen feeling emotionally raw, he said.
"I'm writing about the impact of going through three murder trials," Frandsen said. "In the beginning stages of that, the death penalty was on the table."
Frandsen added that studying English is an important part of his storytelling journey since all of his endeavors involve telling stories in some way.
Once he graduates, Frandsen said he ultimately hopes to pursue a doctorate in English and go into teaching while continuing to write.
No matter what he is pursuing, Frandsen said he hopes to continue telling stories. He added that being heard and making sure others have the chance to be heard is central to the mission of his many projects.
"The one need that people have there (in prison), if you really look at it, it's the same need that all of us have," Frandsen said. "It's just to be heard."