UCLA study investigates link between exercise and stem cell restoration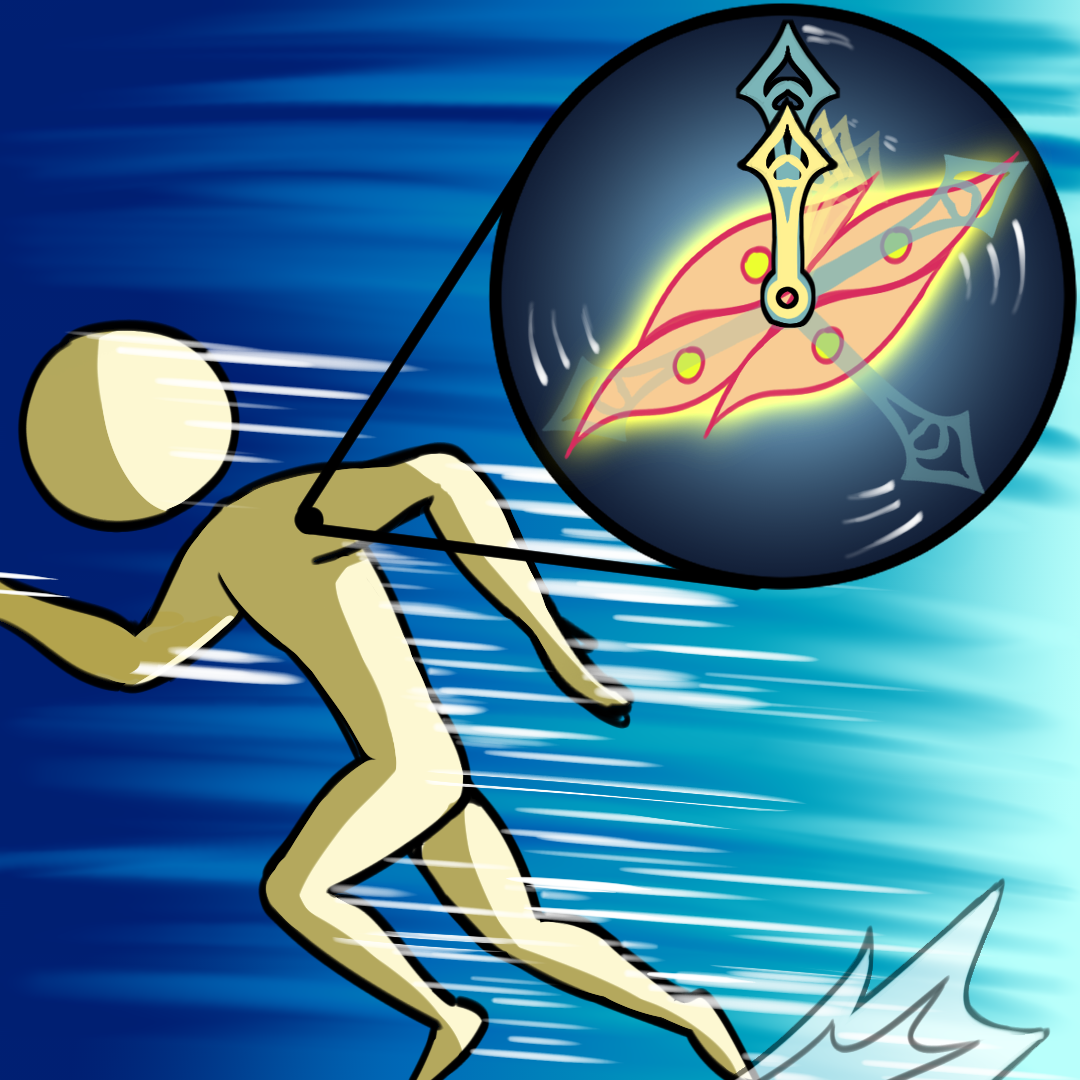 Correction: The original version of this article incorrectly referred to molecular, cell and developmental biology as molecular, cellular and developmental biology.
This post was updated May 29 at 9:50 p.m.
A UCLA study published in May found that exercise can rejuvenate stem cells in aging mice.
Dr. Thomas Rando, director of the UCLA Broad Stem Cell Research Center and head of the study, said the research aimed to investigate how stem cells – which have the ability to develop into different types of cells in the body – can be better utilized to reduce the effects of aging, including chronic inflammation, cardiovascular diseases and cancer.
The study found that regular exercise reduced inflammation in mice, specifically in groups of stem cells in the blood, brain and muscle. In particular, older mice experienced inflammation reduction in skeletal muscle and restoration of communication between cells, the latter of which is vital for cell development and function.
"You can start, even in old age, the function of stem cells," Rando said. "We end up concluding that, if these studies are generalizable, then we see that exercising old mice would also be applicable to humans."
William Lowry, associate director of education and technology transfer at the UCLA Broad Stem Cell Research Center, said research like Rando's has potential for use in future therapy.
"If you can wake up stem cells during aging, maybe you can prevent the onset of aging," he said.
Lowry, whose own research focuses on how hair follicle stem cells can serve as a model for developmental disorders and cancer, added that stem cell research is still a growing field with much potential because of the many different applications of stem cells in the human body and scientific research.
Rando added that scientists are only now starting to understand aging, and the research he conducts is applicable to age-related diseases that currently have no treatment options. His motivation for conducting the study was to look into why there is a decline in regenerative potential in tissues and how this can be fixed by studying stem cells and tissues, he said.
"Our goal is: … Is there anything we can do to intervene to make old stem cells behave and repair tissues, like young tissues do?" Rando said.
Hilary Coller, a professor of biological chemistry and molecular, cell and developmental biology, said there is still a lot to be done in the field of stem cell research. Understanding how to bypass technical limitations and adapting to gene editing technology is just the beginning for scientists working to harness and grow the potential for stem cell usage, she said.
"I think that pretty much every day, things that we thought were obstacles are being broken," Coller said. "We are challenged to rethink how stem cells have the potential to benefit patients and to allow us to live healthy, full lives."
The study's results on mice translate to humans and illustrate how daily exercise can result in muscle regeneration and prevention of many other negative effects of aging such as disease, Rando said.
He said he hopes his study on stem cells and aging will pave the way for more research into understanding aging-related diseases and the development of future therapies.
"We are suggesting how these stem cells age and how they work," Rando said. "If they can translate the benefits of exercise into another kind of therapeutic, we could take (that) and potentially restore useful properties to all cells."