Nearing end of regular season, UCLA softball hopes to keep winning momentum
Freshman utility Megan Grant eyes the ball on a swing. Grant's 12 home runs are the second most on the team, trailing only redshirt junior utility Maya Brady. (Jack Stenzel/Daily Bruin staff)
Softball
---
Loyola Marymount
Friday, 1 p.m.
Easton Stadium
UCLA Live Stream-2
---
San Diego State
Friday, 6 p.m.
Easton Stadium
No TV info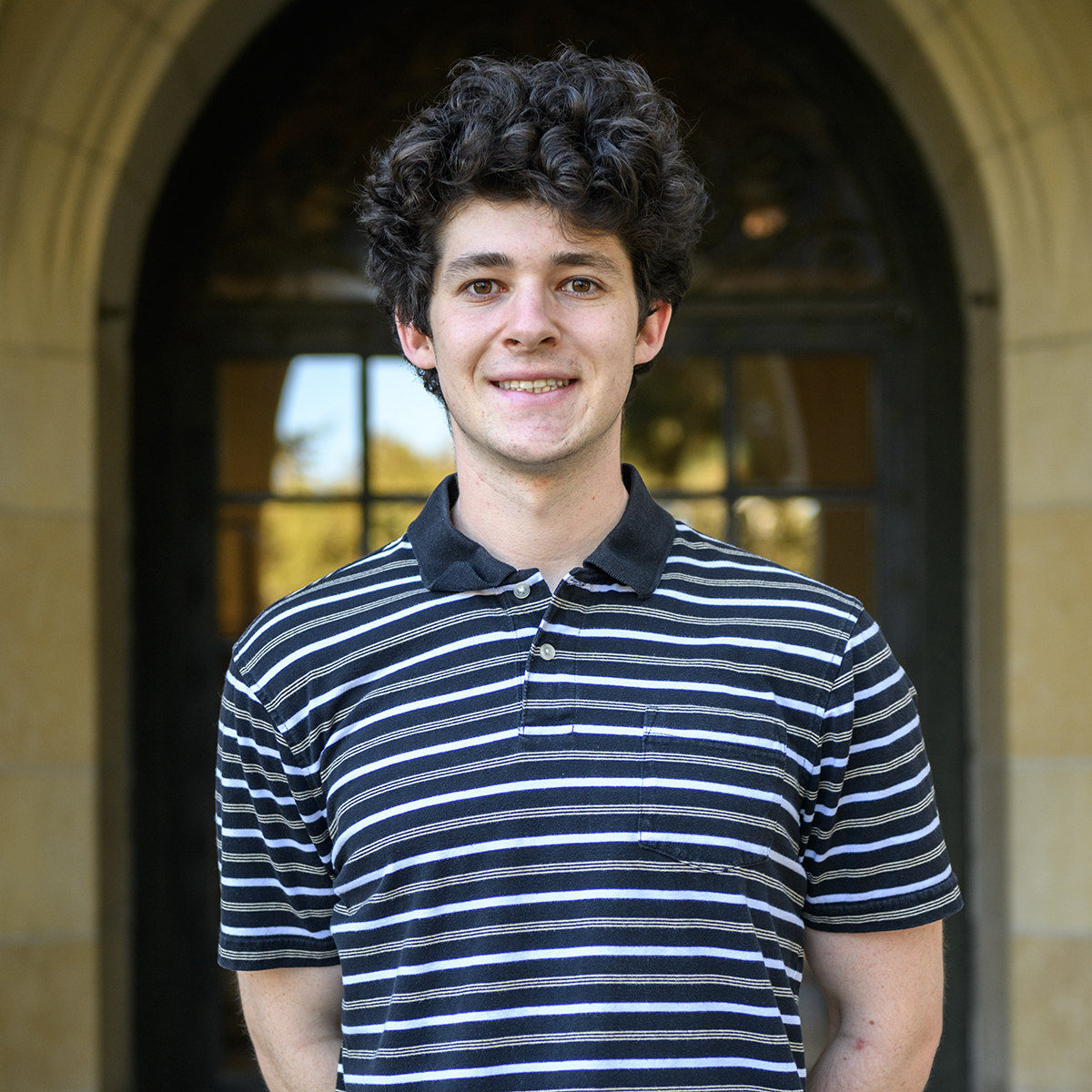 After clinching their third Pac-12 title in four seasons, the Bruins will conclude regular-season play with a nonconference doubleheader at home.
No. 2 UCLA softball (48-4, 21-3 Pac-12) is set to face Loyola Marymount (25-17, 11-1 WCC) and San Diego State (32-13, 16-6 Mountain West) on Friday before heading to Tucson for the inaugural Pac-12 tournament next week. The Bruins have never lost to the Lions or Aztecs in program history, most recently including an 11-0 win against LMU in the Stacy Winsberg Memorial Tournament earlier this year.
When asked about what the team needs as it prepares for postseason play, both coaches and players emphasized one thing: rest.
"We've just been go go go go go this whole time," said freshman utility Megan Grant. "All the travel days and just everything to film can take a little bit of a toll. We've prepared for this (postseason play) the whole time we were here, so I think just balancing out the recovery with the playing is pretty much all we need."
Grant's feelings are not unique, as redshirt senior utility Anna Vines said the same.
"We need to first rest," Vines said. "We've played a lot of games and I think mentally we might be a little bit tired."
UCLA is currently riding a 21-game winning streak after picking up four victories against Utah and BYU in last week's road trip.
After starting Pac-12 play 4-3, the Bruins proceeded to win their next 17 conference contests – including five sweeps – to finish 21-3 and claim the conference crown with coach Kelly Inouye-Perez's best Pac-12 record in her career.
Inouye-Perez said it was her coaching staff and team that led to reaching the milestone.
"It's definitely a product of my staff and my players and the preparation they did," Inouye-Perez said. "It's a collective effort of just taking everything that we have – depth, versatility, talent, pitching, hitting, speed – and being able to use it all."
The last two times the Bruins won at least 21 games in Pac-12 play was 1999, a season in which they went on to win the national championship.
With UCLA's first national title since 2019 on the table in the next month, Inouye-Perez noted that her current roster is the deepest team she's ever coached.
"We can focus on power, we can focus on speed, we can focus on our defensive strengths, we have a pitching staff that allows my coaches to coach," Inouye-Perez said. "We have the ability to play to our strengths and use the strengths of players to be able to win ballgames. We're blessed."
On Friday, UCLA will have to watch out for LMU ace Jenna Perez, who has a 1.94 ERA and .92 WHIP in 144 innings this season. Perez, who did not face the Bruins in their February matchup, has thrown more than half of the Lions' innings this season.
After the first leg Friday, UCLA will be tasked with overcoming a San Diego State team that has five batters hitting over .300, including catcher/infielder Mac Barbara, who is slashing .370 with 11 home runs and 40 RBIs. In the circle, Allie Light and Sarah Lehman have guided the Aztecs to a 2.65 team ERA.
Inouye-Perez said her goal for next week is to maintain the rhythm the Bruins have been in all season.
"We're going to recover a little bit, sharpen up, play two games and then get some good practice in on Monday, Tuesday," Inouye-Perez said. "I just want to keep them going."