Opinion: NCAA must properly address, educate football athletes on brain trauma impacts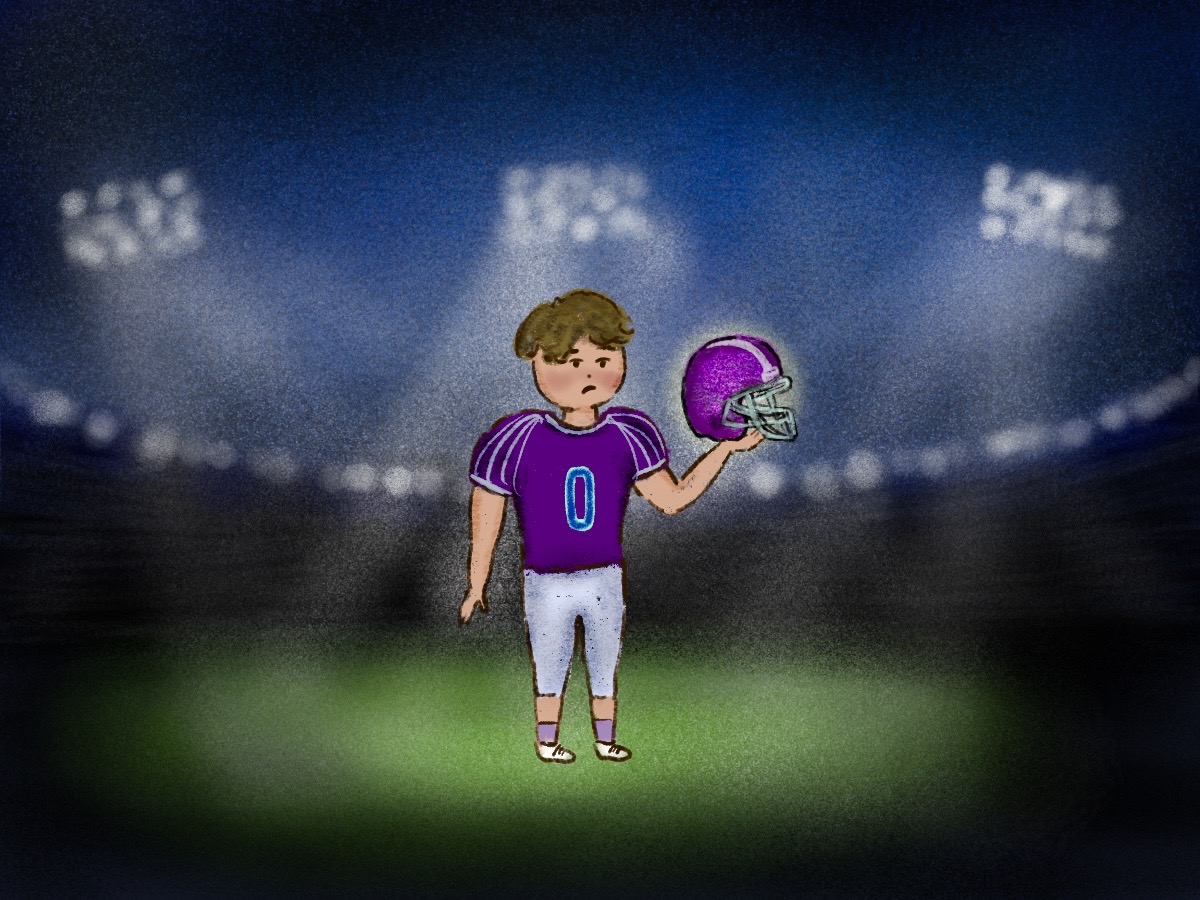 (Kimi Jung/Daily Bruin Staff)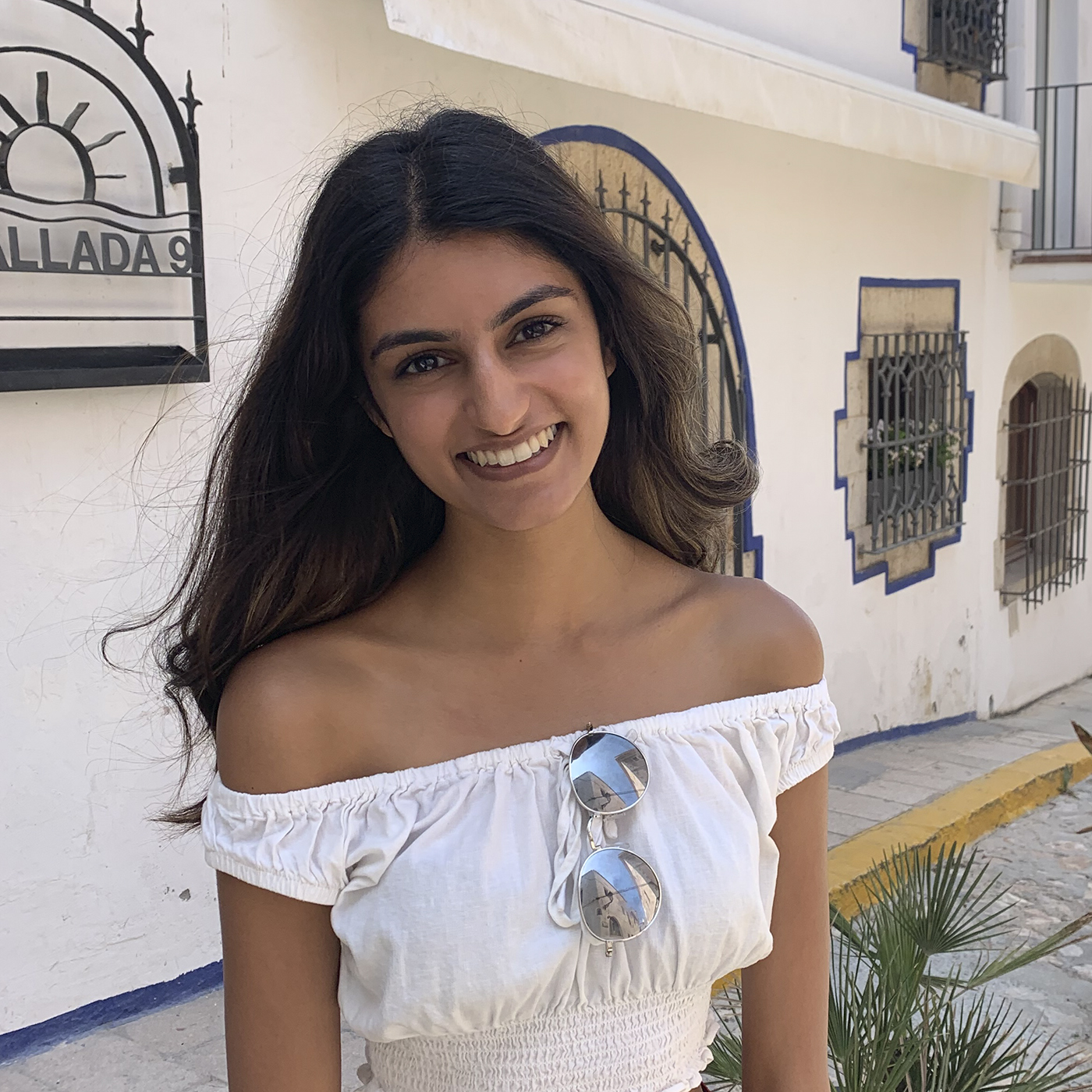 Football is known to be a dangerous sport, but the reality for student and professional athletes may be much deeper than we think.
Whether it is in the National Collegiate Athletic Association or the National Football League, a lack of education and awareness of brain trauma impacts puts all players at risk. The common concussion that we've often heard of, or maybe even experienced, carries the potential for lifelong health issues.
Football at any level of play has been known to cause damaging neurological effects, but even with new requirements and efforts, such as the required use of Guardian Caps for certain positions in the NFL, the problem still remains. In fact, the NCAA lacks a strict policy for all participating football teams regarding neurological injuries.
As an institution that has a Division I football team, UCLA not only has to make its policies to keep football athletes safe clearer, but must also take the initiative to better educate and care for its players before sending them onto the field. In 2019, three former UCLA football players filed a lawsuit against the institution because of coach Jim Mora allegedly negligently handling the injuries they suffered. One of the football players, Zach Bateman, claimed he was encouraged to play before he was fully healed and urged not to seek medical attention for his injuries.
Both UCLA and USC football declined to comment on the current policies in place for football-related injuries.
According to a 2014 Harvard study, more than 80% of concussions in NCAA Football Championship Subdivision players are not reported.
When looking at these injury and death rates, it's important to consider why neurodegenerative diseases affect football players much more. Christopher Giza, director of the UCLA Steve Tisch BrainSPORT program, mentioned three aspects of that contribute to who gets diagnosed with concussions: knowledge, attitude and reporting. Giza said an athlete's knowledge of what constitutes a concussion and the culture of their team and environment affect their reporting rates.
This formula, however, reveals disparities based on socioeconomic class. For example, Massachusetts public high schools with greater numbers of lower-income students reported lower rates of neurocognitive testing in school sports.
"We know that knowledge of concussions is less in underrepresented groups," Giza said.
With these three facets in mind, it's essential to look at how colleges are taking care of their players. After finishing their collegiate football careers, many athletes are left having to take care of their own medical bills. With the NCAA's lack of a standardized insurance policy among all of its member schools, athletes' best option to protect themselves is insurance against future loss of income.
Fourth-year history student Natalie Brown said in her personal experience she has noticed that football players often put themselves at risk when they feel they are forced to play constantly.
"I think that there's a lot of people who think that, to make it to a higher level, they have to be all out on the field every time they play, but then they're shortening their future careers," said Brown. "It's definitely a major issue because you're seeing kids who inevitably don't make it because they have to medically retire."
Some may say injuries are a part of any sport at the youth, collegiate or professional level – a risk any athlete must be willing to take. However, the head trauma that comes with playing football at any level can ruin lives.
On Feb. 6, Boston University's CTE Center announced that over 91% of the more than 300 former NFL players who were autopsied for the study were posthumously diagnosed with chronic traumatic encephalopathy, a condition correlated with repeated blows to the head.
The consequences are horrifying. NFL players in their 50s are 14 to 23 times more likely to develop dementia than the general population. Furthermore, professional football athletes also had a neurodegenerative mortality rate three times higher than that of the general population, according to a 2012 study in Neurology.
In all cases, these devastating neurological conditions are linked to chronic traumatic encephalopathy, built up over time through the many hits a player takes throughout their career, even if they are never diagnosed with a concussion.
It's clear that the long-term health risks associated with football are grave. But reducing head impacts in practice and standardizing concussion education among all NCAA schools could go a long way.
With cases like these, it's hard to ignore the omniscient risk associated with football games that are heavily tied not only to our university's culture but that of our nation as well. As we reflect in the aftermath of the enduring cultural juggernaut that continues with yesterday's Super Bowl, we need to recognize that more must be done to protect football athletes before it's too late.