UCLA study finds discriminatory experiences affect health of brain, body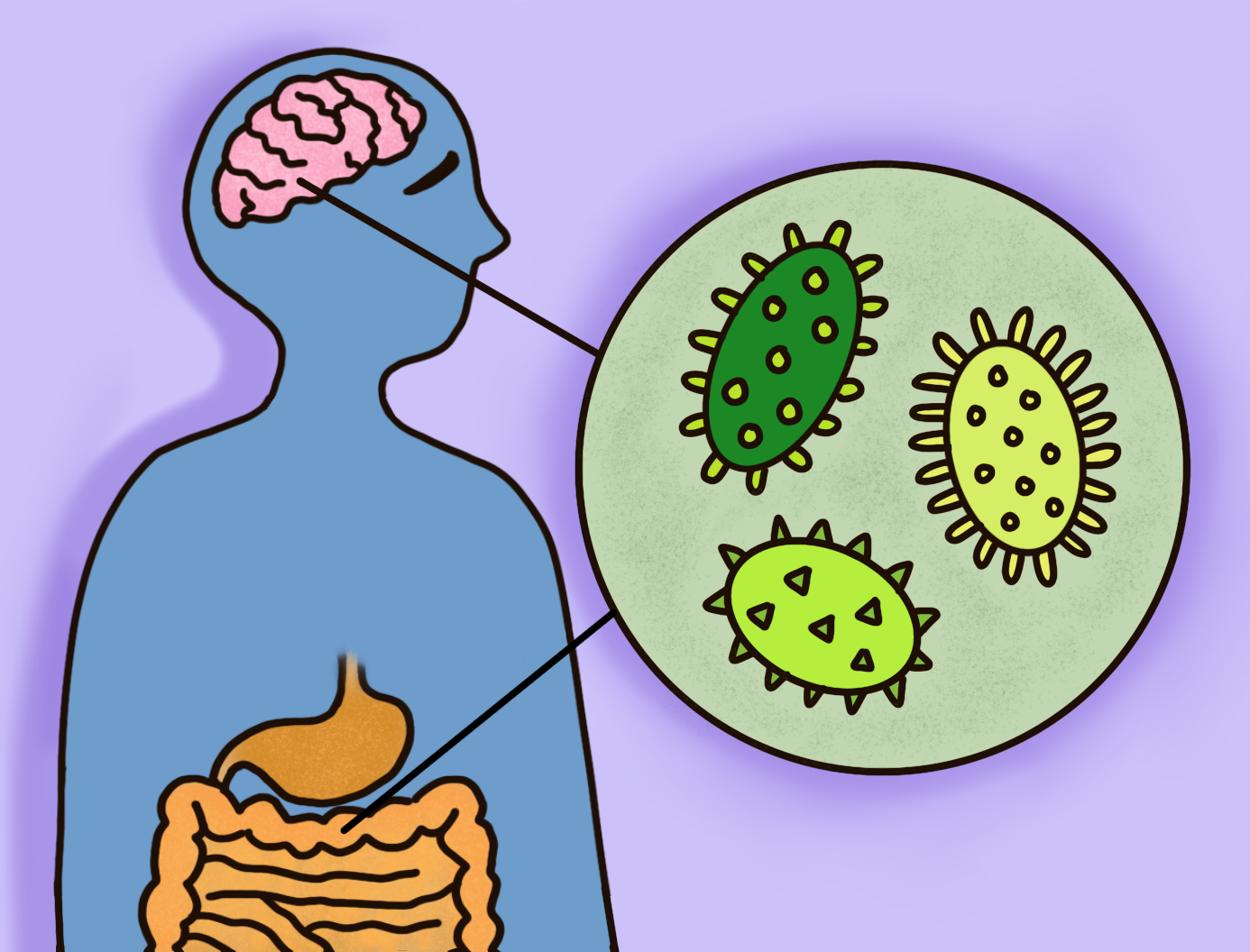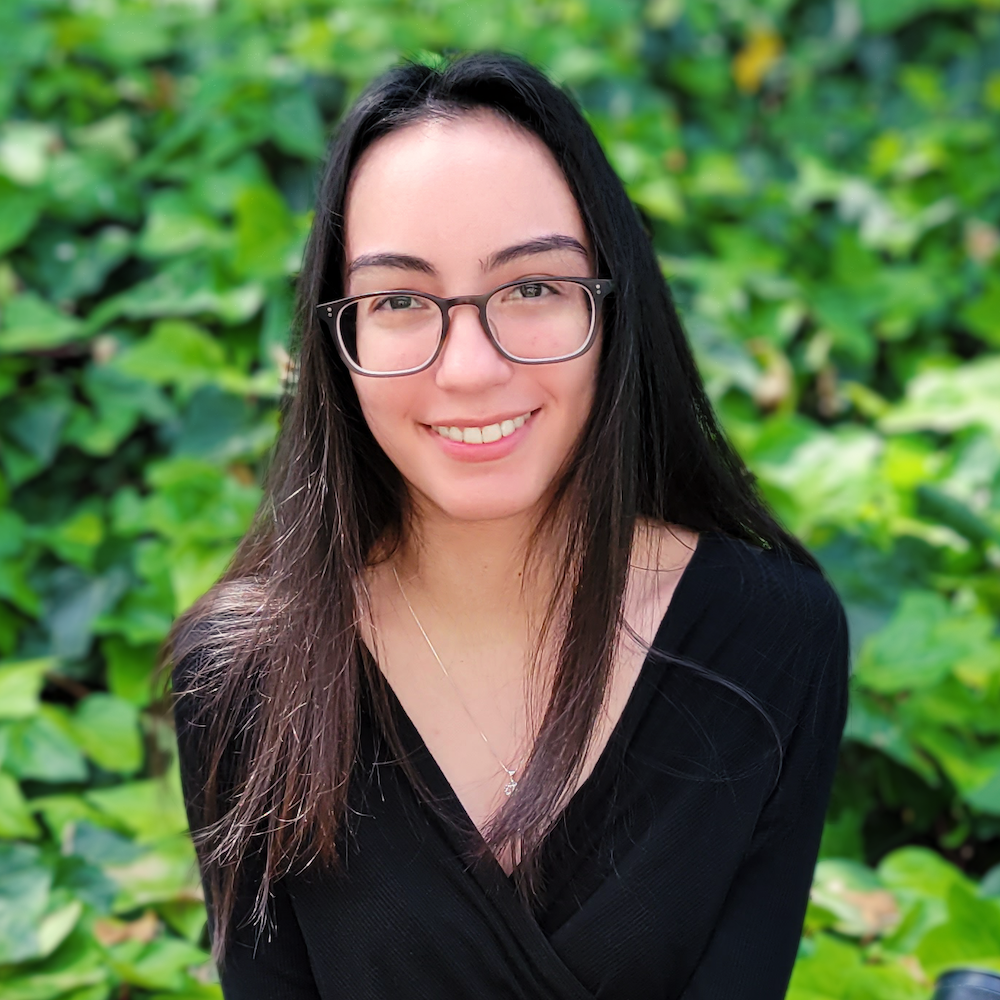 A UCLA study found that experiences with racism and discrimination can impact the health of the brain and the body.
The links between consistent exposure to discrimination and poor health outcomes – such as increased risk for heart disease, anxiety and depression – have been well documented in previous research studies, said Tien Dong, a lead author of the study and an assistant professor of gastroenterology at the David Geffen School of Medicine. Despite these links, the biological mechanisms that underlie how discrimination can impact psychological and physiological well-being have not been fully uncovered, he said.
Understanding what is occurring at the biological level can lead to better treatments for these health consequences, Dong said.
"(Fixing) systematic discrimination is going to be a very long, arduous road," he said. "But can we help mediate some of the negative effects of discrimination through health by understanding its pathways? That's really where the focus of the paper was."
According to the study published Oct. 28, researchers surveyed 154 adults in the Los Angeles community who self-identified as Black, Asian American, Hispanic or white. They measured the participants' self-reports of chronic discrimination through questionnaires. The researchers also collected MRI scans and fecal samples to assess the brain, the gut microbiome and the levels of inflammation in the body.
Regardless of racial or ethnic background, the level of discrimination that each group reported experiencing appeared to be the same, said Arpana Gupta, senior author of the study and co-director of the UCLA Microbiome Center. However, the effects of discrimination manifested differently in people of each race, she said.
Additionally, what participants attributed to be a cause of their discrimination varied, Gupta said. Black, Asian American and Hispanic participants commonly reported race and skin color as the reasons for being discriminated against, whereas white participants commonly reported gender and age as the reasons, she said.
While looking at brain scans, Gupta said the researchers found associations with increased connectivity among Black and Hispanic individuals in certain brain regions associated with self-reflection. Researchers found Hispanic participants showed increased connectivity in areas associated with the regulation of negative emotion and increased vigilance, she said. Asian American participants, she said, were found to have associations with increased connectivity in regions of the brain related to social and physical pain. White participants were found to have associations with increased activation in many networks, including those related to emotional regulation and reward, she added.
There were also differences in the gut microbiome and inflammation among the racial groups. Dong said they found Black and Hispanic participants had increased levels of Prevotella copri, a highly inflammatory gut bacterium associated with rheumatoid arthritis and other autoimmune diseases. Asian American participants had increased levels of cholesterol and fat heavy metabolites, while white participants had the lowest levels of Prevotella copri and little inflammation, he said.
The researchers looked for potential explanations for these biological differences. Because discrimination based on race and skin color can occur as early as childhood, while gender and age discrimination more often occur in young adulthood, experiencing stressful events at certain life stages may explain the biological changes observed among the racial groups, Dong said.
"Your brain and your microbiome during your childhood years are under huge developmental changes, and it really is a very prime area," he said. "Any insult can modify how you develop these structures into an adult."
The researchers plan to further investigate how other factors may also cause these biological changes, Gupta said, adding that one's upbringing, cultural differences and intergenerational experiences may play a role in gut microbiome differences.
"We can't forget our past either, right? We carry that," she said.
Even anticipation of discrimination can be internalized and affect one's health, said Vickie Mays, professor of health policy and management and psychology at the UCLA Fielding School of Public Health.
"The fear, the anxiety, the stress, the anticipation of a negative interaction – it sets off a whole process within us," she said. "That physiological process has the capacity to impact a lot of different systems that end up causing us to have health problems or health risks or responses that are unhealthy."
Changes and imbalances in the body may increase one's vulnerability for other diseases, Gupta said. She said systemic racism will not change overnight, but she hopes creating brain-specific or gut-specific therapies can better treat the biological impacts of discrimination.
"It's not just an issue for a person. It is not just an issue for a community or a racial or ethnic group," Mays said. "It is a public health issue."
Okahata is a News reporter on the science and health beat. She is a fourth-year microbiology, immunology and molecular genetics student minoring in professional writing.
Okahata is a News reporter on the science and health beat. She is a fourth-year microbiology, immunology and molecular genetics student minoring in professional writing.